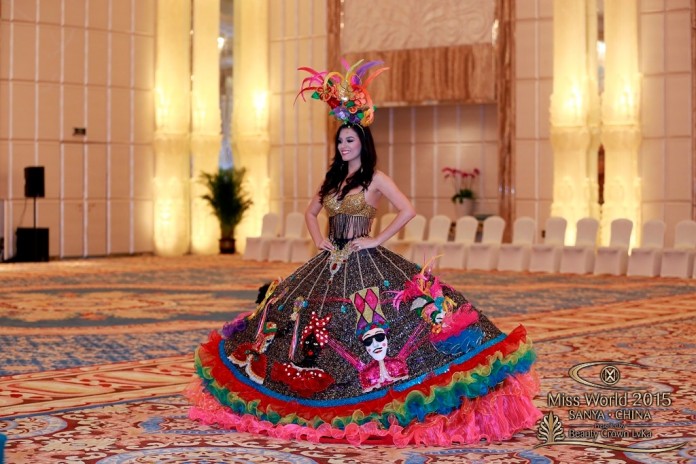 There is without doubt that the most colorful and most awaited segment at Miss World is the Dances of the World. We've already seen the Maranao dance of Megan Young in 2013 as well as the haunting Amazonian beat of Ivian Sarcos and this year is even more exciting!
The Miss World 2015 Dances of the World audition shows that there awaits a kaleidoscope of costumes and cultures during the finals night. From New Zealand's haka to Brazilian samba, the costumes are as festive as the culture they represent.
Photos courtesy of the Miss World Organization.