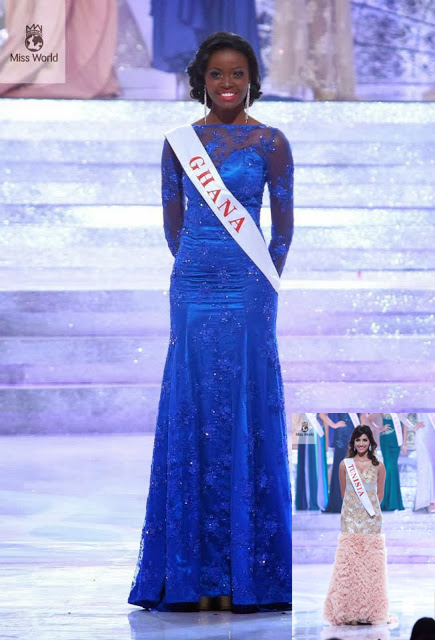 Every year, at every conclusion of a Big4 pageant, it is the painful duty of Missosology to select the best and worst in major categories – National Costumes/Dances of the World, Swimwear and Gown. It is painful because some of the contestants that we tagged as the worst actually emailed us to complain. The disappointment of being named as the worst of something is very well understood by Missosology. But the Best and Worst is a tradition that dates back from the inception of Missosology. And so the tradition continues. Here's the Best and World of Miss World 2013.
The Best and Worst in Swimwear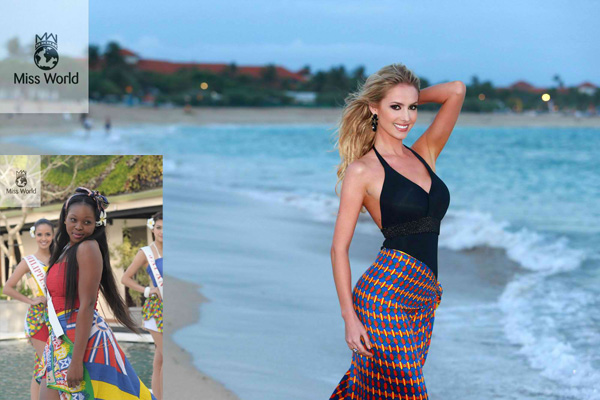 Okay, let's get over the drama about the no-swimsuit pageant. Big fail! The sarong IS STILL a swimwear. And thanks for that, Miss Brazil Sancler Frantz was able to show her Brazilian bikini body. Absolutely flawless, definitely a goodness. She is an overall stunner with a vavavoom body. And everyone else was totally eclipsed by her glorious body form. INSET: Miss Gabon Brunilla Moussadingou is a sweet beauty but with the sarong and at the wrong angles, this angel looks all too voluptuous.
The Best and Worst in Dances of the World Costume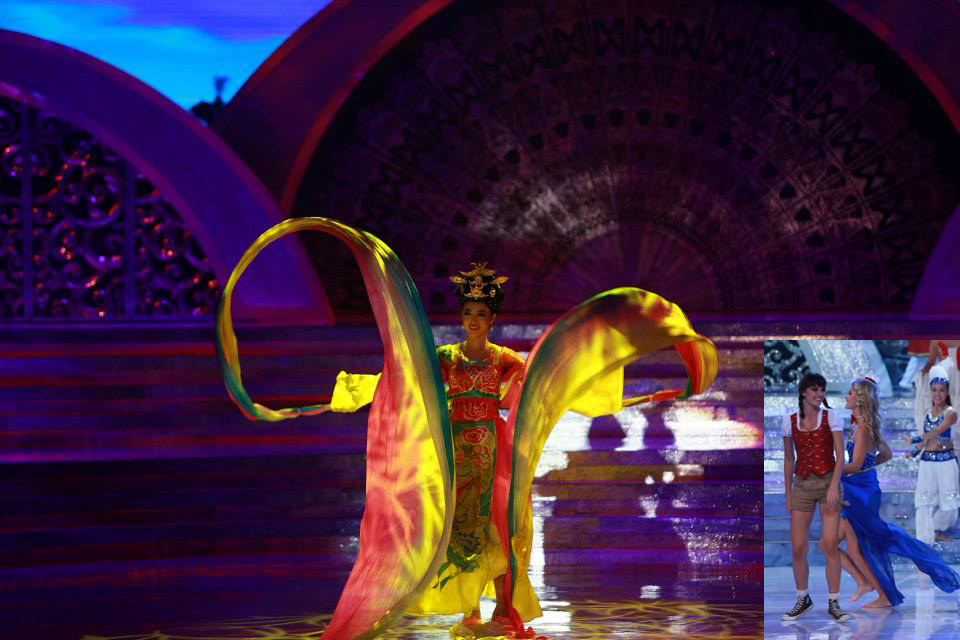 Miss China Yu Weiwei's costume, in its intrinsic properties, is hardly fascinating. But when Weiwei moved, all the colors fluttered by and she looks like a graceful phoenix in flight. INSET: Help her quick! Miss Austria Ena Kadic is supposed to take a summer stroll in Tyrol and she obviously look lost and misplaced in the kaleidoscope of colorful costumes.
The Best and Worst in Gown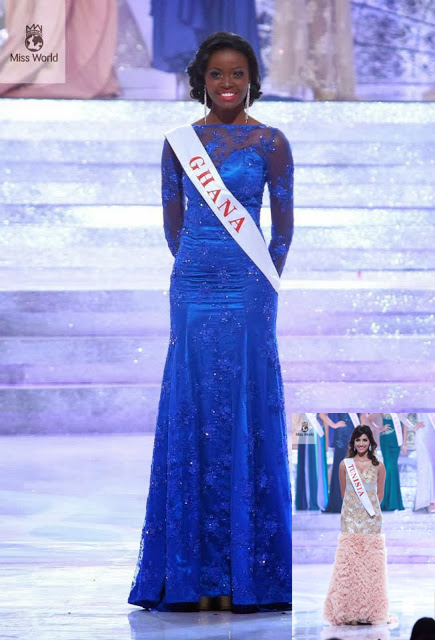 We trust in Nick Verreos' description of Miss Ghana Carranzer Shooter's gown as marvelous. You can check the renowned designer's blog at http://nickverrreos.blogspot.com/. Indeed, Carranzer's sapphire blue is the best. It just enhanced the elegance and royalty in Carranzer. The gown complemented her height well. Simply full of class. INSET: Miss Tunisia Hiba Telmoudi's gown is okay till your eyes begin to check the bottom part. The embellishments at the top is clearly a work of art until the designer decided to wrap a heavy rug at the bottom. Clearly an eyesore and a disgrace to those who subscribe in the principles of refinement and artistry.
Quotable Quote
"I treasure a core value of humanity and that guides people why they act the way they do"
– Miss Philippines Megan Young on why she should be chosen as the next Miss World. Of course, we all knew by now, she won!