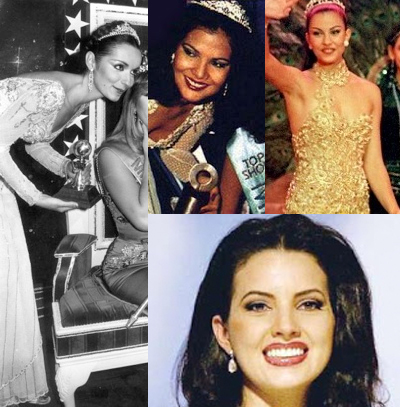 The question as to why Colombia is yet to win the Miss World crown is perhaps as mysterious as to why Colombia is stuck with just one Miss Universe crown. Similar to its Miss Universe status, Colombia had several first runners-up at Mis World. Yes, there were way too many near misses for Colombia, so much so that the hope of really achieving that required glory seems no longer possible.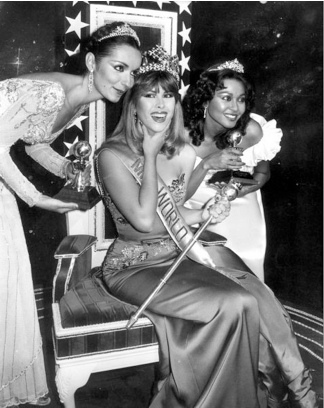 But why indeed it is difficult for Colombia to win the Miss World crown? First and foremost, like most Latin American nations, Colombia is far more interested in winning the Miss Universe crown. Both pageants were once participated by beauties selected from one single national pageant – the Señorita Colombia pageant. Consider this, the first time Colombia almost won the crown at Miss World (in 1981), it actually sent its real winner of the national pageant (Nini Johanna Soto). Still, the country did not follow it up and the next time it also won the crown, in 1983, they sent Rocío Isabel Luna – a non-winner of the nationals.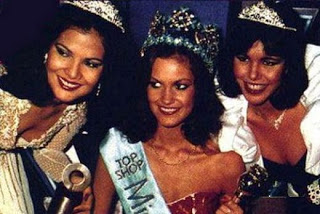 Who gets to represent Colombia at Miss World back then was a confusing business and was largely decided post-pageant. Unlike in neighboring Venezuela, Colombia didn't had a specific sash or title that says Miss Mundo Colombia. Organizers would simply pick the girl using a reason or two and send her to Miss World.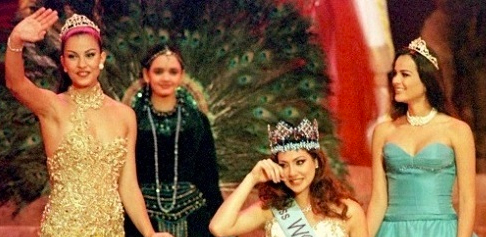 The practice continued until Señorita Colombia split ways with Miss World in 1992 and that's when the Miss Mundo Colombia pageant was born. Under the new pageant, Colombia again almost won the crown twice – in 1992 with Carolina Arango and in 2002 with Natalia Peralta. But still, the Señorita Colombia contest is way more popular than the Miss Mundo Colombia pageant. Miss Universe is still a much more sought after crown in Colombia.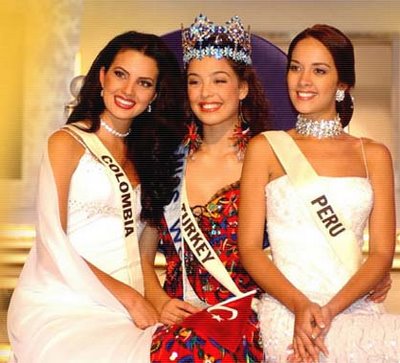 With Miss World simply viewed in Colombia as a second rate pageant, more and more women with better caliber are inclined to participate at Señorita Colombia than Miss Mundo Colombia. The general mood and perception of the public renders any effort to promote Miss World in Colombia rather untenable. Perhaps the only way to break the impasse is for a Colombian woman to really win the crown. This could sway the public opinion in the same manner that it did for the Philippines 2013. With, a Miss World crown, Colombian women would be persuaded that they have now more chances in shining in the international arena at Miss World rather than at Miss Universe.
Colombian women are one of the best in the world. They have been admired ever since at the dawn of the pageantry thanks to their natural beauty and effortless wit and glamor. That is why in the Big4 Ranking [CLICK HERE], it is ranked as number four despite winning only the Miss Universe title once and Miss International thrice. There are way too many near misses for the nations especially at Miss Universe and Miss World that it stacks up a lot of points. It would be great to have a Colombian Miss World but with the ongoing trends, it would be a while before we see one.