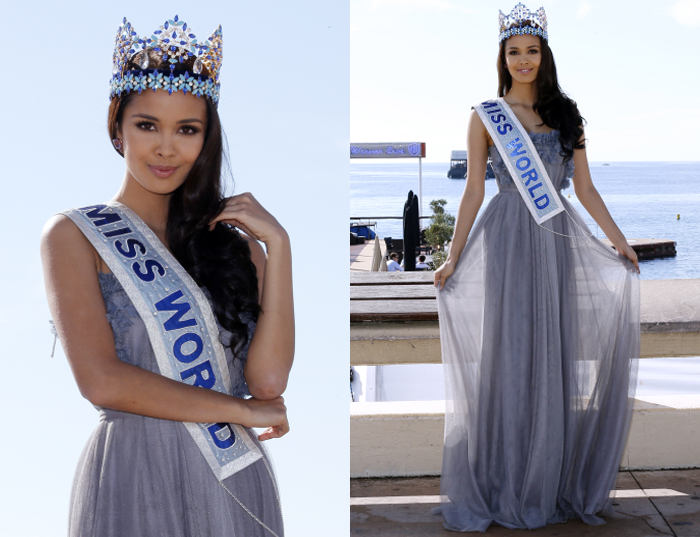 In a relatively sleepy town of Natchez, Mississippi, the grand old mansions are the imposing buildings that represent the rich and sometimes turbulent history of the American South. The town's west end takes shape in tandem with the banks of the second longest river in North America.
Founded by the French, Natchez is the home of Calvin and Ella Young, a proud American couple whose granddaughter is now the reigning Miss World 2013.  The couple fondly remembers their granddaughter during Thanksgivings visits. Now, they just can't believe what Megan has achieved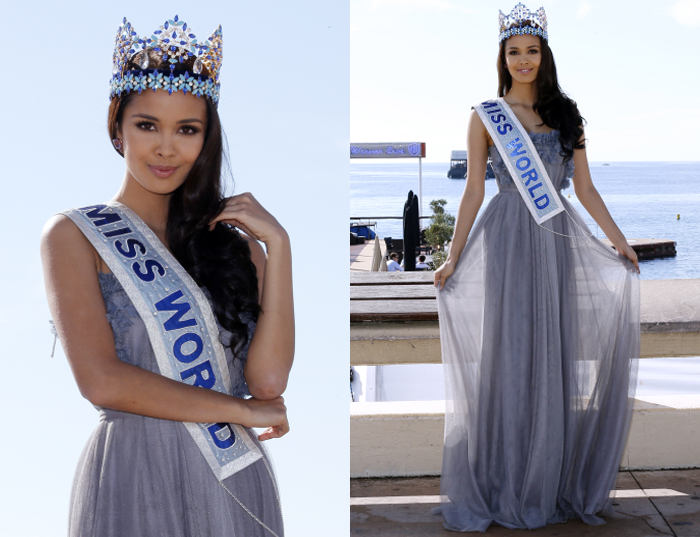 "I had no idea she had even entered the contest until she was crowned Miss World Philippines and then went on to win Miss World," Ella told the Natchez Democrat. "I have seen several interviews she has done, and I am just amazed at how poised and how unruffled she is when she gets asked questions."
Indeed, Megan Young may have won Miss World as Miss Philippines but she can trace part of her roots in the American state of Mississippi. It is a known fact that Megan was born in the state of Virginia and grew up there before she decided to seek opportunities in her mother's homeland – the Philippines. Unfortunately, the American in Megan has been a contentious point exploited by critics. For them, it took an American woman for the Philippines to finally win the Miss World crown.
But if there is any doubt on whether Megan is a Filipina or not, it can easily be erased by the fact that she thanked the Philippines and the Filipino people seconds after she was crowned. When she was asked right away on how she felt as the new Miss World, Megan spoke to the world in a language that lingers in her mind – the Filipino language.
Megan may be part American but she is a Filipina in her heart, in her mind and in her soul.