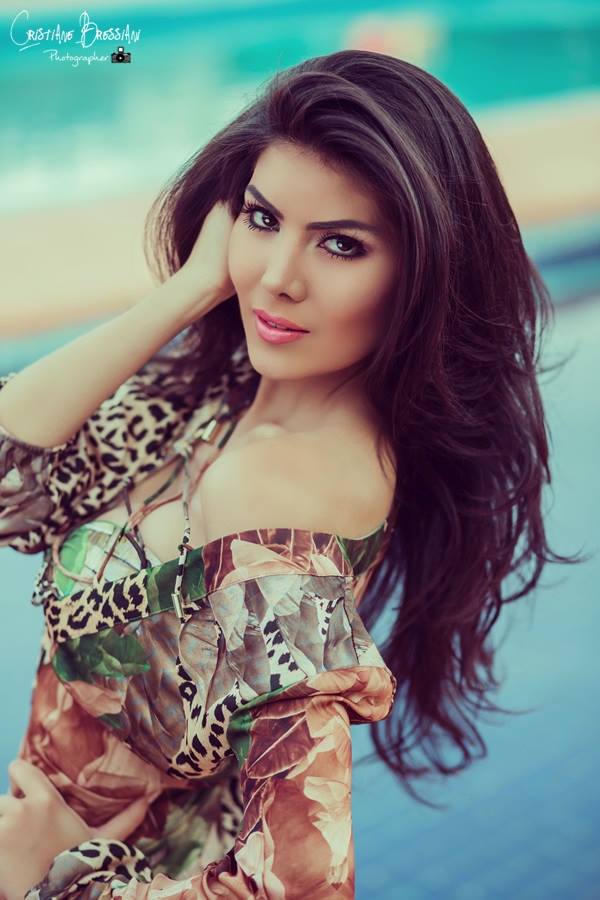 She's genuine, she's hardworking and she's what Miss World is looking for. Indeed, if Julia Morley wants someone who is dedicated and focused, she should look no further. Myriam Arévalos, Miss Mundo Paraguay 2014, is exactly the girl that will carry that Beauty with a Purpose banner with zeal.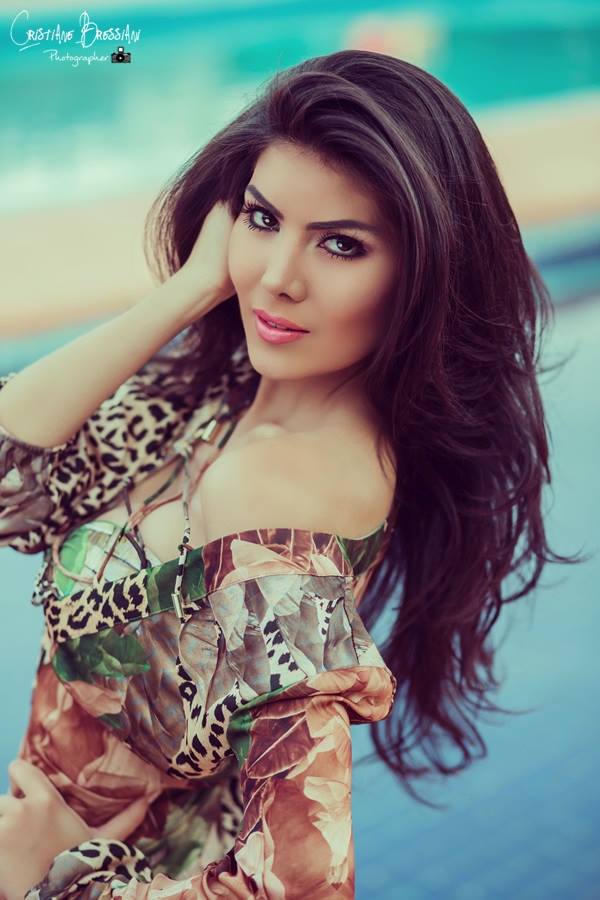 The Paraguayan beauty may be facing big odds as only three women from her country made it to the shortlist of Miss World. But Myriam is in a fighting spirit. Despite her hectic schedule, she took some time off to answer our questions for her.
Watch the video below.