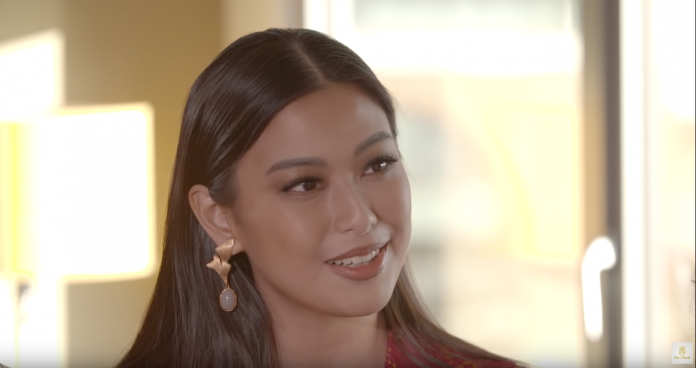 Check out the last batch of the Miss World 2019 Head to Head Challenge videos that were uploaded on the pageant's official YouTube page.
Pageant observers from around the globe got the chance to know more about these ladies through the Head to Head Challenge, which is one of Miss World's fast track events. The global audience will have the power to choose their favorite who will advance to the second level of the Head to Head Challenge.
In stage two, the winners from each group will face off, against another contestant, to earn their place in the Miss World Final 40. In this section, the contestants will show their skills as an advocate for their 'Beauty With A Purpose' project.
Group 16: Finland, Macau China, Argentina, Kenya, Belarus, and Ukraine
Group 17: Rwanda, Aruba, Philippines, Dominican Republic and Ghana
Group 18: Uganda, Vietnam, Cambodia, Montenegro and Mauritius
Group 19: Angola, Kyrgyzstan, Ethiopia, Senegal and Bangladesh
Go to Miss World's official Facebook page for details on how to vote for your favorites.
Follow Missosology on social media for updates on the Big5 and other relevant pageants:
FACEBOOK: www.facebook.com/missosology/
TWITTER: www.twitter.com/missosology
INSTAGRAM: www.instagram.com/real_missosology