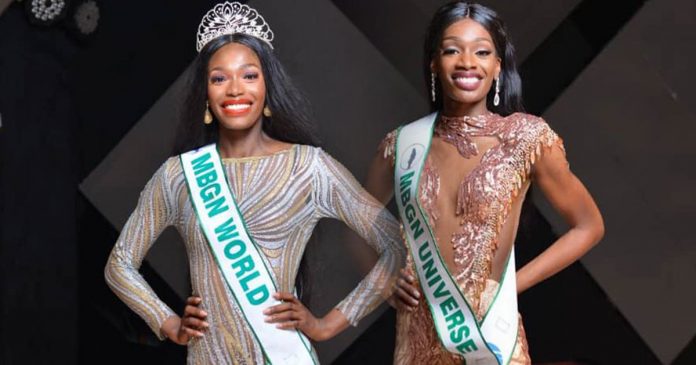 Nyekachi Douglas, representing Rivers, was crowned the Most Beautiful Girl in Nigeria (MBGN) 2019 during the finals held October 11 at the Gabriel Okara Cultural Centre in Bayelsa.
The 21-year-old model based in the US edged out 36 other candidates for the title and the right to compete at the 2019 Miss World finals in London in December.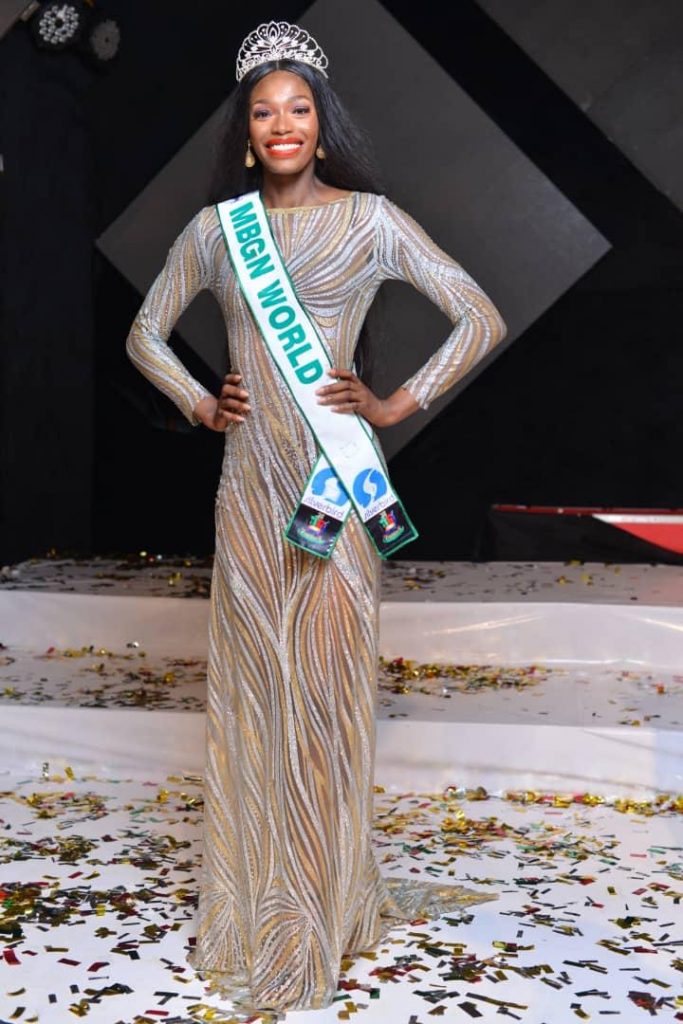 The last representative from Rivers state to be crowned Miss World Nigeria was Agbani Darego, who became the first native African to be crowned Miss World in 2001.
Meanwhile, Olutosin Araromi of Taraba was named MBGN Universe 2019. She will represent Nigeria in the next edition of the Miss Universe competition.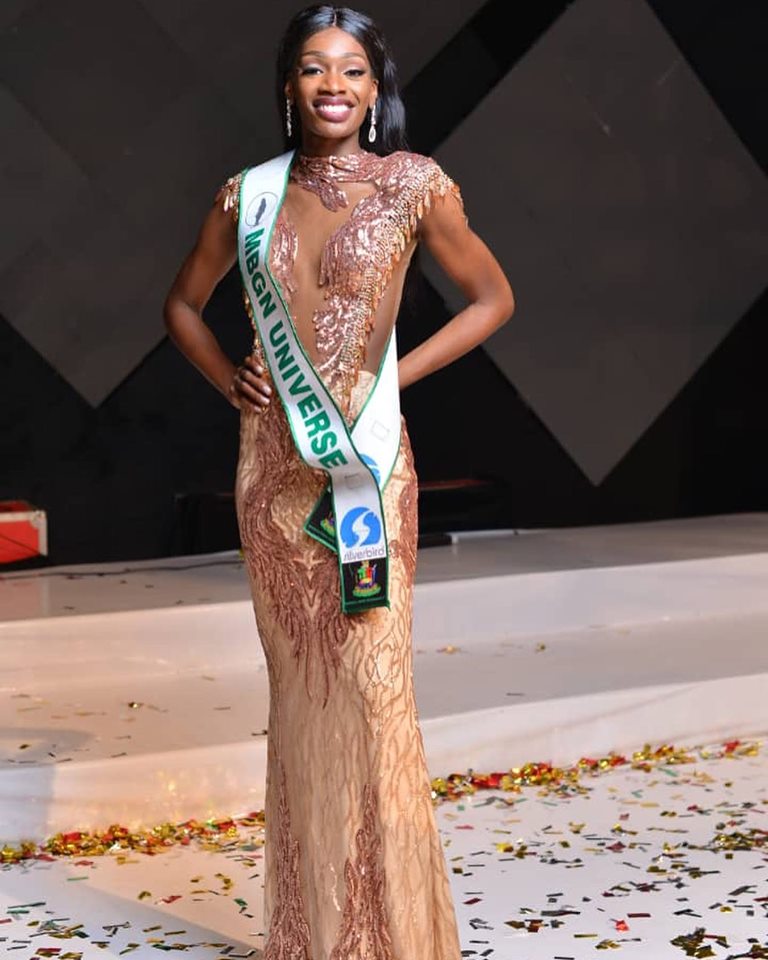 The other winners were MBGN Tourism 2019 Pamela Ifejoku (Abuja) and MBGN Miss EcowasAkeelah Aminu (Edo).
Nigeria has yet to win the Miss World crown. It currently ranks 67th in Missosology Big 5 Ranking. Missosology.Org; Photos from SilverbirdMBGN