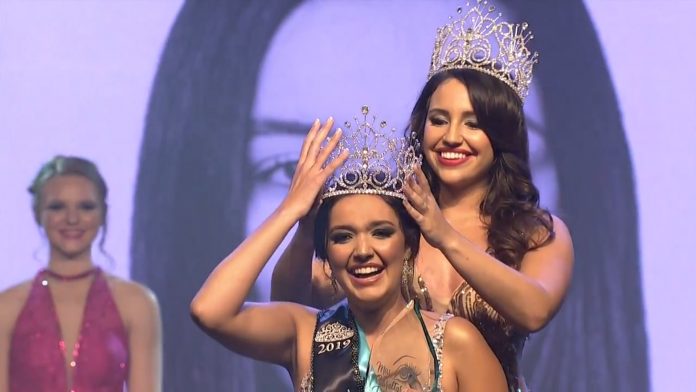 Celine Bolaños was crowned Miss Gibraltar 2019 at the conclusion of the pageant held June 1at the new Special Olympics Sport Complex.
The 22-year-old corporate service administrator edged out seven other candidates for the right to represent the British Overseas Territory at the 2019 Miss World contest in December in Thailand. She also bagged the Miss Top Model and Best Interview special awards.
"I feel it is a good opportunity to step out of my comfort zone, improve my self-confidence and public speaking as well as provide me with leadership and communication skills," Bolaños said in her profile on the Miss Gibraltar website. "I would love the opportunity to be able to represent the Beauty and Culture of Gibraltar."
Janice Sampere and Jyza Balban finished first and second princesses, respectively. Daniella Ambrose was named Miss Friendship.
The Miss Gibraltar pageant replaced the swimwear round with an active wear segment.
Gibraltar prides itself of winning the Miss World title for the first time in 2009 with Kaiane Aldorino. Missosology.Org; Photos from Miss Gibraltar page, Gibraltar Chronicle, GBC News