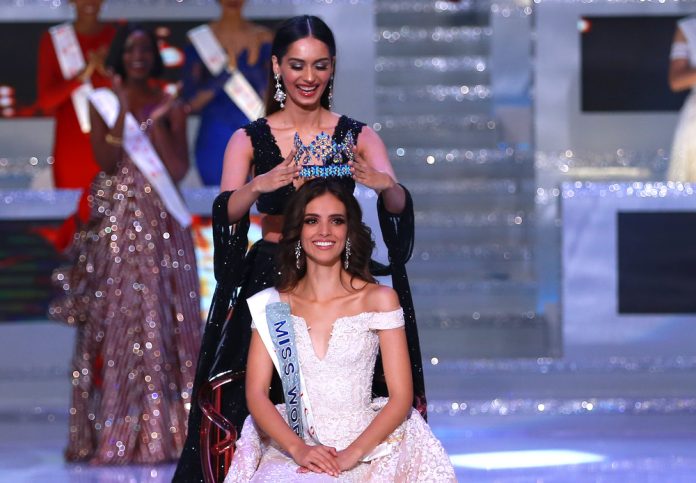 The 69th Miss World finals will be held on December 7 in Thailand, marking the first time that the pageant will take place in the Land of Smiles.
Delegates from 130 countries are scheduled to arrive in Thailand on November 9 for the month-long festival. The opening ceremony will be held in Bangkok.
Each contestant will then compete in a series of fast track events that will take them on a journey across some of the country's popular tourism sites taking in its rich cultural heritage.
"Each year we bring together nations from around the world with a shared sense of purpose. We work with incredible women, which is why I am excited to be in Thailand this year and work with the Thai people to make a difference. We have a spectacular show planned with our partners and will be revealing more details about the month-long festival," Miss World chair Julia Morley said in a statement.
Tanawat Wansom, Chief Executive Officer of TW Pageants, said: "I am honored to be chosen as host of the 69th Miss World 2019 by Julia Morley. Thailand will gain tremendous benefits by hosting Miss World for the very first time, from promotions of tourism and culture, to trade and good publicity. We look forward to working closely with the Miss World team to create the best show and showcase the best of Thailand to the world. We are also very excited to launch 'Beauty with a Purpose' Foundation in Thailand this year, in honour of Mrs Morley's tremendous humanitarian efforts worldwide."
Vanessa Ponce de León will crown her successor during the final show to be broadcast globally.
More details about the month-long festival and final will be released in the coming months. Missosology.Org