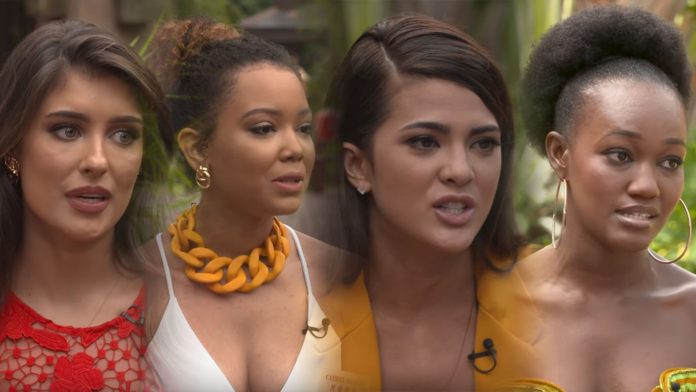 The Miss World 2018 Head to Head Challenge premiered on November 21 on the pageant's official YouTube page.
This is an exclusive and in depth look at every candidate. The global audience will have the power to choose their favorite who will advance to the second level of the Head to Head Challenge.
Now, get to know the ladies featured int he first four Head to Head challenge videos:
Group 1: Ethiopia, Peru, Mauritius, Czech Republic, Ghana, Australia
Group 2: Germany, Cayman Islands, Georgia, Paraguay, Barbados, France
Group 3: South Africa, Venezuela, Wales, Finland Latvia, Sierra Leone
Group 4: Iceland, Guyana, Philippines, Equatorial Guinea, Norway, Senegal
Go to Miss World's official Facebook page for details on how to vote for your favorites.