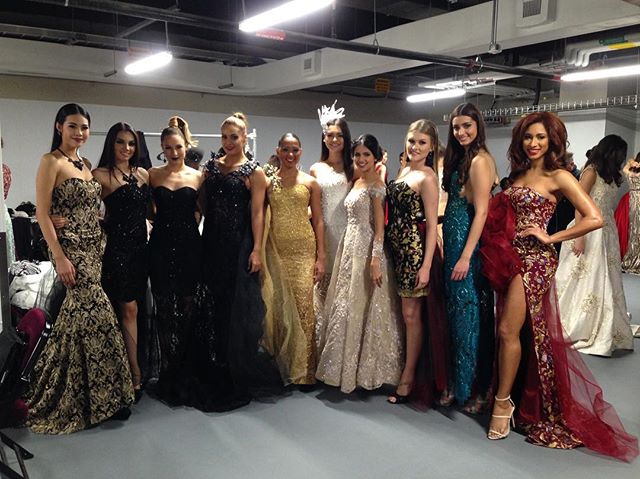 China PR's Jing Kong emerged on top of the Miss World 2016 Top Model challenge, besting almost 120 candidates for the coveted special award. The announcement was made on Miss World's official Facebook page on Saturday.
Indonesia's Natasha Mannuela and Dominican Republic's Yaritza Reyes placed second and third, respectively. France's Morgane Edvige and Kenya's Evelyn Njambi Thungu completed the Top 5 finalists.
The Miss World Top Model is a modeling sub-contest first held in 2004. Since 2007, the winner of the competition automatically qualifies for the semifinals.
Four Top Model challenge winners since 2007 eventually went on to win the Miss World crown: Zhang Zilin (2007),  Ksenia Sukhinova (2008), Megan Young (2013) and Mireia Lalaguna (2015). Missosology.Org