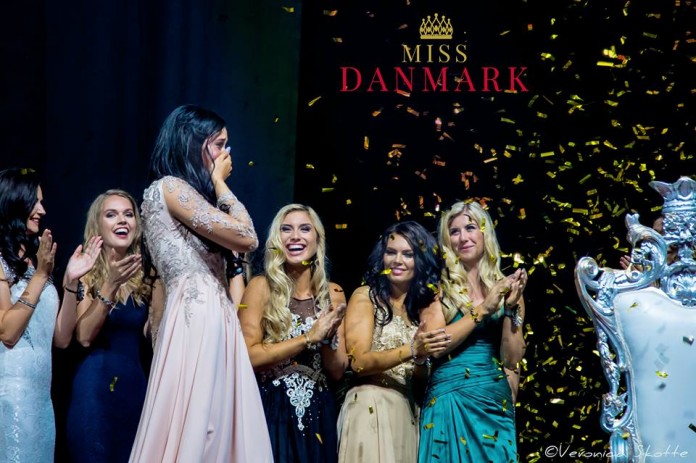 Helena Heuser won the top plum at the Miss Danmark 2016 pageant held last Saturday.
"I'm just so overwhelmed right now! I am Miss Denmark 2016," Heuser wrote on her Facebook page after the finals.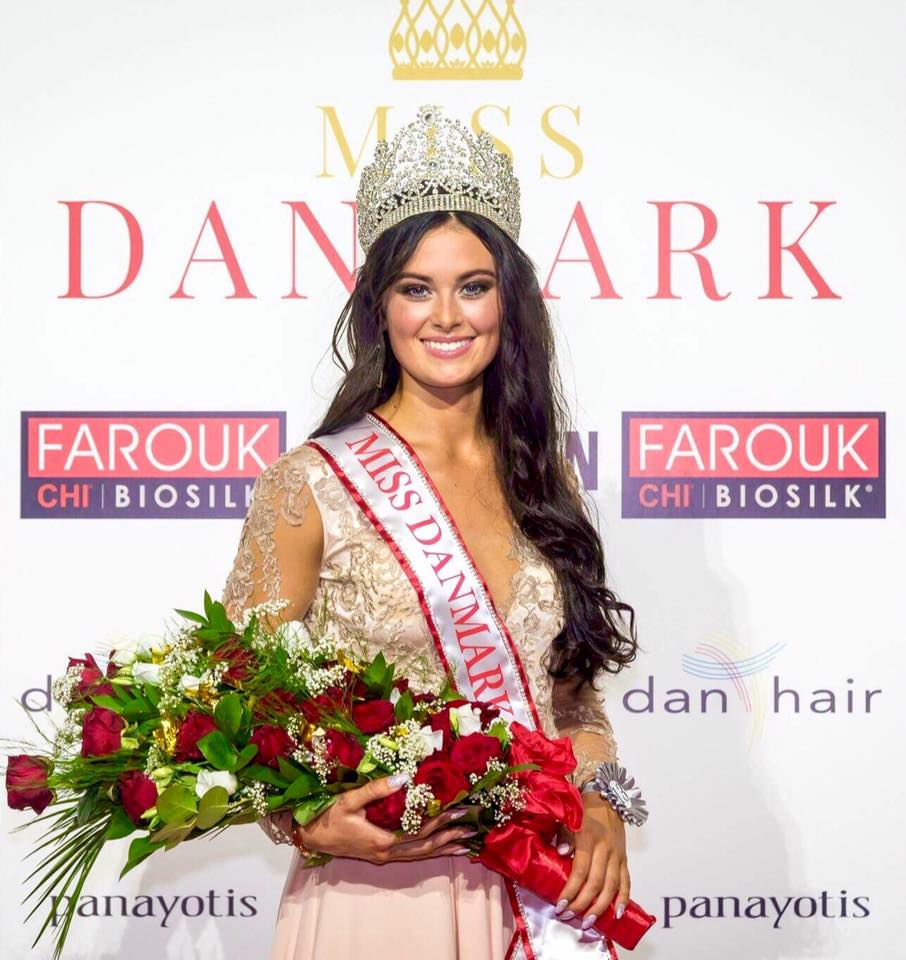 This 19-year-old beauty edged out 29 other women for the chance to represent Denmark in Mss World 2016 to be held in December in Washington, DC, USA.
Fatoumata Camara fnished first runner-up while Elina Ea Dahl placed second runner-up. Jessie Llanes Tøttrup and Patricia Overgaard Christensen were third and fourth runners-up, respectively.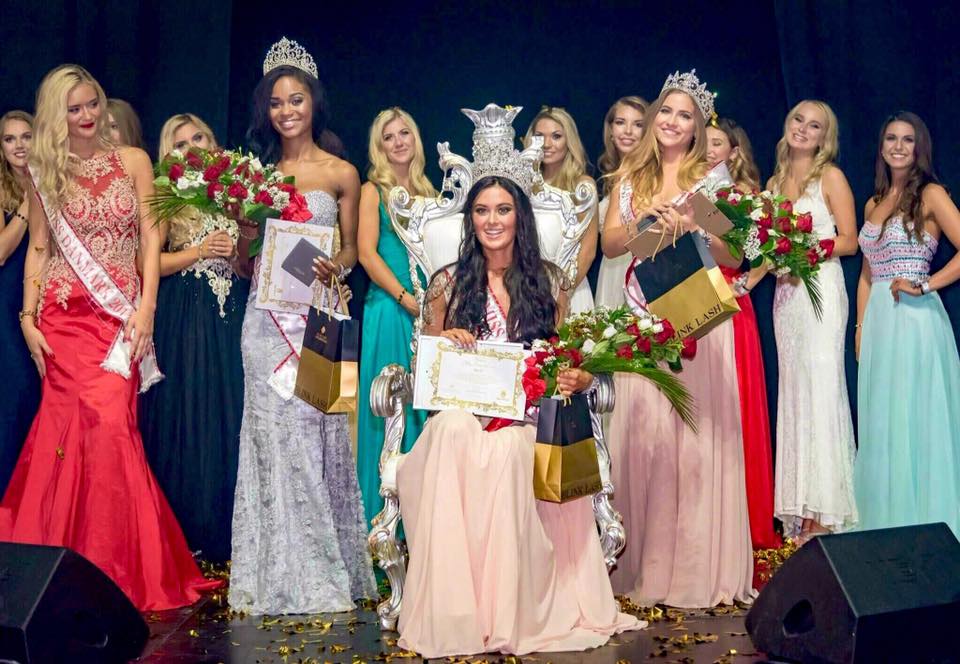 The winners of the special awards were:
Miss Beauty With A Purpose: Cathrine Lyngholm Klattrup
Miss Talent: Cathrine Sofie Agerskov
Miss Sport: Cecilie Bønnelycke Hansen
Miss Topmodel: Fatoumata Camara
Miss Multimedia: Maria Bøgh
Miss Beach Beauty: Elina Ea Dahl
Best National Costume: Josephina Reneé Schow
Miss Congeniality: Christine Frank Sønnichsen
The finals was was held on September 17 at Docken, Copenhagen. Missosology.Org