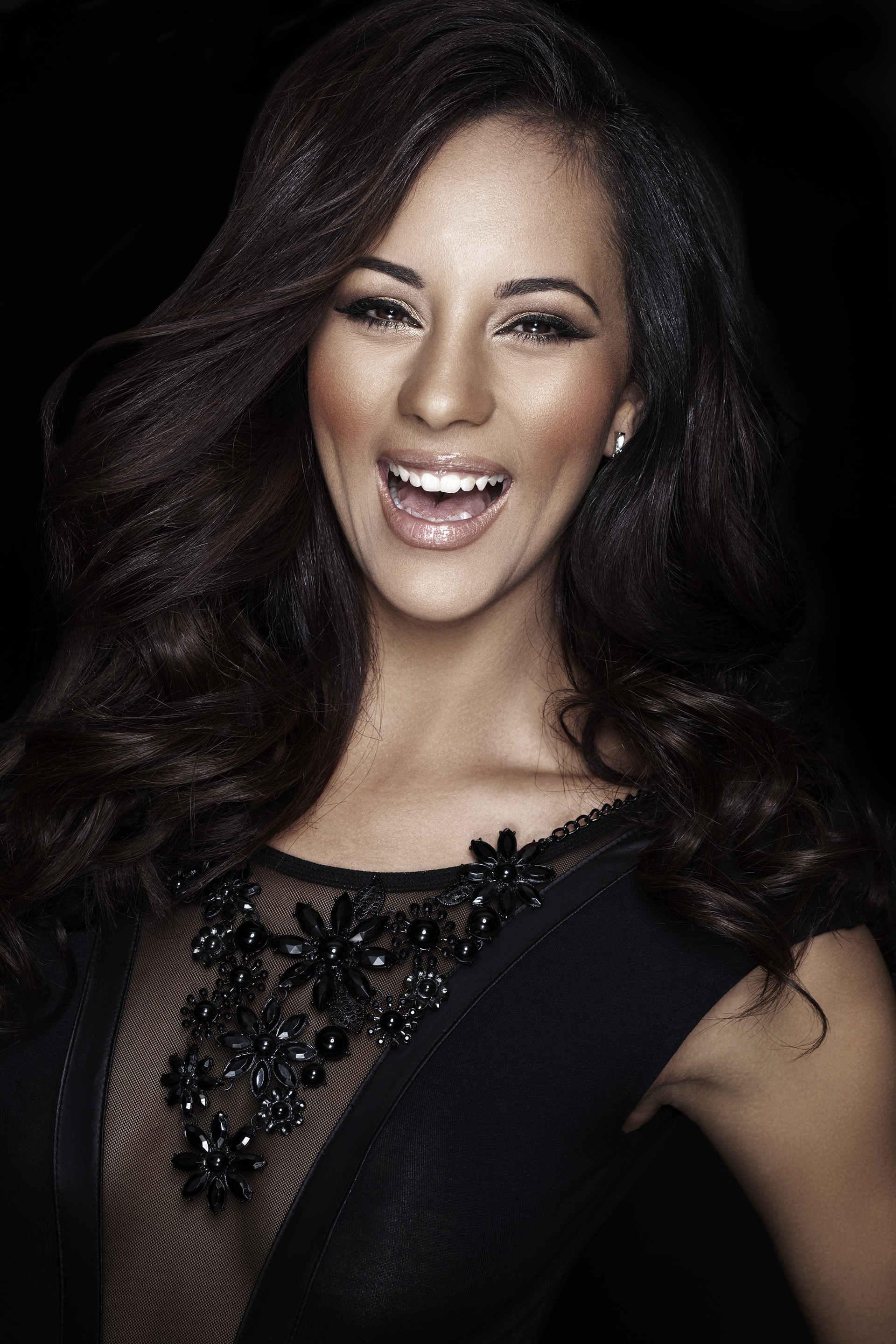 Marilyn Ramos, Miss South Africa 2012, has decided to speak out after a major media publication recently accusing her of being 'the worst Miss SA ever'.
Though not in her nature to throw around accusations, Marilyn felt it necessary to air some facts regarding her time as Miss South Africa. This act of standing up for herself is purely out of respect for her family, friends and every single person who supported her during her reign. Here, in her own words, is some information to shed some light on questions you may have:
"First and foremost, I want to emphasize that I absolutely loved my year as Miss South Africa. It was an honor and privilege to serve as my country's ambassador on so many levels. I executed my duties and responsibilities as Miss SA with integrity and to the best of my abilities, and with the resources I was given. So when a well-known South African magazine published some derogatory comments recently, I felt it to be an ill-informed and personal attack on me as a person. It shocked and saddened me, and with the encouragement of those people close to me, I decided it was time to share my side of the story.
Don't get me wrong, even though I wouldn't change anything from the year of me wearing the crown, I would be lying if I said everything came easy. More often than not, I was presented with some major obstacles that I had to overcome all by myself. Because of these obstacles people are still asking questions like 'why were you so rarely seen in the media and public eye?'; 'Is it true that you were more than often unavailable telephonically?' and 'What exactly happened at Miss World and Miss Universe?' Well, here are the facts:
The reason I was almost never seen in the media and literally 'invisible' is plain and simple: There was no PR in place for Miss SA 2012. The events, charities and other initiatives I had done went unseen to the public. No one was sending out Press Releases of my doings, creating the warped perception that I wasn't fulfilling my duties as Miss SA. A PR team was only put in place when the Miss SA 2014 search started, and clearly focused on the 2014 pageant. The events I attended were a combination of what the Miss SA Offices arranged and invitations I received in my own personal capacity. But despite all this I tirelessly focused all my energy on the various charities I was responsible for.
Contrary to popular belief, as Miss South Africa I did not even have a clothing sponsor, but was always expected to look my best and that of a Miss South Africa. This dilemma reached a critical climax when it came to the Miss World (hosted in Bali) and Miss Universe (hosted in Moscow) pageants. With minimal support once again, it came down to my parents and family drives (to raise money) to pay for almost everything, including 90 outfits (gowns, national costumes etc), national gifts, contestant gifts and R23000 excess luggage, just to name a few. My family and I had only 4 weeks in between the two international competitions to prepare for Miss Universe, a time frame any industry expert will tell you is almost impossible to achieve. To make everything worse, no one from the Organization even made an effort to come see me off at OR Tambo. I did not let this hinder me. I still went ahead and represented my country to the best of my abilities. The fact that I didn't place at either pageant wasn't because of anything I did or didn't do. I tried my utmost best, poured my heart and soul into it, and firmly believe that it just wasn't my time. I think it is also fair to mention that I was not the only Miss South Africa, that did not place at Internationals; in fact, there were three other Miss South Africa's that did not place in previous years. Perhaps the absence of a South African Director played a role while 99% of all contestants had someone from the national organization present for meetings, events and the final show.
The above mentioned issues are only a few matters at hand that made my year as Miss SA more than just a challenge. Yes, there were times I didn't answer my cell phone, all due to a strenuous schedule and the fact that I had to manage the majority of my obligations all on my own.
But enough with the negative. There will always be people that criticize your every move and second- guess the decisions you make. But the one thing they can't fault me on is the dedication I showed towards my charities, institutions that were, and still are, so close to my heart. As Ambassador for Cotlands and World Play Day, I focused most of my energy and personal resources to make a long-term difference. Together with Mnet Cares I established a fully equipped mobile toy library (a minibus furnished with cupboards, tents and educational toys) which is now doing its rounds through rural areas. I also worked closely with numerous other foundations including Reach for a Dream, the Sunflower Fund, Soweto Home of the Elderly, Mnet Cares Naledi Literacy Program and 'Sue Lubbe and Friends'.
I was, and still am, the Ambassador for the Elandela Rhino Trust. As activist I assisted and worked hands- on with wounded rhinos after they were victims of a poaching attempt. I worked side by side with the world's best rhino conservationists, doing talks at schools and pledged against poaching, this to create awareness in the heart of the East, where rhino horn is being used. I even took it a step further by creating awareness amongst the Miss World contestants and crew. My efforts paid off when, on World Rhino Day, I was interviewed live on Sky News, this creating more awareness of rhino poaching internationally.
Please note that everything I have just shared was not to attack any individual or organization, but rather to rectify misinformed comments aimed at me as a person and as Miss SA 2012. I want to thank each and everyone that aided and supported me on this wonderful journey. Your love has carried me through the good and the bad times, and has encouraged me to continue with various exciting projects. This is not the last you have seen of me."
More on Marilyn: Marilyn Ramos, a Klerksdorp beauty and Interior Architecture student, was crowned Miss SA 2012 during a glamorous event hosted at the Sun City Super Bowl on 9 December 2012. She is the daughter of Victor and Yolandi Ramos.
Did you know? Of all the previous Miss South Africas, Marilyn Ramos had the least time between the Miss World and Miss Universe pageants. She only had a shocking 4 weeks in between each competition! After her is Bokang Montjane (2011) with 8 weeks and Nicole Flint (2010) with 10 weeks. Practically everyone else had a minimum of 5 months in between each pageant.