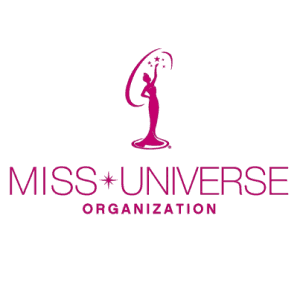 The Miss Universe Organization issued a statement via its Instagram account.
The 2015 Miss USA pageant will still take place in Baton Rouge on July 12th. We are disheartened by recent events but the show will go on.

The Miss Universe Organization operates as an independent company. In its 64 year history, and under many owners, Miss Universe has developed into a globally recognized brand, with nearly 150 franchise holders domestically and internationally, the majority of whom are small business owners.

The Miss Universe Organization is built on a foundation of inclusion and continues to be a celebration of diversity and of all cultures. This year's Miss USA contestants represent many different ethnic backgrounds, including six Latinas (four of whom are of Mexican descent.)

Annually, nearly ten thousand young women all around the world participate in Miss Universe pageant events. We continue to welcome those from all backgrounds to enter our system. Our franchisees work tirelessly every day to empower young women to be confident and to be their personal best while raising awareness and millions of dollars for philanthropic endeavors.

While world politics and other influences will undoubtedly play a role, the pageant will always seek to transcend controversy. It is unfortunate that recent events beyond our control have only served to negatively impact the women who participate in the pageant, our state directors, our sponsors and our fans. We want our supporters to know we remain committed to them and we will be conducting the pageant, regardless of the current situation. We are moving forward, full-steam ahead as planned for the next two weeks, culminating in the crowning of a new Miss USA on July 12th. -MUO