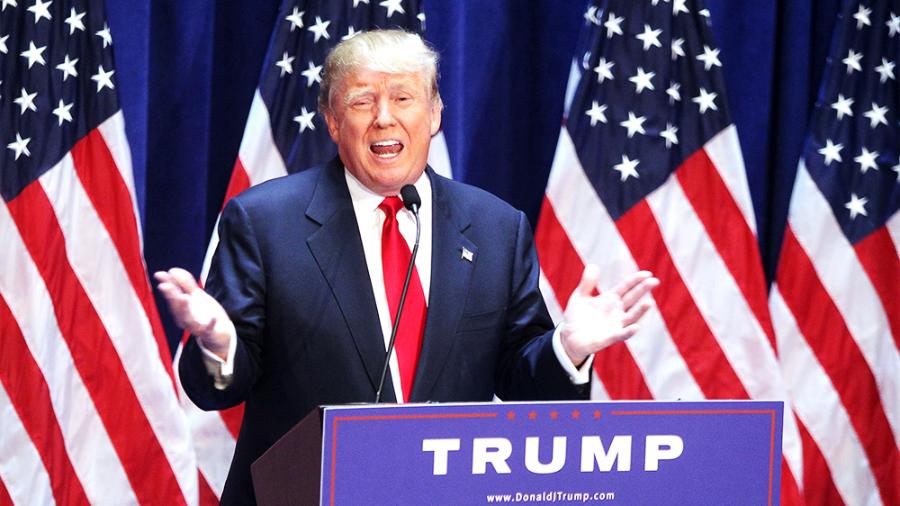 NBC is cutting its ties with Donald Trump and thus will no longer air the Miss Universe and Miss USA pageants. Earlier, the Spanish speaking TV network Univision has also announced it will no longer air the two pageants. In a statement released by NBC, it cited the derogatory statements of the Trump, who is now a 2016 presidential candidate, made earlier against the immigrants as the reason why it is dropping the two pageants.
TV coverage of the two pageants via NBC and Univision ensures a steady stream of sponsors for both Miss Universe and Miss USA pageants. Without a credible TV coverage, it is unlikely that these two pageants can ever survive. In 2014, Miss Universe was unable to hold a pageant due to its inability to find a host city. It was fortunately salvaged by the City of Doral forcing the pageant to conduct its 2014 edition in January 2015. Ironically, the people of Doral including its mayor who supported the pageant where mostly immigrants from Venezuela.
The contents of NBC's announcement are as follows:
At NBC, respect and dignity for all people are cornerstones of our values.
Due to the recent derogatory statements by Donald Trump regarding immigrants, NBCUniversal is ending its business relationship with Mr. Trump.
To that end, the annual Miss USA and Miss Universe Pageants, which are part of a joint venture between NBC and Trump, will no longer air on NBC .
In addition, as Mr. Trump has already indicated, he will not be participating in "The Celebrity Apprentice" on NBC.
"Celebrity Apprentice" is licensed from Mark Burnett's United Artists Media Group and that relationship will continue.
Meanwhile, Donald Trump lashed back at NBC through twitter and instagram by calling them weak. He also reaffirmed that he is standing by his statements.