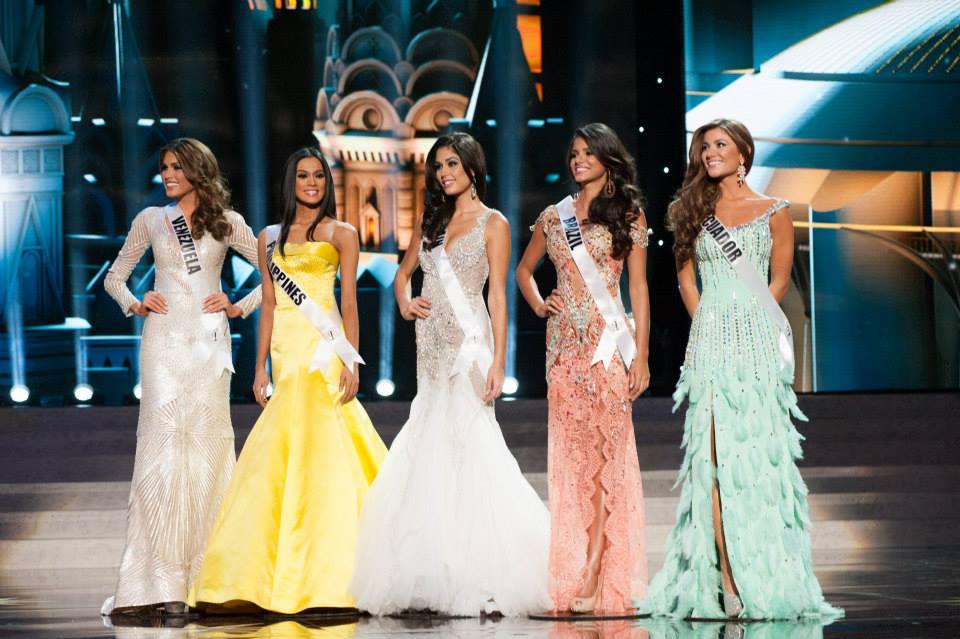 An article from Miami Herald has been published just recently and claims that an anonymous yet reliable source is saying that although Doral will be coughing a huge $2.5 million, the pageant is technically not going to be held there! Here's some parts of the article from the newspaper. The complete article can be read HERE!
It must also be noted that the Miss Universe Organization is yet to announce anything with regards to the schedule and venue of Miss Universe 2014 as of the press time.
Come January, nearly 100 glamorous contestants from around the globe will converge at Florida International University, located a few miles away in unincorporated Miami-Dade. The university Wednesday evening had not yet announced it would host the pageant, but the Miami Herald confirmed FIU as the pageant site through multiple sources.
That means that the prime-time TV coverage, which is also beamed out to about 190 other countries, may showcase FIU more than the local city that's subsidizing the whole affair. Doral has committed $500,000 in taxpayer funds, with Boria promising to raise another $2 million from private donors to support the billionaire's extravaganza.