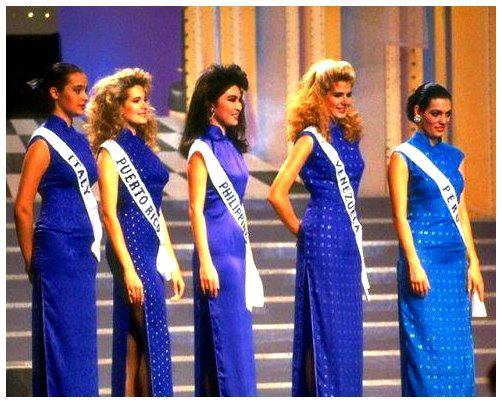 Singapore is a nation that has a strong interest at Miss Universe. Channel 5 would annually flaunt the fact that it will beam the pageant live in the city-state. Prosperous, relatively tiny yet socially liberal despite martial law like laws in place (no gum please, we are Singaporeans), Singapore had already hosted the Miss Universe pageant once but this nation is basically at the backwater of the pageant. The country's problem is its size and with such a small population, the choices for national organizations are quite limited.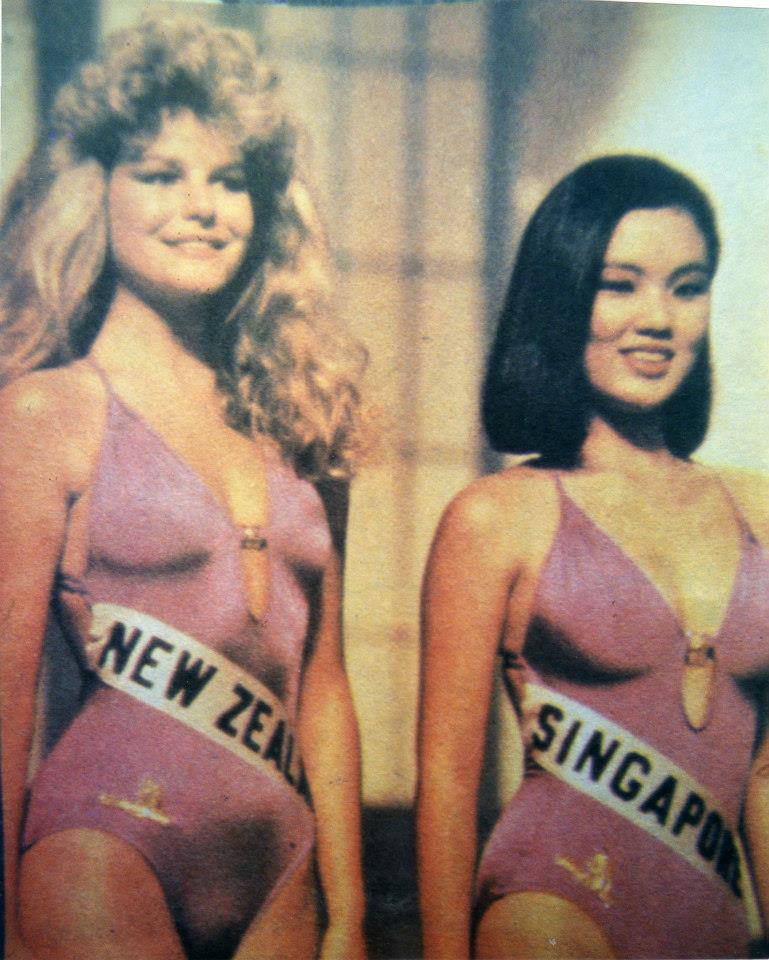 Nevertheless, Singapore has a great potential. It was able to penetrate the semis of Miss Universe in 1983 and 1987. In 1983, Kathie Lee Lee Beng became the first Singaporean to become a Miss Universe semifinalists. In 1987 Marion Nicole Teo was on of the semifinalists in an era where host countries usually gets a slot. Hosting the Miss Universe once again makes sense of Singapore. It is not only the prospect of having a semis place because of the hosting effort but also because hosting a pageant rekindles interest. When young Singaporean women see the glam of Miss Universe up close, they may be persuaded to join the national pageant.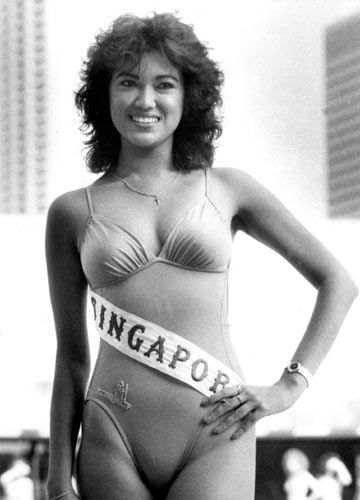 Singapore also needs more people to take interest in their nation. It is a country that is generally seen as squeaky clean without the usual fun. Miss Universe will change that by adding glamor and sophistication. As a rich nation, sponsorship and the financial requirement for hosting is a non-issue. For Singapore to relive its once strong relationship with Miss Universe, it must host the pageant.