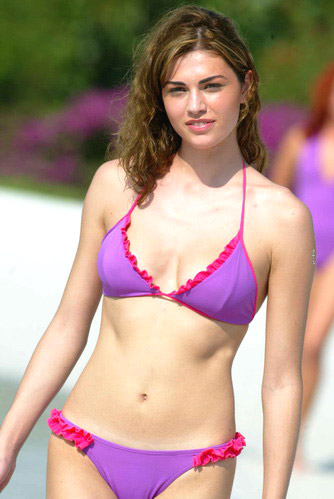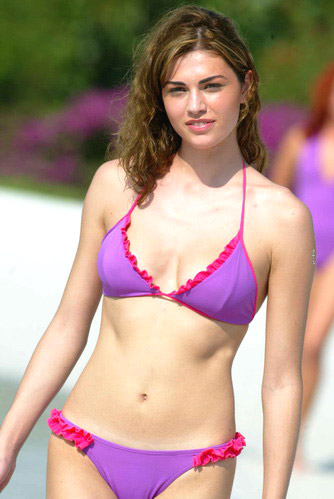 Irina Onashvili shouldn't have been sent to Miss World 2003. That's the verdict of a thorough analysis about the performance of Georgia (the country in the Caucasus and not the US southern state) in the international pageantry. Analyzing Georgia is both a joy and a frustration. First, the country is a newcomer in the international pageantry so basically, the trend is easily visible. The frustration however comes in when gauging the true strength of the country. With so little data, it is difficult to ascertain with a good degree of accuracy on how the Georgian beauties perceived in international beauty contests.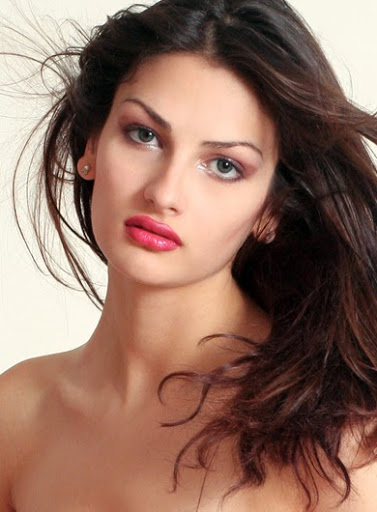 Statistics show that Georgia has a greater chance to be in the semis of Miss World than in Miss Universe and Miss International. The country has even better chances in landing in the semis of Miss Earth (but has largely skipped the pageant since 2010). However, despite what the statistics show, Georgia should focus its resources at Miss Universe and this is applicable largely to the Mis Sakartvelo contest. The contest has been juggling Miss Universe and Miss World and it is critical for the pageant to choose between the two.
The case of Irina Onashvili is the main reason as to why Georgia should zero in on Miss Universe. The analysis shows that Irina could have ranked way higher in either 2003 or 2004 editions of Miss Universe instead of being just in the Top 20 of Miss World 2003. Of course, there are many variables that influenced her overall placement but missosologists agree that Irina's beauty is more for Miss Universe than for Miss World.
Another case that calls for Georgia to focus on Miss Universe is the case of Tamar Shedania. Insiders say that Tamar felt more comfortable at Miss Universe than Miss World. Even in the prediction calculation of Missosology, Tamar placed higher at Miss Universe as she was largely pushed in the background at Miss World.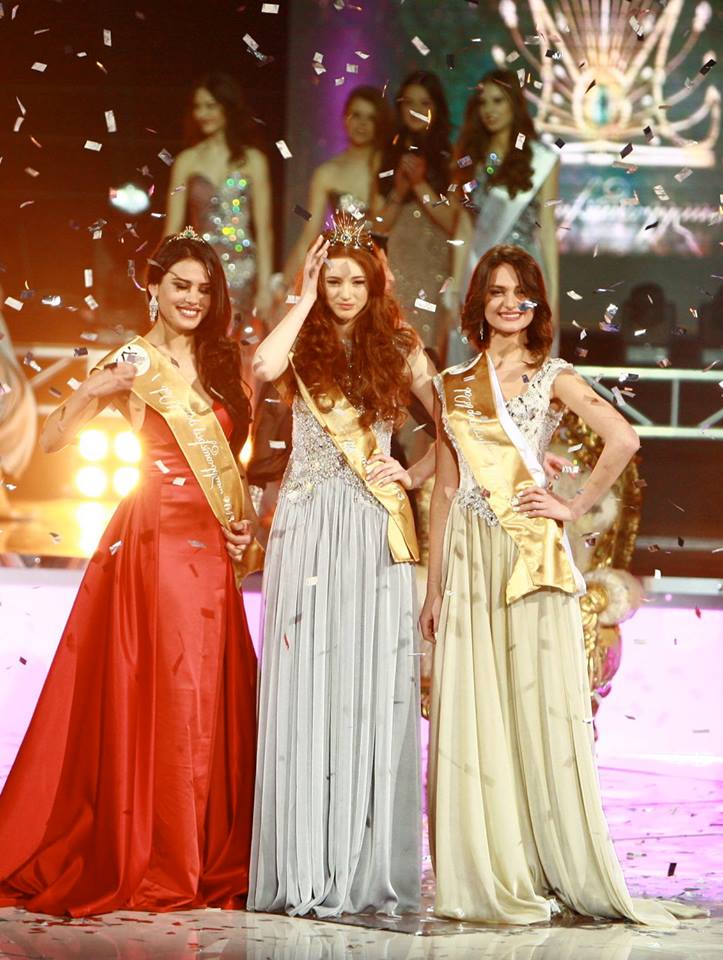 In a current environment where National Organizations are under pressure to take sides on the Miss Universe-Miss World tug-of-war, it is critical for Georgia to send its best at Miss Universe. This is the pageant that it has a better chance even if statistics don't agree. Even the newly crowned Mis Sakartvelo, the 20 year old Ana Zubashvili from Tbilisi appears to be more suited for Miss Universe than in any other pageant. Georgia should step up its game at Miss Universe but of course, it is equally important that Georgia should return to Miss Earth and continue to parlay at Miss International.