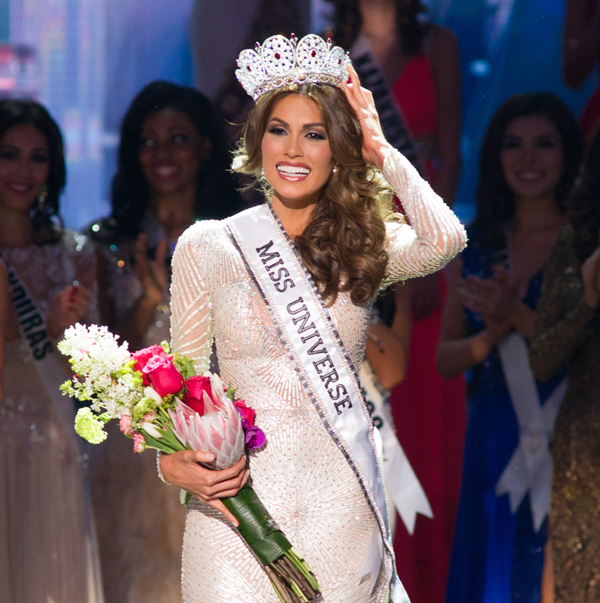 In 2010, when Marelisa Gibson was not included in the Miss Universe semifinals, beauty watchers from around the world began to doubt the capacity of Venezuela to produce another Miss Universe winner. This despite the fact that a year earlier, Venezuela became the first nation to win the Miss Universe crown back to back. The doubt was further aggravated in 2011 when Vanessa Gonçalves failed to advance at the Top 10. Many thought Venezuela was losing its magic at Miss Universe and that the soon to retire Osmel Sousa, the legendary national director of Venezuela, was losing his touch.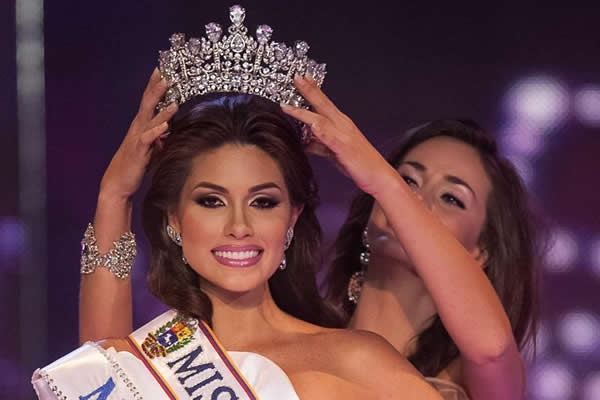 However, as always, Venezuela bounces back. For many pageant analysts though, the victory of Venezuela is hollow with allegations of plastic surgeries and political maneuverings hounding every victory that this nation gets. But this is basically ignoring the hard work of the people behind the Miss Venezuela pageant.
Nobody seems to appreciate that beauty pageants are embedded in the Venezuelan culture. Young girls start their trainings early. Every aspect of a Venezuelan delegate is being studied and the gowns and the wardrobes that they use are top notch. Even the National Costume to be used are being studied so that it can relate to the current events and the host nation.
Venezuela's glorious 7 Miss Universe crowns are truly products of relentless focus, countless of hard work and that unique ability of Venezuela to always find a way to bounce back from adversity. Venezuelans always see the glass half full rather than half empty.

When Ma. Gabriela Isler was crowned as Miss Universe Venezuela, she was rained with so many negative criticisms. But that did not stop Ma. Gabriela from focusing on the task ahead. She trained physically, emotionally and mentally with the Miss Universe crown in her mind.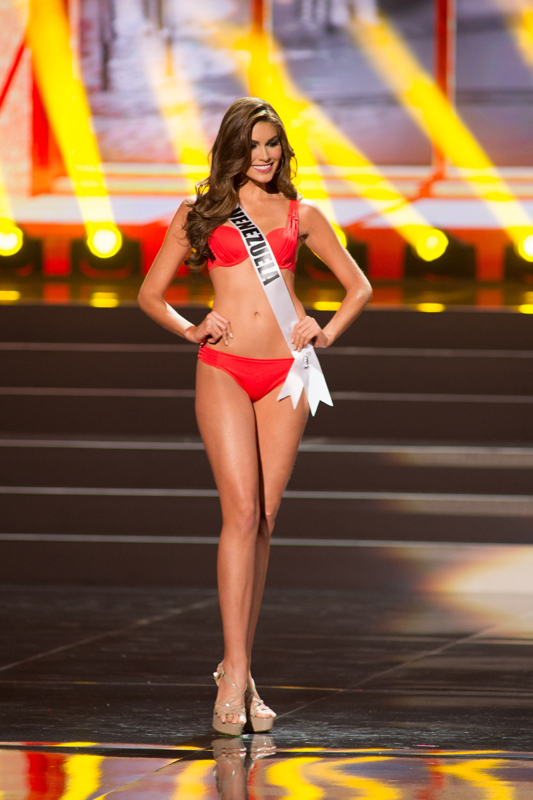 When she arrived in Russia and she was not proclaimed as a frontrunner, Ma. Gabriela continued to enjoy the pageant. She showed everyone that she truly loves to be in Miss Universe and she always smile and shows great attitude towards the activities and her fellow contestants.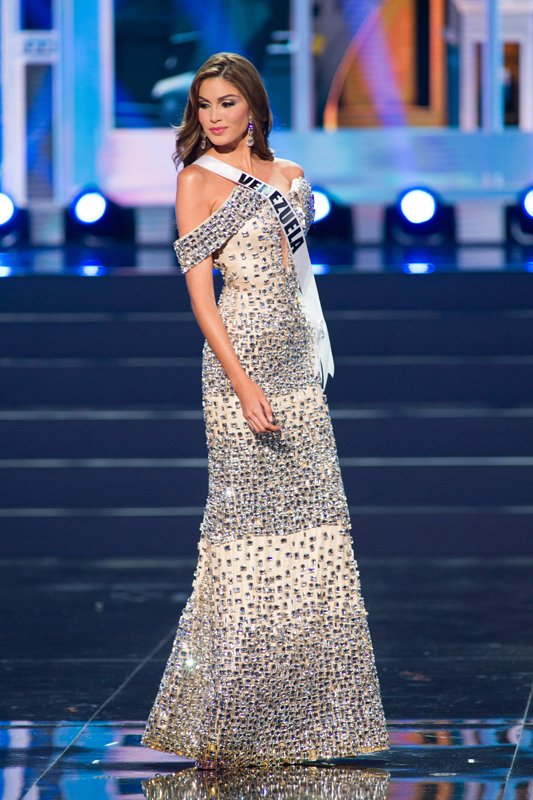 When she was again criticized for using a 20 kilo gown and thus preventing her from walking her properly, she never lose hope. Not for a single second did Ma. Gabriela think that she will not win the Miss Universe crown. The power of optimism proved to be the driving force of Ma. Gabriela's victory.

Venezuela is a nation that is currently facing political and economic hardships. But its 7th Miss Universe crown is a testament to the resilience and courage of the Venezuelan people. It is their passion for pageantry, it is their sunny disposition towards the Miss Universe pageant and it is their optimism that they can win the crown that allowed Venezuela to be a superpower nation in the world of pageantry.