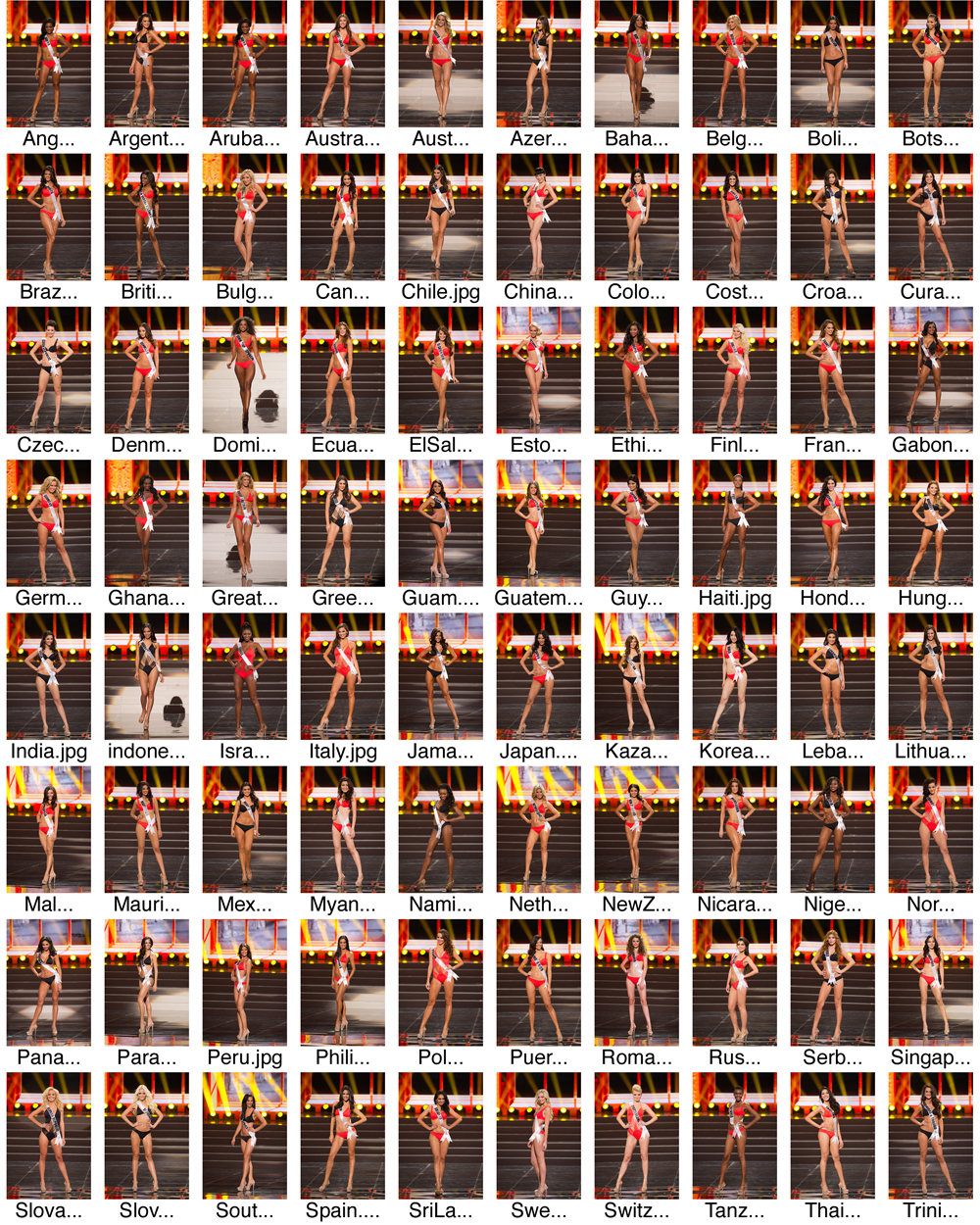 Here are the Top 10 in swimsuit among the Miss Universe 2013 contestants. This is based on the taste of Missosology which in turn is based on the contestant's performance during the Miss Universe 2013 preliminaries.
10.) Miss Korea Kim Yu-mi – she has an absolutely curvaceous body! This is her main weapon and she really flaunt her tiny waist effectively.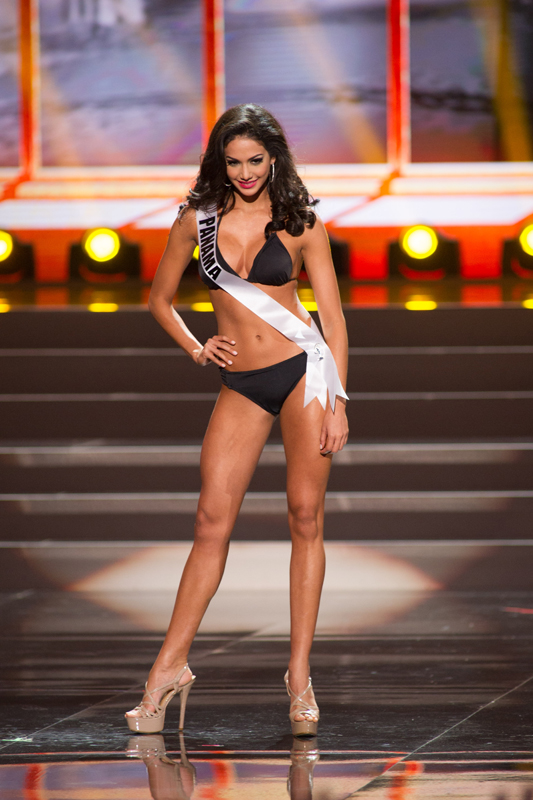 9.) Miss Panama Carolina Brid – she has a phenomenal body structure and height is definitely her advantage. She also knew how to hit the catwalk properly.
8.) Miss Great Britain Amy Willerton – she delivered her killer punch on this segment. She owned the stage and she is just absolutely and stunningly sexy!
7.) Miss Philippines Ariella Arida – she surprised her critics and supporters alike. Her body improved a lot and she exudes confidence and she's very bubbly in her moves.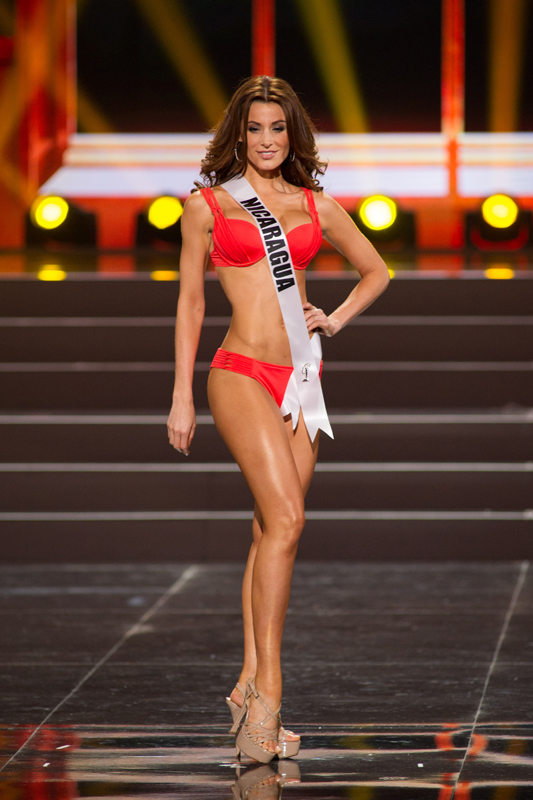 6.) Miss Nicaragua Nastassja Bolívar – she's got that wonderful curves and her moves are refined and obviously well trained.
5.) Miss Brazil Jakelyne Oliveira – she has, hands down, a perfect Brazilian bikini body. Her aura is undeniable and she is just a precious gem onstage.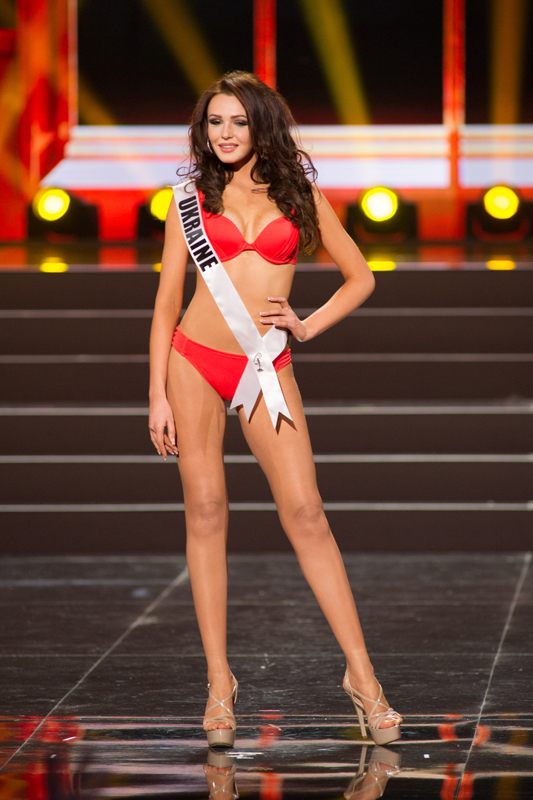 4.) Miss Ukraine Olga Storozhenko – she delivered it in a sensual yet elegant manner. Her body is well proportioned and it did complement her stunning facial beauty.
3. Miss Spain Patricia Rodriguez – she has finesse and elegance unmatched by anyone else in the competition. A well experienced and highly skilled beauty queen!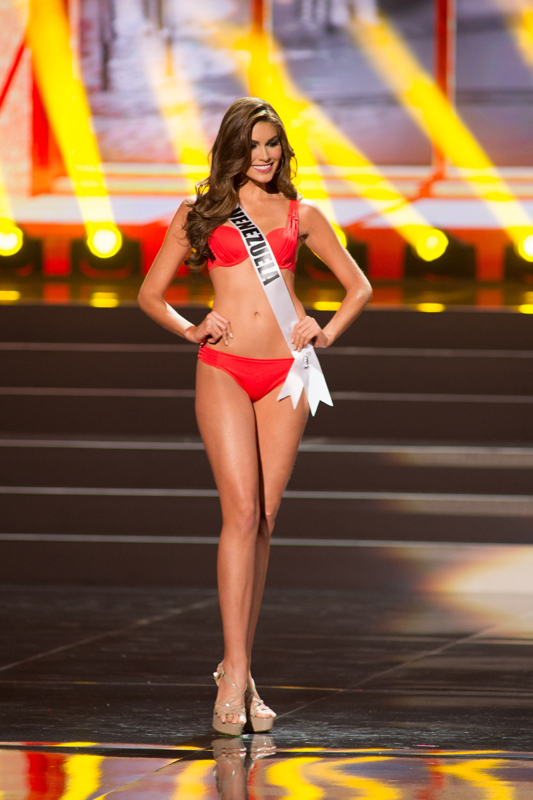 2.) Miss Venezuela Ma. Gabriela Isler – well, this girl is perfect in every way. She showed to everyone that she is well trained and she has a curvaceous body to show off. She also performed in a way that is expected from a Miss Venezuela.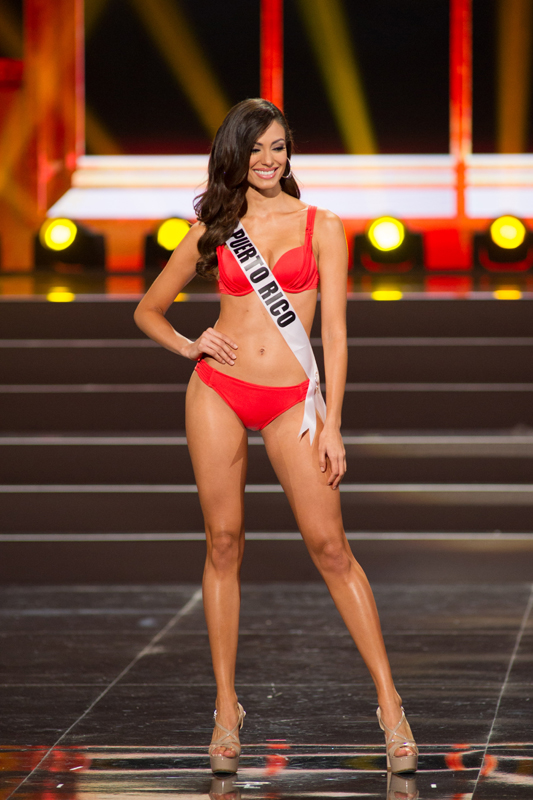 1.) Miss Puerto Rico Monic Perez – she tops this segment without any argument. The way she walked is completely spellbinding. It was a jaw dropping walk and her body is just heavenly!