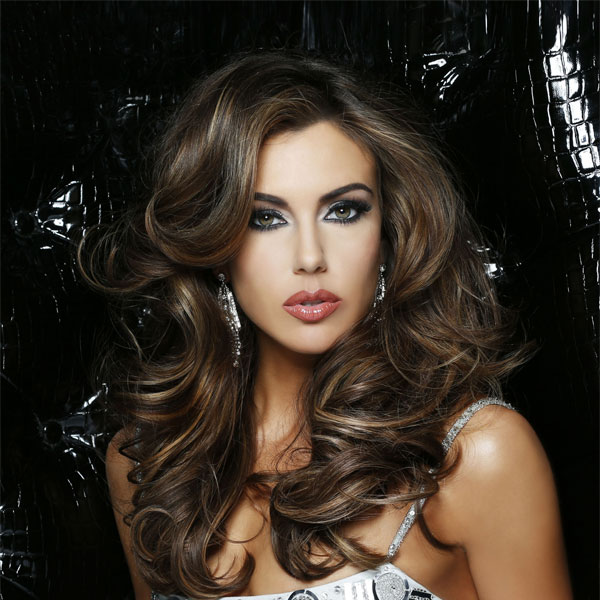 Without any doubt, Miss Universe reigns supreme when it comes to glitz and glamor and can even be described as the only major beauty pageant that is really a beauty pageant. No wonder it's finals night is the most awaited date in the beauty pageant calendar.
This year, the competition will be intense and there are already lots of analyses how the dynamics will change since the pageant will now be held in Moscow, Russia. (Such analyses are historically weak in many aspects as the results of Miss Universe 2000 and the first Miss Universe pageant in Europe back in 1973, can attest). I always cast a huge doubt to any suggestions that somehow the results of this year's pageant will be heavily politicized. Politics will play a minor role but not to the extent that it will influence the selection of the winner.
There are five Miss Universe candidates to watch out for this year. Not to say that they are the sure winners or sure semifinalists. Rather, this is a list of candidates where circumstances are actually working on their favor. These are the contestants that people are already talking about even before they arrive in Moscow.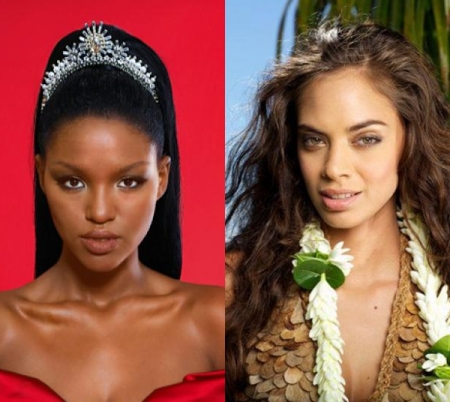 1.) Miss Israel Yityish Aynaw – history was made when she was crowned as Miss Israel. Born in Ethiopia, Yityish represents the struggles of Beta Israel or Ethiopian Jews within the Israeli nation. Her victory somehow created a stir to the point that she was featured in CNN and got an appointment with Barack Obama. Beautiful and elegant, Yityish reminds us of Leila Lopes. She exudes class and her confidence got a lot of boost with all the media attention.
2.) Miss France Hinarani de Longeaux – she represents the French clout at Miss Universe. She will be elevated by the past performances of her predecessors from Marie Payet to Chloe Mortaud. Her interesting Tahitian background earned her a legion of fans. Her beauty is a fusion of Gallic flair and the easy going Polynesian glow. People are already talking about her and the possibility of bagging the crown for France.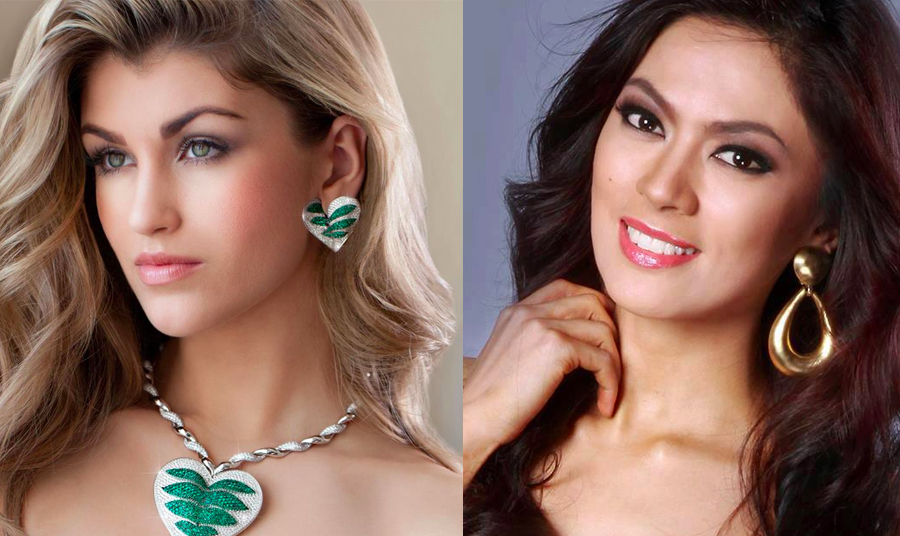 3.) Miss Great Britain Amy Willerton – a celebrity in her home country, Amy will give hope to her nation Great Britain at the Miss Universe contest. Amy is banking on her showbiz aura to steer past clear of the competition. She has the looks, the glamor and certainly the chutzpah to become the first Miss Great Britain at the Miss Universe semis.
4.) Miss Philippines Ariella Arida – normally there will be deafening fan screams from the Philippines and it doesn't matter if their contestant is a clapper or not. But with Venus Raj breaking the drought in 2010, this country is on the path towards its third Miss Universe crown. It almost happened last year, so this year is very special with hopes running high. Ariella, with her own brand of class and elegance, is the perfect candidate for a hopeful nation.
5.) Miss USA Erin Brady – with Venezuela having its own back to back win, why not the United States too? As the world's beauty pageant superpower, this Big4 Ranking topnotcher is very much satisfied by having Erin as its representative. She has a compelling personal story with a sweet personality and with the looks to die for. Indeed, there will be no question at all if the Connecticut native will become Miss Universe 2013.