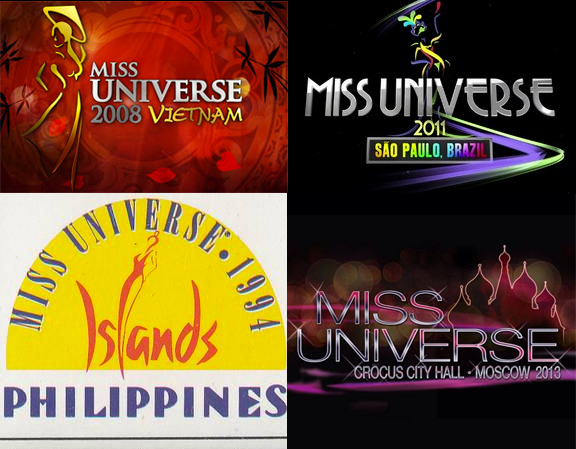 An Open Letter to the Miss Universe Organization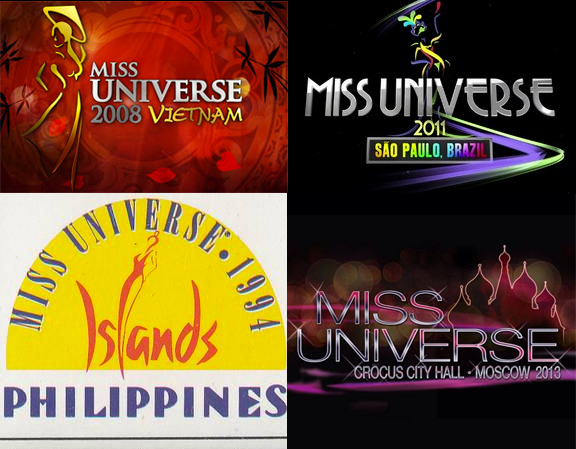 Dear MUO,
We have been waiting for some good news everyday but it seems it is not coming. We are left scratching our heads why the Mayor of Doral suddenly became the organization's spokesperson. How is it that Mayor Luigi Boria knows more than anyone else from the organization? We understand that you need some papers to be signed but at least can you give us some assurances so we don't have to keep guessing whether there is Miss Universe 2014 or not?
And here's the central point of this letter. We need a Miss Universe 2014. Your pageant is the best in the world and billions of people are waiting for your pageant – EVERY YEAR. If you skip a year, you will break a billion hearts. You will shake the trust and confidence of fans across the globe and to think that the motto of your organization is Confidently Beautiful.
Don't think for a second that things will remain the same if you skip 2014. Future advertisers would think twice about sponsoring your event. Fans will see your pageant with a blemished record. Don't take for granted your die-hard fans. We have become your fans because of your prestige. We have become die-hards because we know there's a pageant every year.
If you skip 2014, it simply implies that you are no longer financially capable to conduct a pageant. That is just bad. Very, very bad. You should know that in business, reputation is needed to earn profits. Miss Universe will never be the same without a pageant in 2014.
Of course, we always gave you the benefit of the doubt – everyday – since January 1, 2014. Haven't you noticed that there is a spike on your website hits recently (and perhaps in ad revenues)? That's because we are giving you a chance. We are clinging into a sliver of hope that maybe, just maybe, you truly understood the importance of conducting a Miss Universe 2014 pageant.
You haven't spoken to us yet. And that is where our hopes are anchored. We are hoping – against hope – that you will publish a banner saying that Miss Universe 2014 will be held in Las Vegas even on December 31. At least that is still 2014.  That Mayor of Doral is saying something about January 25, 2015 which is not even 2014 in the Julian calendar. We keep on hoping maybe he just got it wrong. Our credo has become: it's not final yet until we see it on your official website.
So please, speak to us. You are not even giving any hints to your National Directors.  You are not only killing your fans softly in here. You are also adding agony to your 90 plus contestants, where some of them are already asking if their age will still be eligible during the contest proper. The calendars of the National Pageants are also in limbo. Conducting a National Pageant requires good planning, you know.
We don't care if you will conduct your pageant inside a hotel lobby or back yard pool. We need a Miss Universe 2014.  We need that for the sake of our sanity as well as for the sake of your tradition and prestige. If you think we will still continue to follow your pageant with earnest after playing with our hearts and minds, think again. There are 3 other major pageants and more are being established every year.
For the moment though we are all chilling in here, awaiting and hoping. You are still the best but for pete's sake tell us now as to when and where the Miss Universe 2014 will be.
Lovingly yours,
Your die-hard fans across the globe