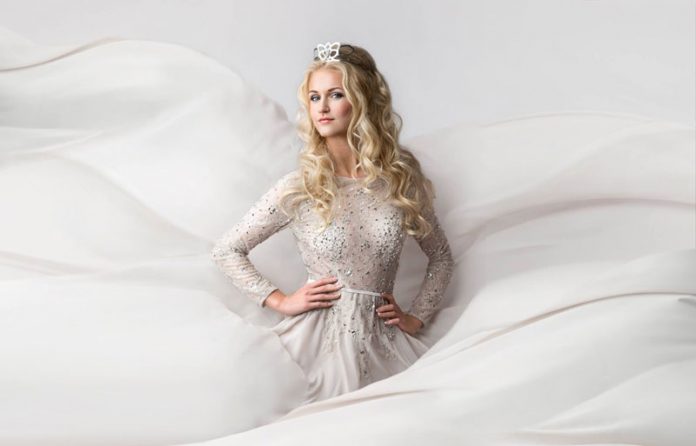 Norway's glory years in the early half of Miss Universe history has basically evaporated. Efforts to revive it has been frustratingly difficult but the Miss Universe Norway organization is working doubly hard so that Norway will once again be placed on the Miss Universe map.
This year, 21-year old Christina Waage will carry the mission of resuscitating the Norwegian campaign at the Miss Universe pageant. Get to know her in this exclusive interview
Tell us something that most people don't know about you?
On my 10th birthday I passed the scuba diving license, and become a certified scuba diver. Back then, I was the youngest girl in Norway who had the scuba diving license. 3 month later my dad and I went to the Maldives and scuba dived with Manta rays, sharks, Whale sharks, including dolphins and turtles. On my 12th birthday I passed the advanced course, which allows  us divers to dive deeper. I have had many dives in various countries, such as Indonesia, Maldives, Brazil and of course in Norway. Diving can be demanding, but learning to handle different challenges have made me tougher.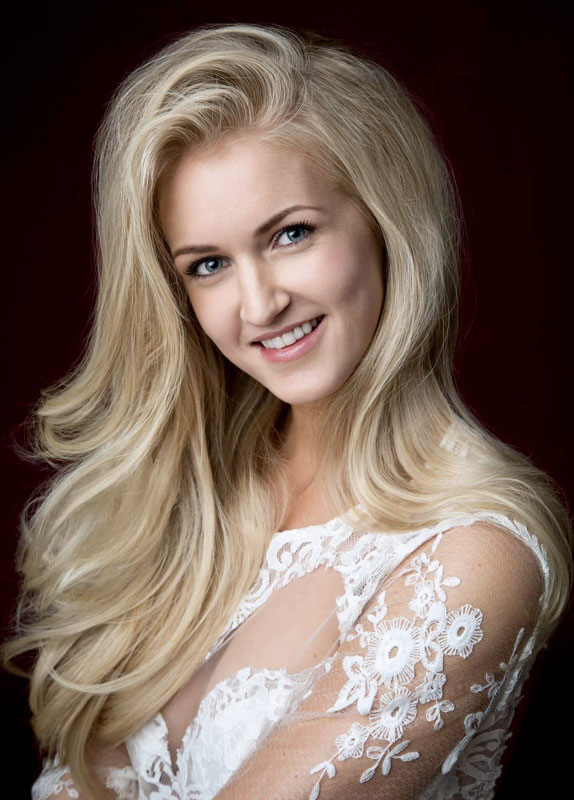 How would you describe Norway to your fellow contestants?
I would describe Norway as the magical Kingdom of Arendelle in "Frozen", (a Walt Disney movie). Arendelle is a kingdom based near a fjord, nestled among the mountains of the far north. And not to forget, in beautiful Norway you can experience seeing a midnight sun and the Northern lights (Aurora). Its Magic!
What is your beauty secret?
Coconut oil! It's good for skin and hair care, cooking, improving digestion, and immunity. Love it! A good night sleep, yoga and some green tea, will make my day.
4. What would you say about Mona Grudt, Miss Universe 1990?
Mona Grudt was and still is a beautiful woman! I have not had the chance to meet her, but from my impression of her, by reading and from all the fantastic interviews, she seems to be confidently beautiful with a heart. I am impressed by her business accomplishments, and 26 years after winning the crown, she is still a hardworking model. True inspiration.
What are your current preparations for Miss Universe 2016?
Honestly, I do nothing else than focusing on my upcoming exams at the nursing school, at this moment. But I have been mentally preparing myself for over a year to face challenges and for the upcoming Miss Universe 2016. As well as I prepare myself mentally I also focus on my health and stamina.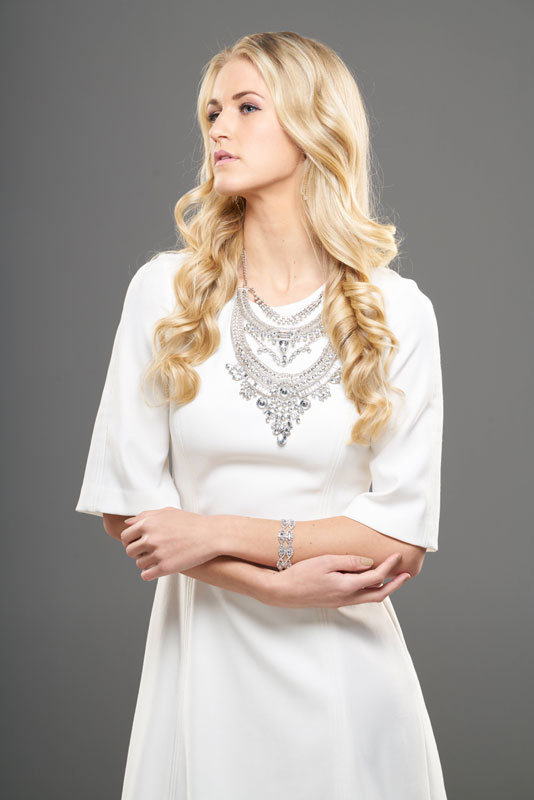 Since when you were interested in beauty pageants?
I got interested in beauty pageants for over 2 years ago because I want to use the platform to inspire and motivate people to be original and themselves. I also want to help children, especially with disabilities. Many have challenges they must face in their daily lives. Since this is a case close to my heart, I want to use the pageant platform to motivate more people to take part in a work that can help and make their daily challenges easier.
What makes you proud of being Miss Norway Universe 2016?
Being able to represent Norway, is a huge honor and I will like to highlight the good growing conditions, the right to education and that we have gender equality. I'm also proud of our nature and how well our society is built.
What would you say to other Norwegian girls that would like to participate next year in Miss Norway 2017?
Don't be shy and catch all the experiences you can get from this amazing adventure. Trust the process and hold your vision
What qualities do you think will enable you to shine at Miss Universe 2016?
I hope my personality will shine through my appearance on stage, as well as it shines through for those who knows me. I honestly cannot do anything else than just be myself. There is no reason to pretending to be someone I am not. I am a person that wish the best for everyone else, from the bottom of my heart. That's also why I want to become a nurse. To know what do in critical situation and to help people in need.
And finally a message to all of your fans out there.
Be brave, be different, be original and be you.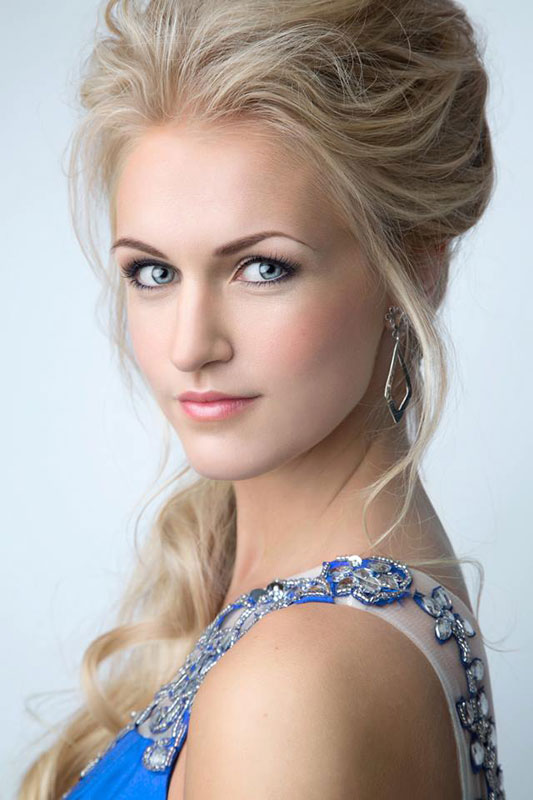 Special thanks to Jesse Ambrosio for facilitating the interview.