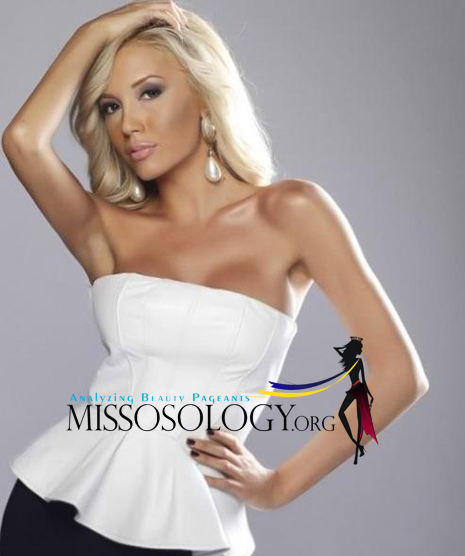 Veneta Krasteva is a model who hails from the capital city of Sofia. Her fierce beauty and her curvaceous body allowed her to emerge as the national champion and earned the right to compete at Miss Universe 2013. Here, she talks with Missosology about her ambitions, her own assessment of her Miss Universe performance and many more.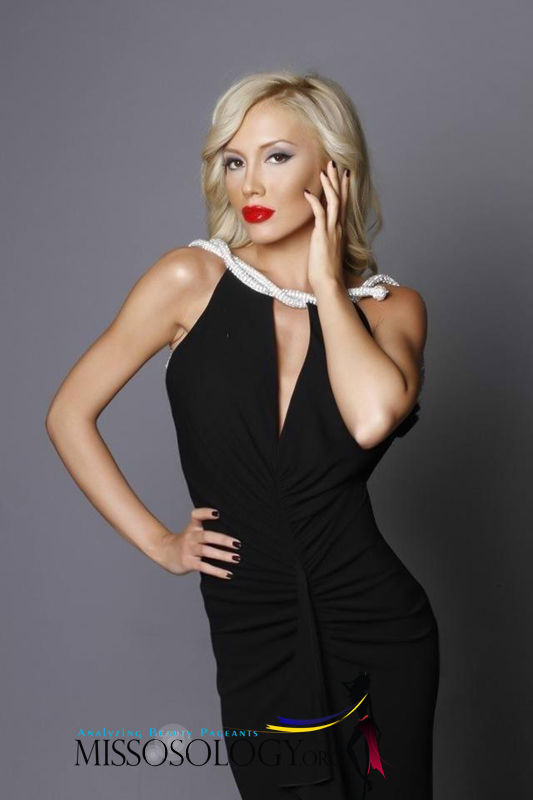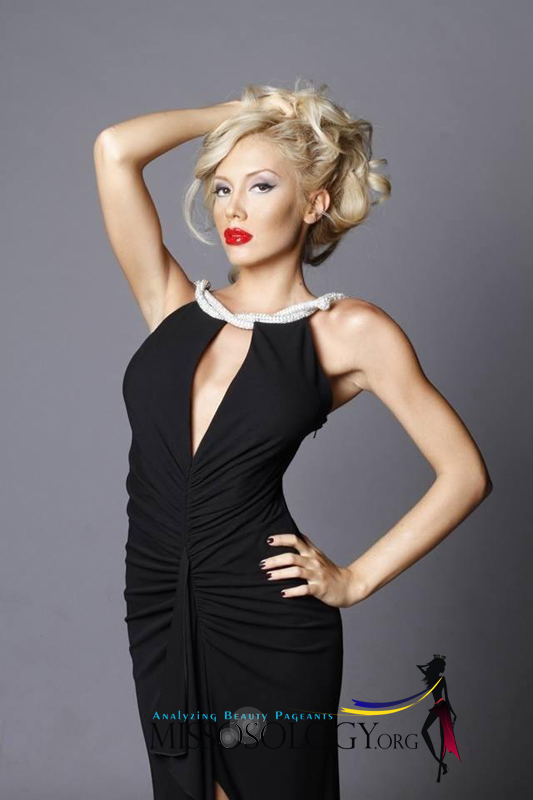 1. Who do you think is the sexiest man alive?
Brad Pitt – it is obvious that such strong presence on the screen will be the same in person.
2. Who is your all-time favorite Miss Universe, why?  

Miss Universe 2012 Olivia Culpo – Besides being beautiful , she exudes kindness, intelligence and is very charming .  

3. What is the most difficult thing you did to prepare for the Miss Universe pageant? Why did you do that?  

The most difficult for me was to choose a national gift because with such an abundance of national treasures, I did not know which would be the most appropriate.  

4. What has been the biggest disappointment in your life & how did you deal with it?  

The biggest disappointment for me was when I realized that despite successful medical treatment, my grandmother died. For me it was very difficult to go through it , but with time I learned to live with the loss.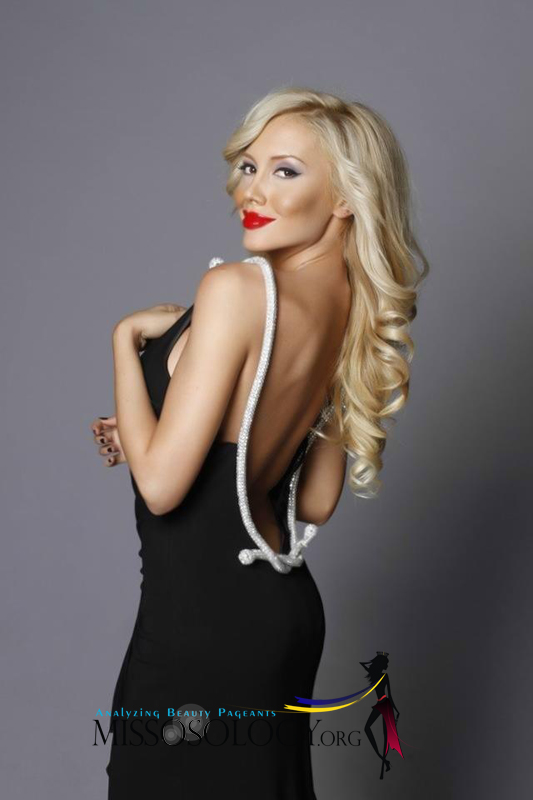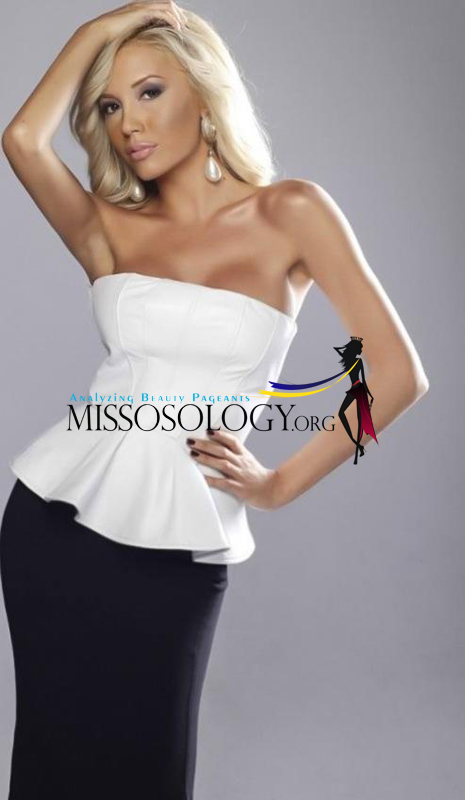 5. Describe your fashion sense & style.  

Punk is not dead – colorful mood and always elegant, this is what I like.  

6. What does loving a boyfriend mean to you?  

For me love is the arm of support on which I can lean on in difficult times, my boyfriend is the man with whom I can share happy moments and most of all, he is my other "self."  

7. Any beauty secrets that you would like to share the readers of Missosology?  

A face mask of natural Bulgarian yoghurt – applied to face for about 10 minutes every evening and then rinsed, followed by a facial cream. In two weeks the skin becomes soft and shiny.  

8. Tell us about the most beautiful place in your country.   Rila lakes – seven divinely beautiful lakes that are in the highest mountain with alpine character in the Balkans – Rila.

  9. Tell us about your mantra or secret to success.  

My aspiration to success and desire to win.

10. When was the last time you cried? Why?  

I cried for the last time two years ago, when my grandmother died.  

11. What do you like to do for fun with friends?  

We like to go to the movies, to dance and to cook at home. It's really fun.

12. Miss Universe Organization now allows transgenders to compete in their pageant system, what's your take on this?  

It's hard to tell. Still this is very new to me.

13. What would you say to someone who thinks you're not qualified or pretty enough to represent your country in Miss Universe?  

I will tell him/her that people have different tastes. But I was nominated by a highly professional jury, that I trust the jury, but most of all I believe in myself.  

14. What qualities do you feel you have that would make you a great Miss Universe?  

My ambition, my desire to help people, my cheerfulness and kindness.