Andrea Meza, a 26 year-old beauty from Chihuahua, has been hailed as the 69th Miss Universe. The pageant was held in Seminole Hard Rock Hotel & Casino in Hollywood amidst the backdrop of a global pandemic. The contest was delayed for almost a year after countries from around the world suspended international travel, conducted several lockdowns, and banned gatherings to arrest the spread of the dreaded coronavirus.
Andrea, who said in her final speech that as society advances so do stereotypes and to never permit someone to tell you that you are not valuable, is no stranger to international beauty pageants. In 2017, she was hailed as the first princess at the Miss World beauty pageant. She is now the third Mexican woman to win the coveted Miss Universe crown. It was first won for Mexico by Lupita Jones in 1991 and Ximena Navarrete in 2010.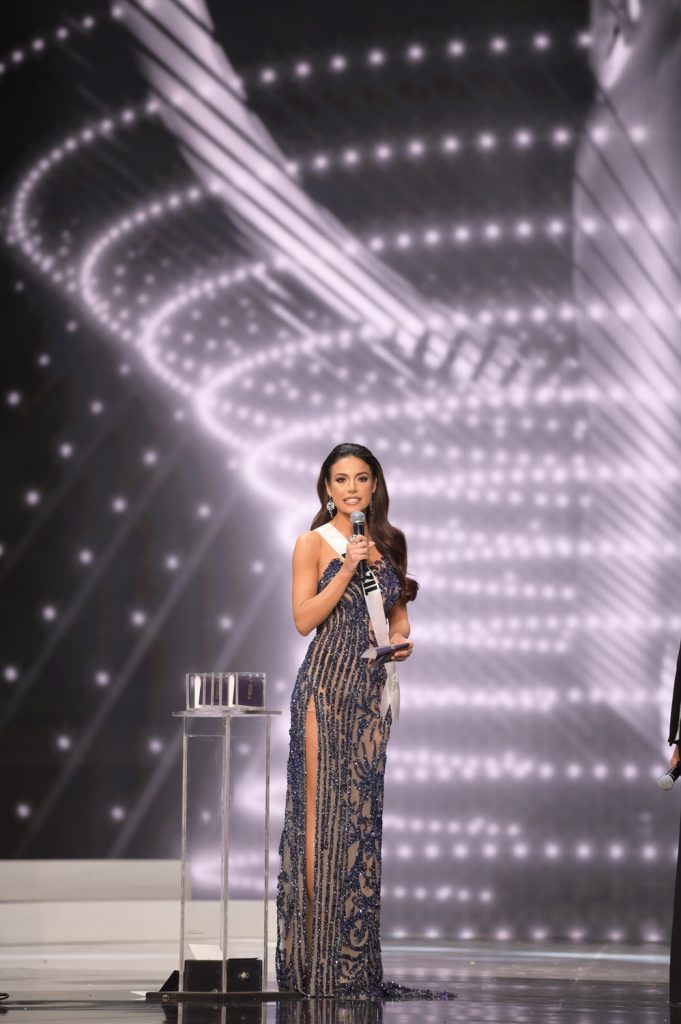 Making to the Top 5 are:
First runner-up: BRAZIL, Julia Gama
Second runner-up: PERU: Janick Maceta del Castillo
Third runner-up: INDIA: Adline Castelino
Fourth runner-up: DOMINICAN REPUBLIC Kimberly Jimenez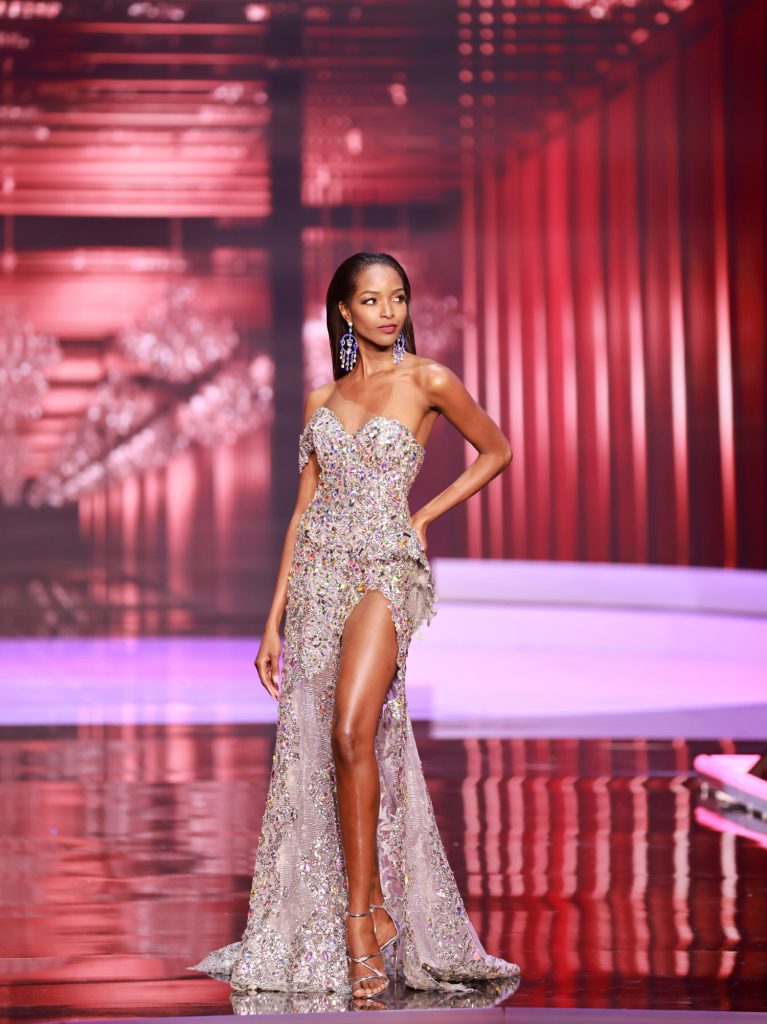 Making it to the Top 10 are:
Australia – Maria Thattil
Costa Rica – Ivonne Cerdas
Jamaica – Miqueal-Symone Williams
Puerto Rico – Estefanía Soto
Thailand – Amanda Obdam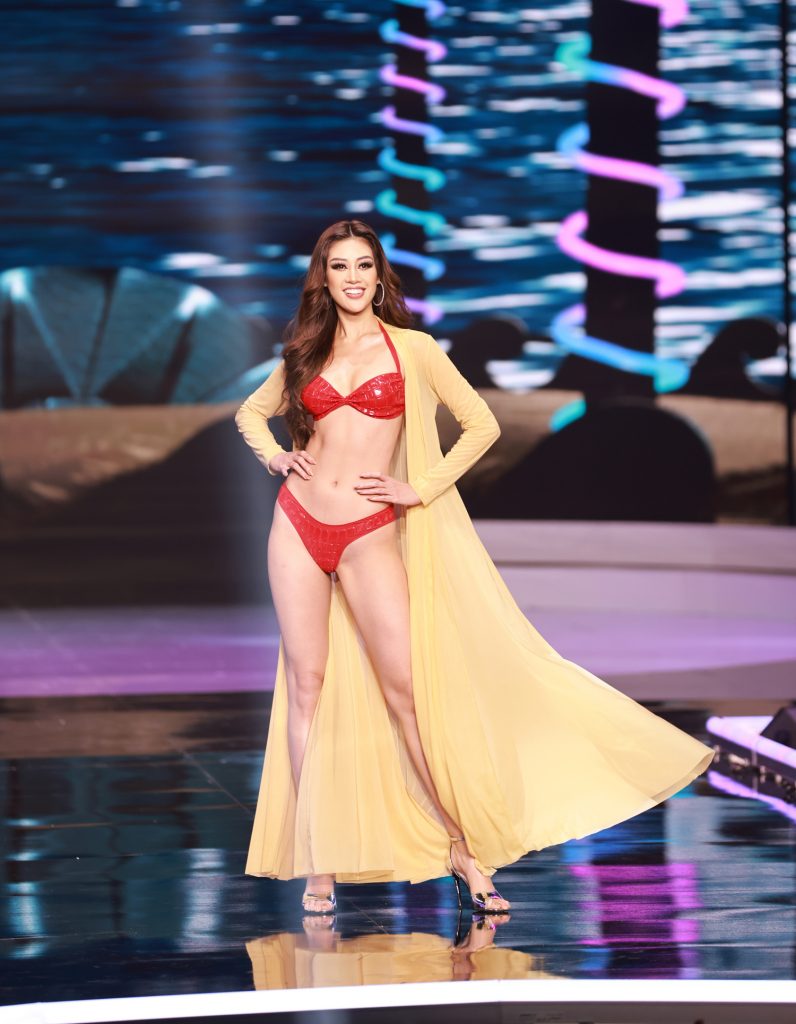 Those who were included in the Top 21 are:
Argentina – Alina Luz Akselrad
Colombia – Laura Olascuaga
Curaçao – Chantal Wiertz
France – Amandine Petit
Great Britain – Jeanette Akua
Indonesia – Ayu Maulida
Myanmar – Thuzar Wint Lwin
Nicaragua – Ana Marcelo
Philippines – Rabiya Mateo
United States – Asya Branch
Vietnam – Khánh Vân Nguyễn
Miss Myanmar Thuzar Wint Lwin was awarded with the Best in National Costume award while Miss Bolivia Lenka Nemer was hailed as a contestant who has made significant contribution to the community and was given with the Impact Award. Miss Dominican Republic Kimberly Jiménez meanwhile was bestowed with Carnival Spirit Award. A total of 74 contestants participated in the contest.