The Miss Maurice Organization has named its representatives to two of the Big5 beauty pageants, modifying the pageant's format due to the Covid-19 pandemic by choosing from its 2019 roster of candidates.
Vandana Jeetah was named Miss Universe Mauritius 2020. The 28-year-old lawyer will represent the island nation in the next edition of the Miss Universe contest. Jeetah is passionate about law and recently earned her masters degree. She is into running, mountain hiking and travelling (has already visited 22 countries!).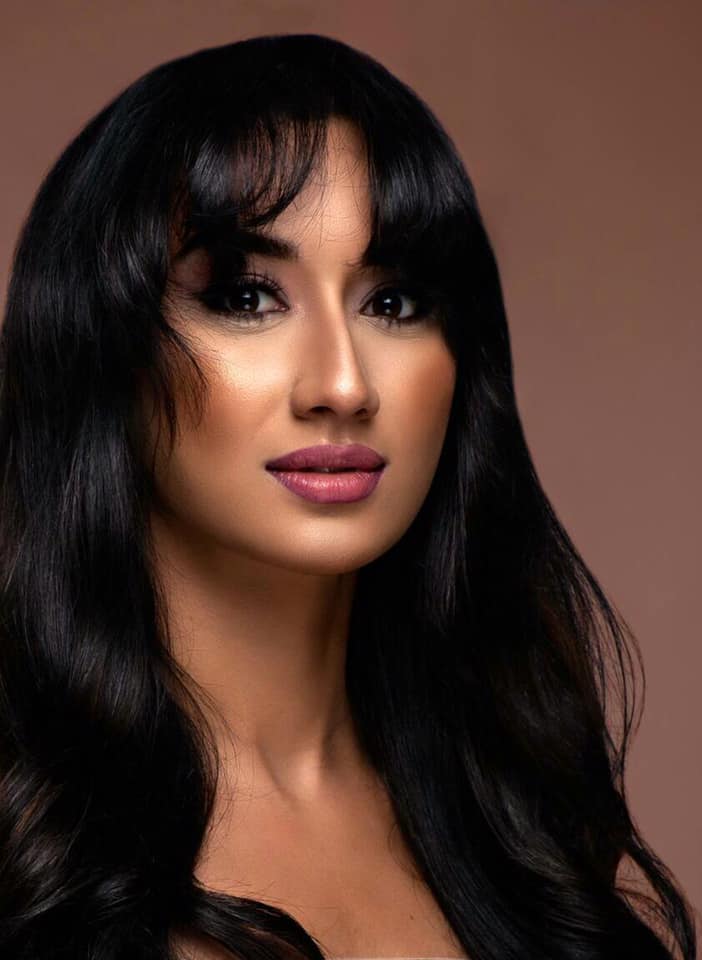 The Miss Supranational Mauritius 2020 title went to Thriya Hemraz. The 24-year-old economics and international relations graduate will compete in the next edition of the Miss Supranational contest. She is a teacher and advocates against drug use.
Also appointed were Miss Asia Pacific Mauritius 2020 Cheasta Ramdhooneea and Miss Landscapes Mauritius 2020 Samanta Luchoo.
Mauritius currently ranks 82nd in Missosology Big5 Ranking. Missosology.Org