Carmen Isabel Jaramillo Velarde has been named Señorita Panamá 2020, earning the right to represent the country in the next edition of the Miss Universe pageant.
Organización Señorita Panamá made the announcement on its Instagram account on April 10 following instructions from the Miss Universe Organization.
"Hemos recibido la oportunidad, al igual que todos los Directores Nacionales que representan la marca Miss Universo alrededor del mundo, de otorgar la representación ganada por derecho sucesorio, y no por designación, en Miss Universo 2020, a la Primera Finalista del concurso 2019, por lo que a partir de este momento, oficializamos como legítima Señorita Panamá®️2020 a Carmen Isabel Jaramillo Velarde, quien nos representará con orgullo en la próxima edición de Miss Universo, en una ciudad y fecha por anunciar.
(We have received the opportunity, like all national directors representing the Miss Universe brand around the world, to grant the representation through succession, and not by designation, in Miss Universe 2020, to the first runner-up of the 2019 contest, as such we make it official that Carmen Isabel Jaramillo Velarde official as is Señorita Panamá 2020 and will proudly represent us in the next edition of Miss Universe, in a city and date to be announced.)"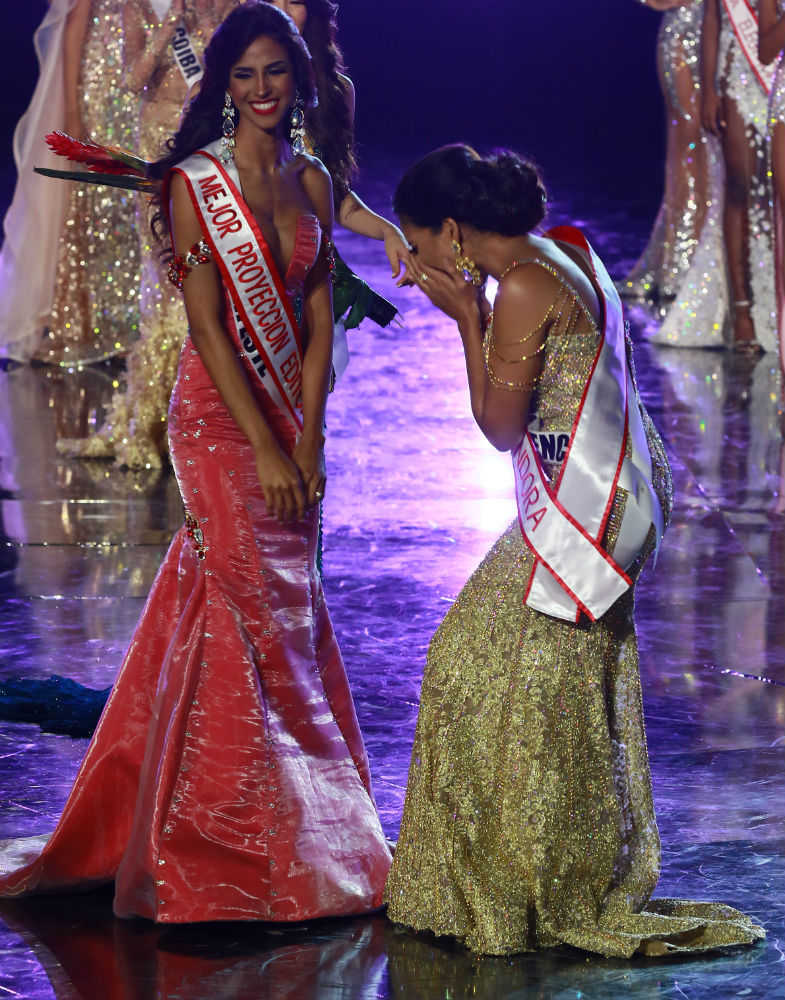 The 25-year-old former Miss Earth Panama finished first runner-up in last year's Señorita Panamá contest, where she represented Panamá Este.
The 53rd edition of Señorita Panamá will commence as soon as the Panamanian government gives the go signal to resume activities in the country, the organization said. The winners will represent Panama in international pageants in 2021.
Panama got its first Miss Universe crown after Justine Pasek replaced Oxana Fedorova, who was terminated as Miss Universe 2002. The country currently ranks 39th in Missosology Big 5 Ranking. Missosology.Org; Photo from Ellas; Mujer