Mirna Naiia Marić was crowned the new Miss Universe Croatia during the finals held March 13 at the HRT studios in Zagreb.
The 21-year-old stunner from Zadar bested 16 other aspirants for the title and the right to compete in the next edition of the Miss Universe competition.
Daria Matic from Split placed first runner-up, while Andrea Erjavec from Perusic finished second runner-up.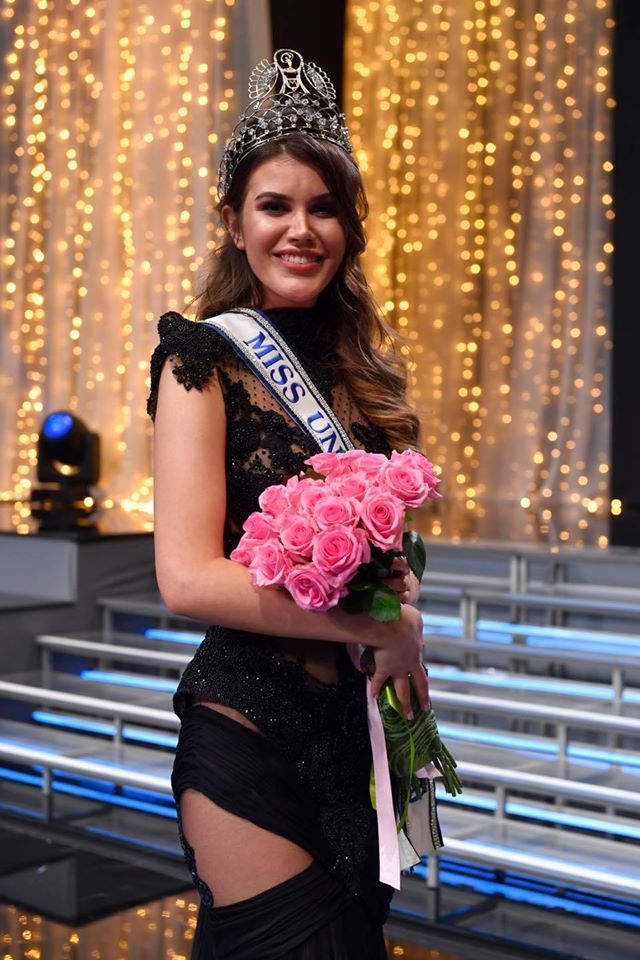 Maric graduated from the School of Applied Arts and Design in Zadar. She is fluent in English and Italian.
For the first time, the finals was held without an audience as a safety precaution due to the coronavirus disease (COVID-19) pandemic.
Croatia has yet to win the Miss Universe crown. The country currently ranks 80th in Missosology Big 5 Ranking. Missosology.Org; Photo from Miss Universe Croatia page; direktno