A Nasa data analyst was crowned the new Miss Universe Ireland during the finals held August 1 at the Mansion House in Dublin.
Fionnghuala O'Reilly bested 27 other aspirants for the crown and the right to represent the country at the 2019 Miss Universe competition. The 25-year-old stunner works remotely from Dublin for the American space agency.
"I feel absolutely amazing. This is like a dream come true for me," O'Reilly was quoted by Independent.ie. "This has been months and months in the making and tonight is really so special because I've been working on it for a very long time, so it's absolutely fabulous to see how everything turned out."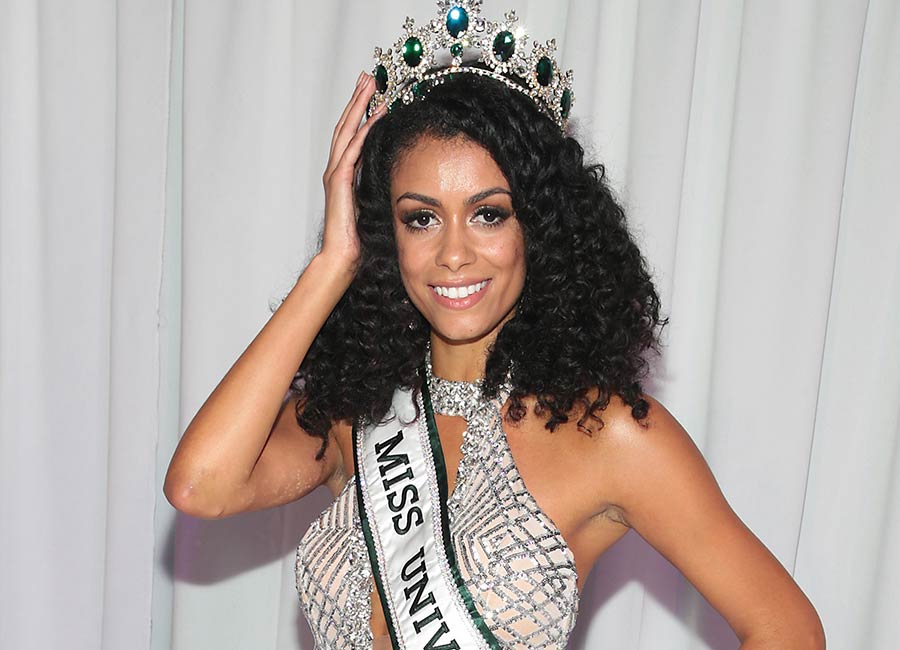 Shona Tuohy placed first runner-up, while Ciara Mulligan finished second runner-up. Katie O'Donoghue and Sophie Bahl were third and fourth runners-up, respectively.
"I really hope to do a lot of work for my cause, which is women in tech and women in STEM, and really empowering women to excel to the tops of their industry in general, all industries deserve to have women in the top," O'Reilly added.
Ireland has yet to win the Miss Universe crown. Missosology.Org; Photos from Evoke.ie
Miss Universe Ireland 2019 winner Fionnghuala O Reilly at the Miss Universe Ireland 2019 final at the Round Room at the Mansion House,Dublin Pic Brian McEvoy

3rd Runner Up: Miss Universe Cork -Katie O'Donoghue ,Miss Universe Ireland 2019 winner- Fionnghuala O Reilly,1st Runner Up: Miss Universe Mayo -Shona Tuohy, and 4th Runner Up:Miss Love Lisa – Sophie Amelia Bahl at the Miss Universe Ireland 2019 final at the Round Room at the Mansion House,Dublin Pic Brian McEvoy