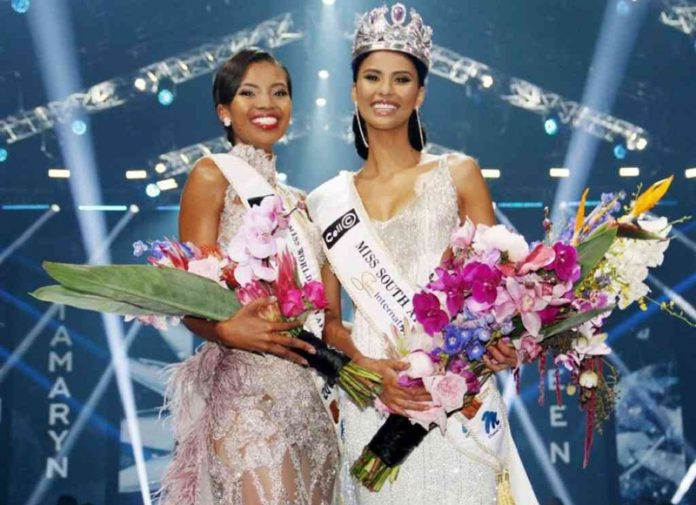 What do you do when your predecessor is a reigning queen? In the world of pageantry, following the footsteps of a winner of a major international title is a tough task. Back-to-back wins are rare but Miss South Africa 2018 Tamaryn Green would be comforted by the fact that it is not impossible.
Still reeling from the victorious mode brought about by the crowning of Demi-Leigh Nel Peters as Miss Universe 2017, South Africans are all going gaga with their new winner. There is a solid hope that South Africa can have a back to back win at Miss Universe this year!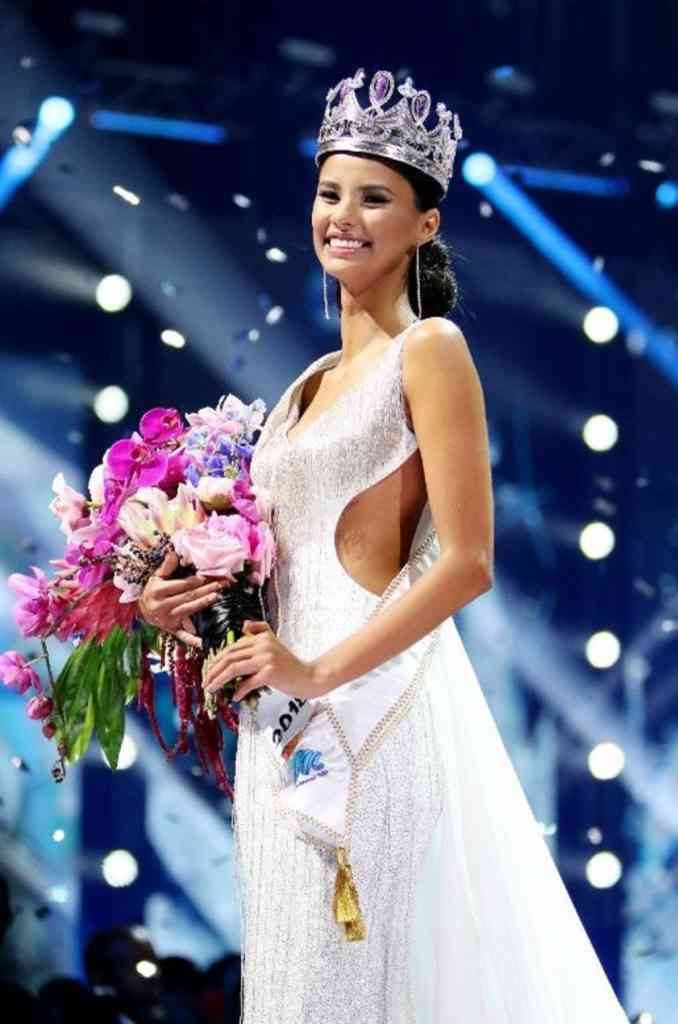 The statuesque and intelligent Tamaryn Green is a 23-year-old medical student. Born and raised in Paarl in the Western Cape province, she has mixed race parents. Tamaryn won a total of 3 million rand (US$ 238,000) worth of prizes. The finale of the pageant was held in Sun Arena in Pretoria.
Thulisa Keyi from East London meanwhile was named as Miss World South Africa. She's 26 years old and a Business Communications graduate. She will compete at the Miss World 2018 pageant which will be held in China this December.
With the social media suddenly went alive with congratulatory messages seconds after she was crowned, it seems Tamaryn Green is a beauty queen that is adored by majority of South Africans. Such support is badly needed as she embarks on a tough task. Back-to-back wins are rare but for Tamaryn Green, it's not that impossible.