Written by Bong Tan
Fresh from her Asia tour, Miss Supranational 2018 Valeria Vasquez is excited for another Supra travel journey, this time exploring the continent of Europe.
Our Supra queen has just arrived in Warsaw, Poland where she attended a live episode of Dancing with the Stars and appeared in a Polish breakfast TV program.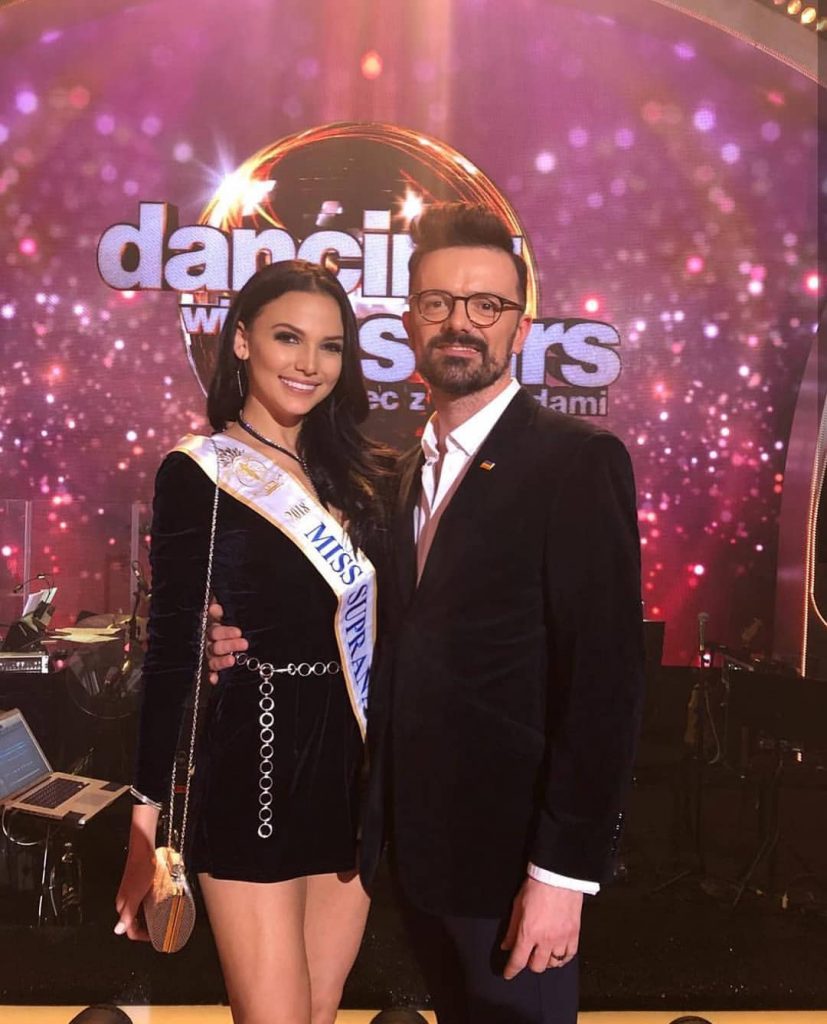 Next on her list, Valeria will travel to Cannes, France and walk the pink carpet at the opening night of Cannes Series Festival and MIPTV. In addition, she will also present an award at this year's International Kids Emmy Awards.
Other European cities she will be visiting are Amsterdam in Netherlands, Brussells & Bruges in Belgium, and Paris & Normandie in France. Her last stop will be in Slovakia to attend the Miss Slovakia 2019 competition.
It's gonna be a busy and amazing journey for our Supra queen. She's definitely one of the most travelled Big5 queen this year. Catch her also this May, as she'll be travelling to another continent, Africa, to attend the launching of the first ever Misters Supranational South Africa competition.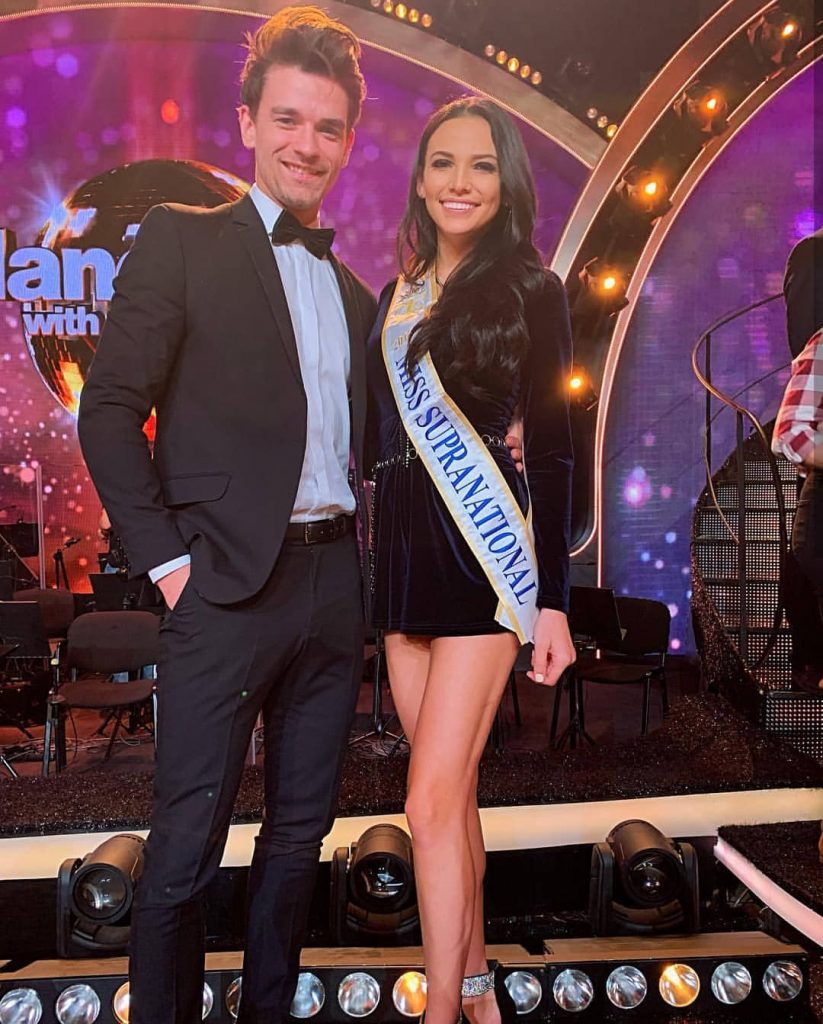 Photos from Miss Supranational Website and Instagram.