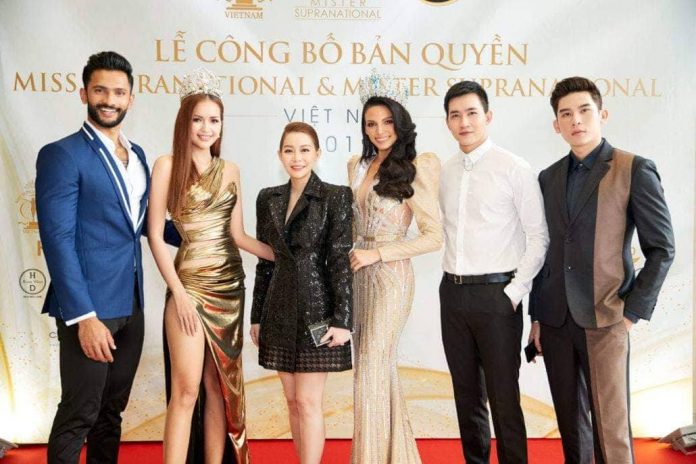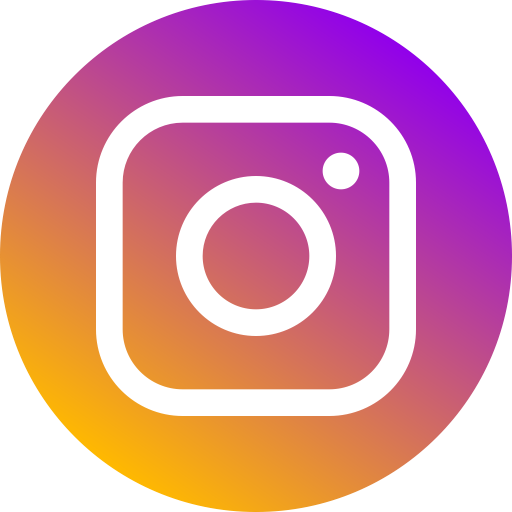 Miss Supranational Valeria Vasquez visited Vietnam, the last destination of her Asian Tour. She was welcomed by Miss Supranational Vietnam Organization and had a press conference event at Ho Chi Minh City.
The event was graced by Miss Supranational Asia 2018 Minh Tu Nguyen, reigning Miss Supranational Vietnam Ngoc Chau Nguyen, and Mister Supranational 2018 Pratamesh Maulingkar. The launching of Mister Supranational Vietnam 2019 Competition was also announced during the press conference event.
Valeria was joined by Miss Supranational team headed by organization president, Gerhard Parzutka von Lipinski, and Creative director Andrei Sleigh. The team also did charity works at the Linh Son Pagoda and Orphanage and donated VN 5,000,000 on behalf of Miss Supranational Organization.
Stay tune for more updates as our well-travelled Supra Queen will be visiting South Africa soon for her next Supra travel destinations.
Photos from Miss Supranational website and instagram.