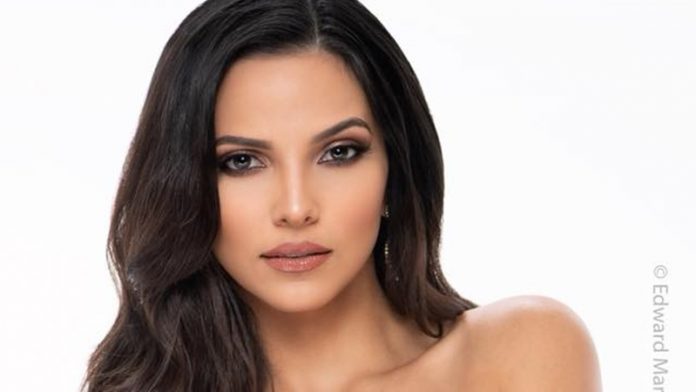 The Nuesta Belleza Puerto Rico organization has appointed Valeria Vazquez Latorre as the territory's representative to the 2018 Miss Supranational competition to be held in Poland in December.
"I'm extremely happy to accept this new challenge and to make the name of Puerto Rico shine in front of the whole world in the international pageant," Vazquez said in an Instagram post.
Vazquez, 24, is studying medical technology in University of Puerto Rico. She also works as a model, gracing the runways in Puerto Rico, New York and the Dominican Republic.
"She loves going to the beach, going on road trips or just doing something outside with friends and family. As part of aspirations in her life she wants to travel the world, meet new cultures, new people and visit as many natural land marks a country has to offer," Miss Supranational posted in its social media accounts.
Vazquez is setting her sights on winning Puerto Rico's first Miss Supranational crown. Missosology.Org