This year, we will bid adieu to one of the quintessential symbols of international pageantry: the Miss International Mikimoto Pearl Crown. It was in 1967 that the first version of the crown debuted on stage, before the pageant moved out from Long Beach, California to Tokyo, Japan. Miss International 1967 Nirta Massa of Argentina had the distinct honor of being the first to wear the handmade pearl-encrusted crown with a, then, estimated market value of US$350,000.  Three years later, a more elaborate version of the crown was used during the Osaka Expo in 1970, where the Miss International Beauty Pageant became the centerpiece event won by the Philippines' Aurora Pijuan.  The much-revered Mikimoto Pearl Crown that we know has been passed on to every Miss International winner all the way until 2019, except between 1999 to 2014 when As-me Estelle Jewellery Japan sponsored their own version of the pearl crown.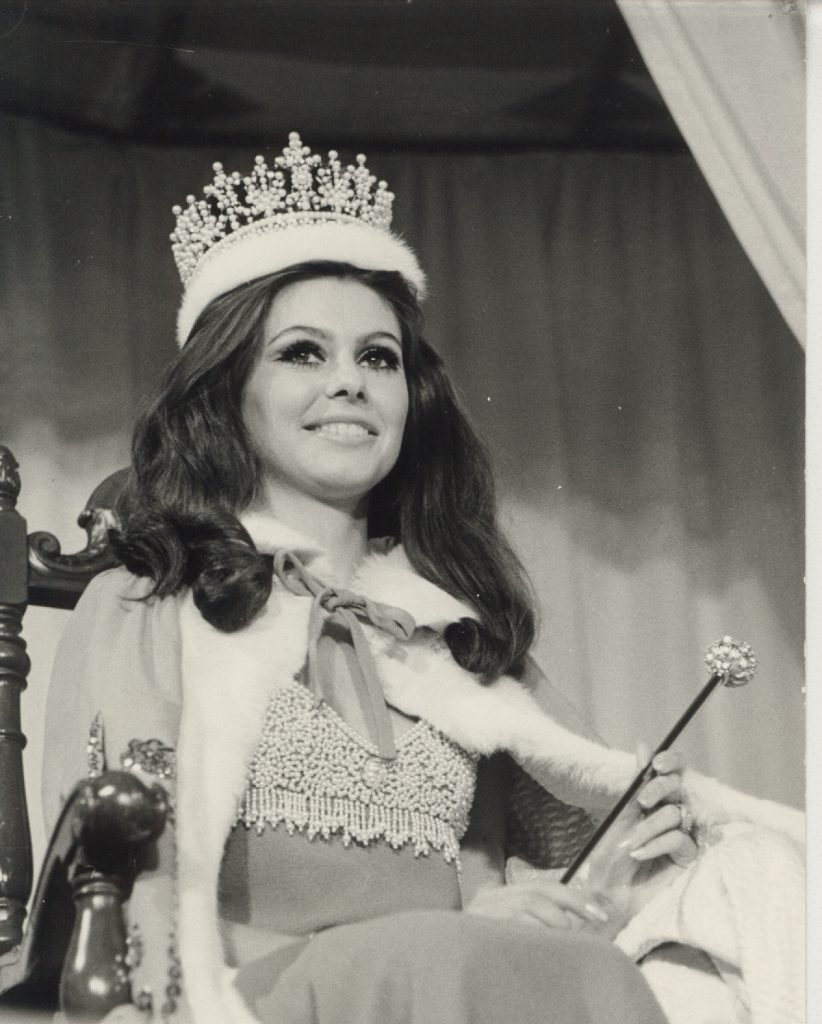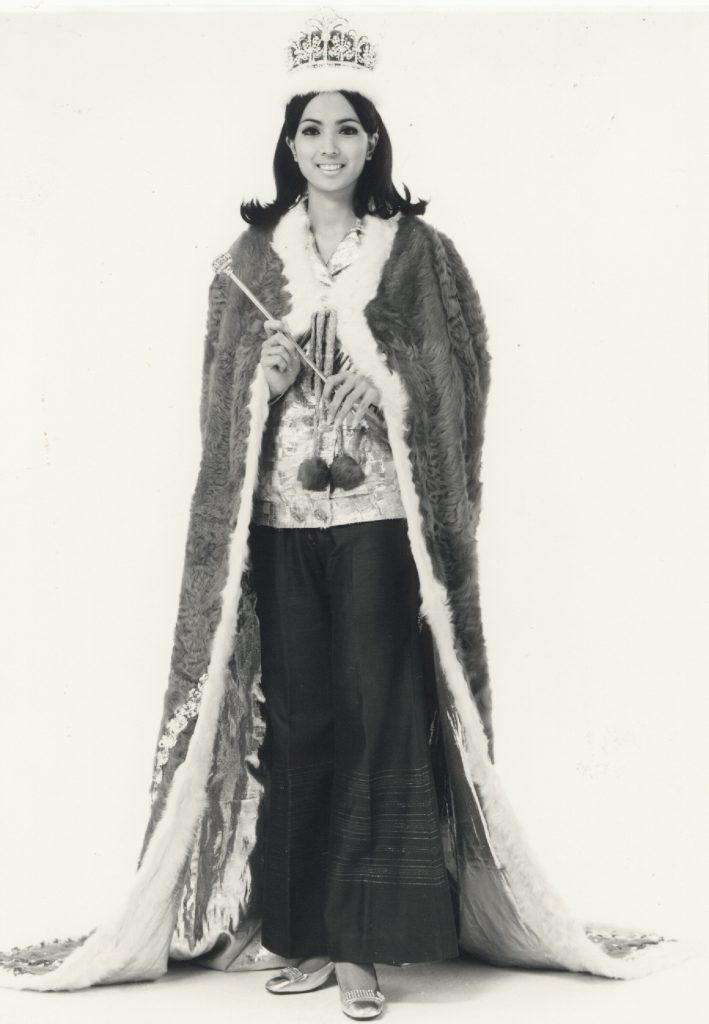 For more than five decades, Mikimoto had been an integral part of Miss International's rich history. The company also designed the pearl crown of Miss Universe which was used from 2002-2007 and again from 2017-2018. However, with the adverse effect of the Covid-19 pandemic and evolving market conditions, Mikimoto has decided to reorganize its overall strategy and will embark a new direction away from beauty pageants.
Negotiation with a new crown sponsor for Miss International is now on its final stage as we soon know who will succeed Mikimoto as the official crown provider of the 62-year-old pageant.