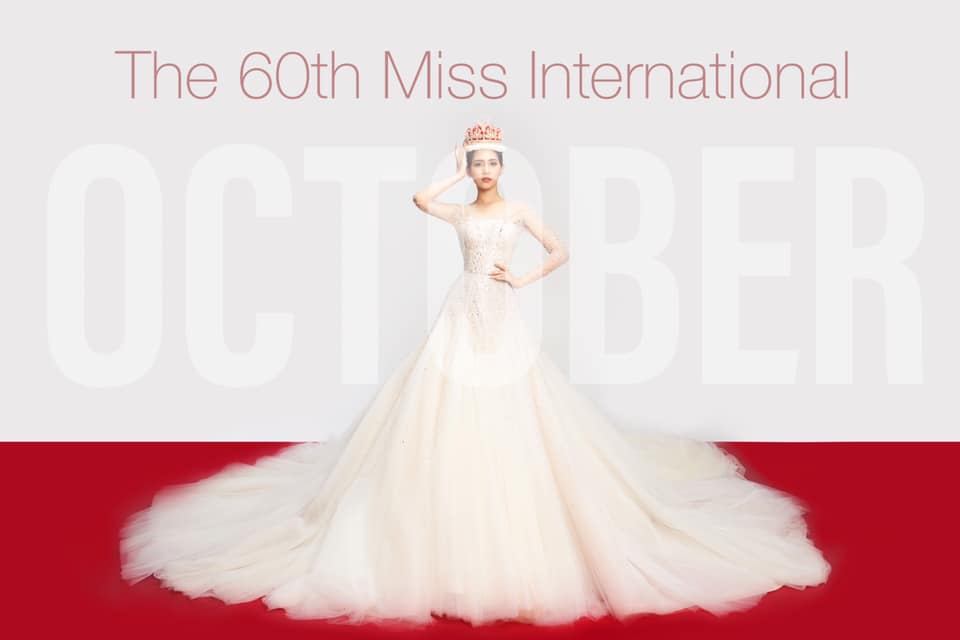 Yokohama City will be the buzz word among pageant fans this coming October!
80 beautiful and accomplished young women from all over the world will gather for the 60th Miss International Beauty Pageant at this vibrant port city south of Tokyo. The delegates will be staying at the new hotel to be opened this spring by the Miss Paris Group, a business conglomerate owned by the Miss International owner, Akemi Shimomura. The final gala, though, is set to be held at the Tokyo Dome City Hall on October 21st (Wednesday).
More than 30 delegates at last year's Miss International edition had visited Yokohama City for a short trip, headed by then reigning queen Mariem Velazco. They enjoyed shopping and touring around the Yokohama Red Brick Warehouse area. Also, around November 2019, the Top 5 winners had the opportunity to meet the female mayor of Yokohama, Fumiko Hayashi.
Miss International 2019 Sireethorn Leearamwat of Thailand will lead the pageant activities this year, which include several photo shoots, promotion of local products, cultural and academic exchanges, and regional tourism. Earlier this year, the Miss International organization also announced the increase in age limit to 28 years old.
Miss International, once again, is the earliest among the Big 5 pageants to announce the date and venue of their pageant.