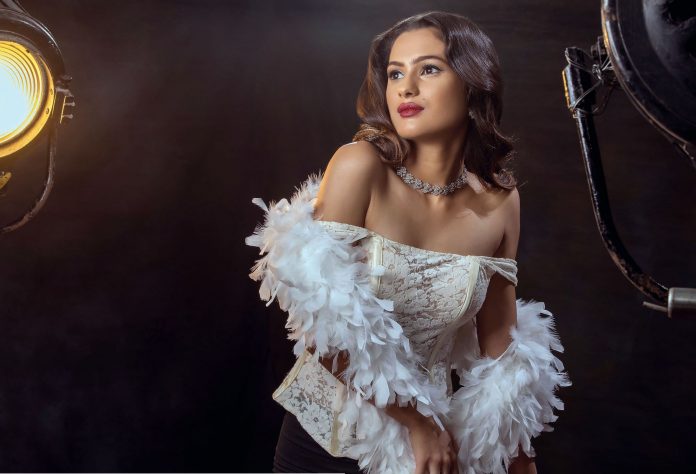 24-year-old Natalee Fernando will be wearing the sash of Sri Lanka at Miss International 2018.  She was recently appointed by newly installed Sri Lankan national director Jayashanka Muthuranwela.  Natalee is currently pursuing a degree in law at the Univdersity of London.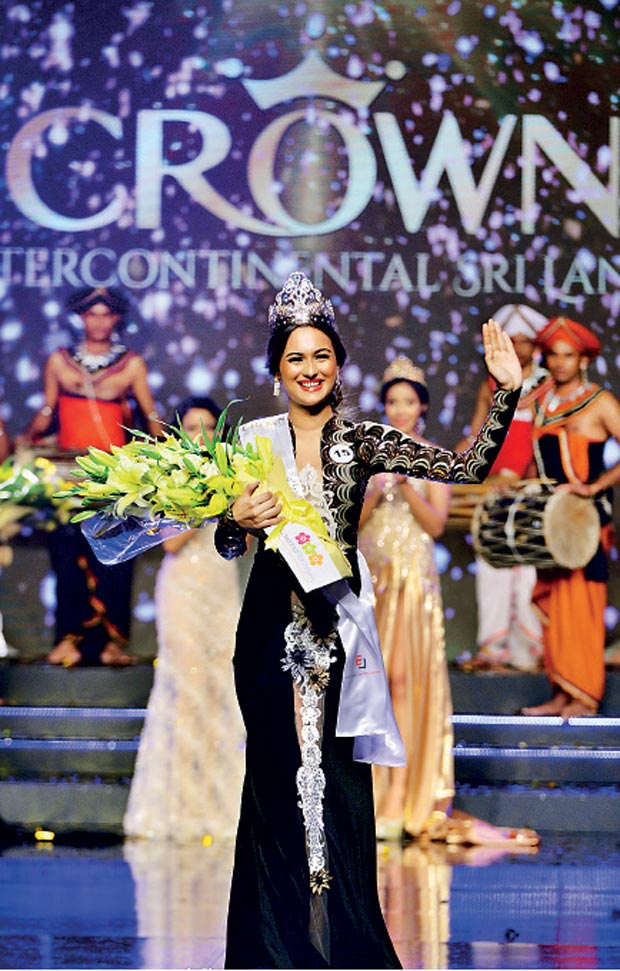 Natalee is no stranger to pageantry.  She won the Miss Intercontinental Sri Lanka 2017 title last year, but was not able to compete in Egypt for the international competition.   This time, she will have the opportunity to finally represent her country in Tokyo, Japan for the 58th Miss International Beauty Pageant.
More than 70 delegates are expected to join the 2018 edition of the Miss International Beauty Pageant, which is sponsored by Panasonic Beauty, Tobu Railways, JTB and the Miss Paris Group.  It is also the only pageant in Japan that is duly supported by the Ministry of Economics, Trade and Industry as well as the Ministry of Foreign Affairs.
Kevin Lillian of Indonesia will crown her successor on November 9th in a glittering event to be directed by well-known concert producer AVEX.