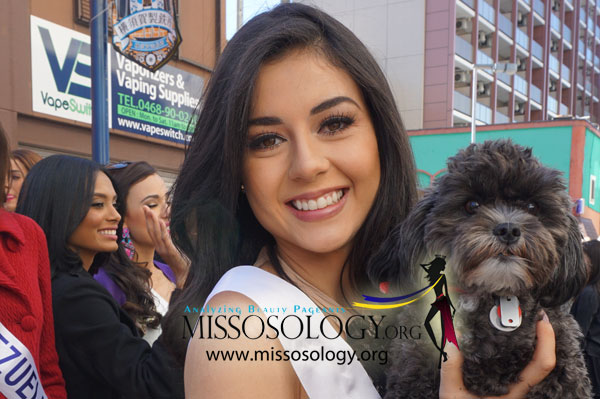 The way things are going in Tokyo suggests that we will soon have another Latina Miss International. No other geographical region in the world can boast top quality delegates in this year's edition. Asia is surprisingly weak and Europe can't possibly give any credible counterbalance.
Among those candidates from Latin America, I would say that Miss Venezuela Edymar Martínez is leading the pack. Not far behind is Miss Mexico Lorena Sevilla and the third in the list should be Miss Honduras Jennifer Valle. Venezuela's bid for its septimo corona (7th crown) in the pageant may be stopped on its track as Mexico is vying for its third. There is little question that Edymar and Lorena is having an intense competition albeit a friendly one.
In the other geographical groups, Asia's leading candidate is Miss Philippines Janicel Lubina. However, her star is slowly fading and perhaps the expectations on her are taking its toll and her mismatched fashion sense is not of any help. This is not to shut down her chances but it is a fact that she is not shining as she should. Another Asian to watch out for is Miss Vietnam Phạm Hồng Thúy Vân but I would like to reiterate that all Asians this year are pretty weak. India, Thailand and Indonesia have mediocre performance.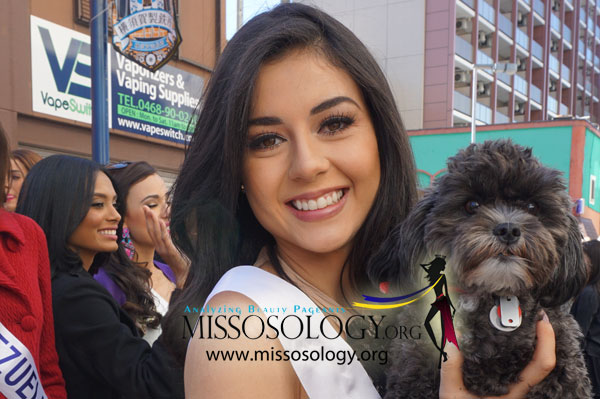 Among Europeans, the most credible candidate that can put up a resistance against the Latina onslaught is Miss Hungary Linda Szunai. She is a candidate that is deserving to be called as Miss International 2015 and given that the last European to win the crown was way back in 2008, the time is ripe for her. She has been slowly climbing in everybody's list to the point that this week, she topped the Missosology's Hot Picks.
Africa as always is pretty weak not just because Miss International is "unfriendly" towards Africans especially those from sub-Saharan nations. It is also because Africa is reluctant to send its very best at the pageant. South Africa, the continent's strongest nation in the world of pageantry is absent. Interestingly, it is Tunisia that is actually the strongest African nation at Miss International. Anyway, I would say that Miss Kenya Eunice Onyango is the leading candidate at from the continent.
While my final verdict is that a Latina is likely to win this year, this is far from being guaranteed. Miss International since last year is thinking things outside the box. I would say keep an eye on Miss France Charlotte Pirroni and Miss Mongolia Azzaya Tsogt-Ochir. It is now getting likely that the winner this year will be on the same pedestal as last year's – totally unnoticed until the crown was nicely placed atop her head!
Written by Ric Galvez, founder and overall coordinator of Missosology.Org. You may e-mail him at ric@missosology.org