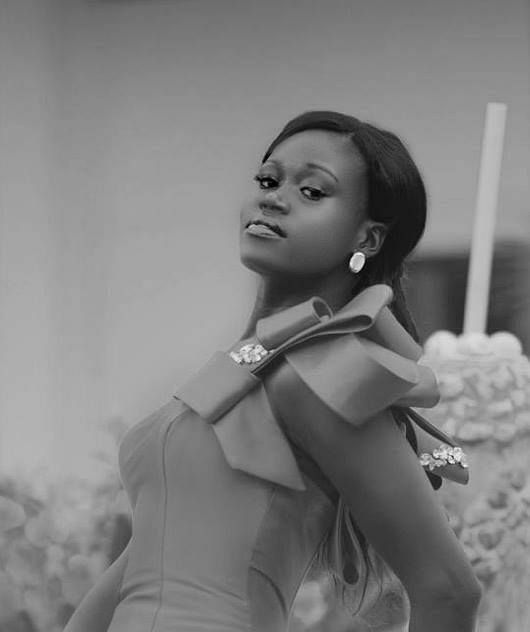 1. Please tell us about yourself, your family background and your ambition in life.
As any other South Sudanese of my age, I was born during the war, and my grandmother took me to USA.  We were one of the lucky families to be able to go to USA as refugees.  Going to America was not easy at all.  We had to go to many countries to reach to reach the United States,  but God was there to guide us through.  When I arrived in America in 2003, I was so amazed to see a shining country.  I truly felt that I was blessed to be in U.S.   I thank God everyday that,  finally, I was in a safe county.  I personally believe that growing up in a county of war is not a good experience for many children.  While in the U.S., I had an opportunity to attend middle school, high school, and college.  After the refrendum of my country being separated from the north, I came back to the new nation called South Sudan. My country now looks better than when I left it.  In five years time, I am positive that my country will be so developed, and I want to be a part of more developments here.

2. Where in South Sudan are you from? Please tell us a little bit about its history and culture.
I am from Dinka Bor, where the people are Nilotic, tall and black.  The Dinka Bor people love cows, and our favorite food is milk fish.  The name of my state is Jonglei.  The Dinka Bors are mostly pastoralists and farmers.  The area is located along the river Nile, thus we are called Nilotic.   The diversity is that we share the state with five other tribes.
 3. Many people may be a little bit unfamiliar about South Sudan because it is relatively a new nation. How was it growing up in your country?
For people of my age,  growing up in South Sudan was not easy because of  the prolonged civil war.  Most people in South Sudan, including my family, were displaced because of the war.  I left South Sudan to Egyptwhen I was nine years old, and from there, my grandmother and I went to the USA as  refugees.   All in all, it was not an easy experience, but I know things are getting better, because South Sudan is an independent country now.

4. In your own words, what is the definition of beauty?
Beauty to me means the physical appreciation of a person.  The positive demeanor, leadership and appreciation of culture also makes a certain person attractive to others.

5. Do you think that beauty pageants are still relevant in today's society? Why or why not?
Yes, I believe that beauty pageants are still relevant in today's society because it is a way for society to appreciate beauty.  We, beauty queens, also become role models for young girls that have  dreams and aspirations to become their better selves someday.
6. Aside from winning the title, what do you want to achieve at the Miss International pageant?
Since my country, South Sudan, is a new nation, I would like to build a strong relationship with contestants from other countries with the aim of promoting my country.

7. Finally, why do you think you should be the next Miss International?
"I should be the next Miss International because I believe in peace and unity with all nations. Many people may associate Sudan as being war-torn, but South Sudan is now an independent country.  We are a different nation now.  The people in my country are doing our best to make it a better place for all of us. Joining this pageant, and winning it, is one way of spreading the message of peace and love, and to stop all forms of war."
If you want to be the next Miss International 201 delegate to be featured on Beauty Talks, please contact:
Stephen Diaz (stephen@missosology.org)