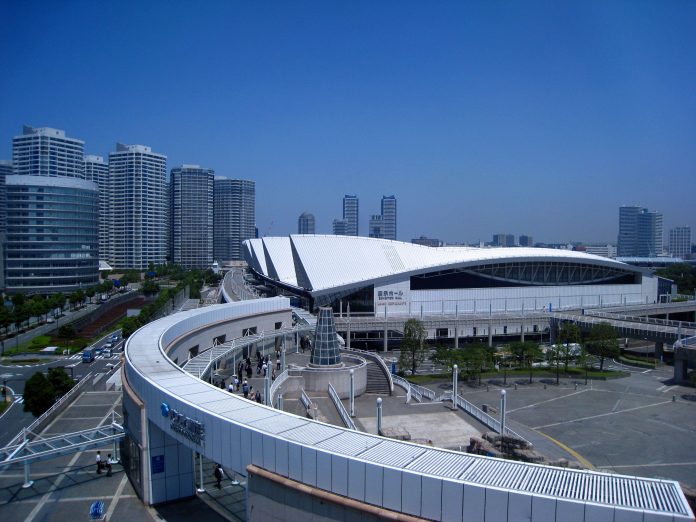 Miss International has already laid down the alternative dates for the 60th Miss International Beauty Pageant. If everything goes as planned, it will stick to the original schedule of October 29th 2020 (Thursday) at the Pacifico Yokohama in Yokohama City, Japan.
In a letter sent to all the national directors of Miss International, the International Cultural Association has specifically laid down the alternative date of the pageant – December 2nd (Wednesday) – in case it is moved later this year due to the Covid-19 Pandemic. Meanwhile, the option of postponing the pageant event to next year is not entirely being ruled out.
Pageant fans worldwide are worried on the 2020 pageant season due to the effect of the pandemic to the local and global economy. Rival pageant Miss Universe has already informed their national directors to select their respective delegate by November 1st, or appoint last year's runner-up for the 69th Miss Universe pageant. Specific date and location of the annual pageant are yet to be announced.
Miss International is the only Big 5 Pageant, so far, that has already specified an established date and venue for their event, including an alternative date. Thailand's Sireethron Leearawmwat will crown her successor at the end of the final gala.