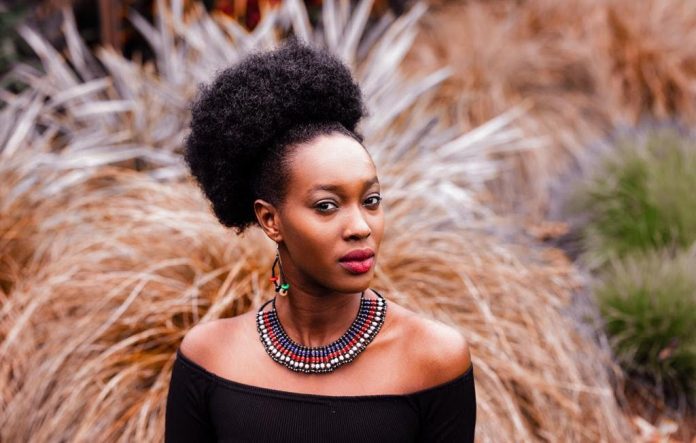 25-year-old Achol Arow, a political science major at the prestigious Wesley College in Melbourne, Australia is Miss International South Sudan 2019. Atong Demach, the new national director of South Sudan, appointed her via the Beauties of South Sudan casting.
Achol stands 175 cm, and is an avid reader of novels. She has enjoyed six years of full academic scholarship, and is a mentor for newly arrived immigrants in Australia. She can speak English, Arabic and Dinka.
Achol is the second delegate ever representing South Sudan to participate in the Miss International Beauty Pageant. The 2019 edition will be held in Tokyo on November 12th.