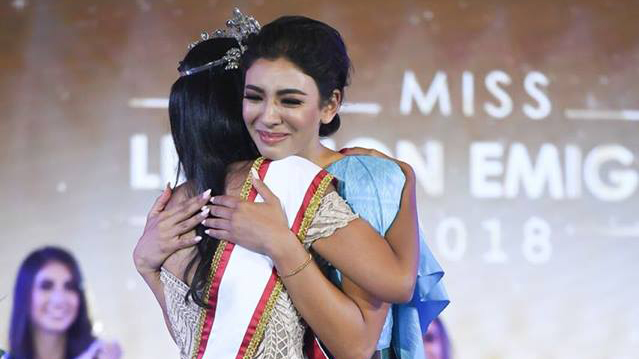 Australian-Lebanese Rachel Rafka Younan will represent Lebanon at the annual Miss International beauty pageant in November in Tokyo, Japan.
The 23-year-old economics graduate won the title of Miss Lebanon Emigrant 2018 during the finals held in Pattaya, Thailand on August 5.
"During this pageant I fell in love with Lebanon. You just feel a deep, deep connection to the scenery, the landscapes, the people, the culture and you start to understand more what it means to be Lebanese… you want to be proud of it and you want to share it with the world," she was quoted by Gulf News.
Younan finished a double degree at the prestigious University of Sydney, where she also currently works as an administrative officer. She was able raise funds for the education of children with disabilities and special needs.
Before winning the Miss Lebanon Emigrant title, she was Miss Lebanon Australia 2017. Missosology.Org