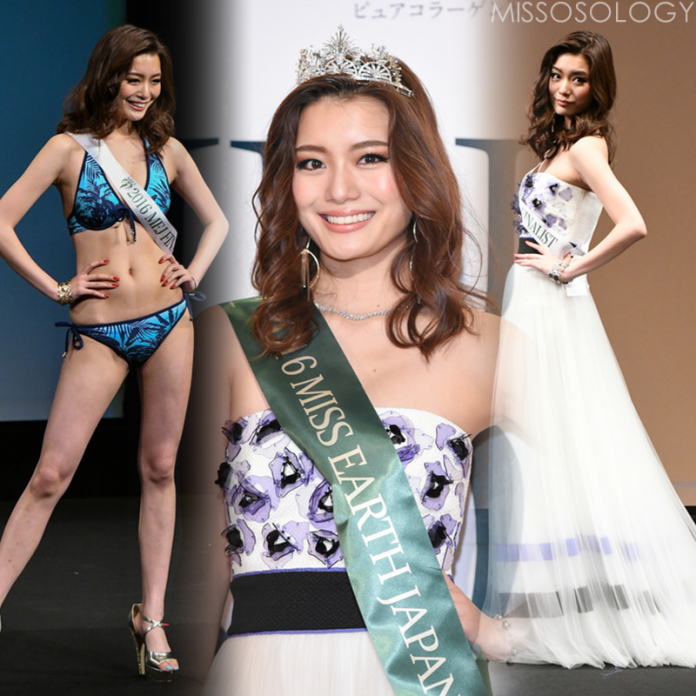 Ami Hachiya was hailed as Miss Earth Japan 2016 in a pageant held on July 31, 2016. She will compete for the Miss Earth 2016 later this year most probably in the Philippines. She was crowned by her predecessor Ayano Yamada.
Miyu Toyoshima meanwhile is the Miss Air Japan, Manae Miyakoshi was awarded with the Miss Water Japan title and Ayana Matsuda was declared as Miss Fire Japan.
Japan has a pretty good performance at Miss Earth albeit without winning the title. Marina Kishira was the highest placer when in 2010, she finished at Top 7.