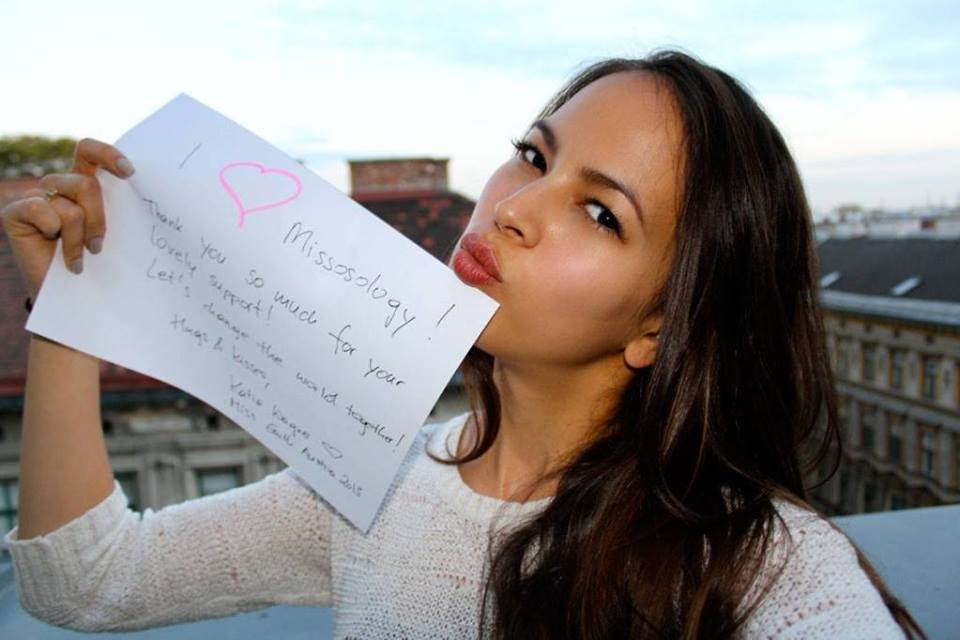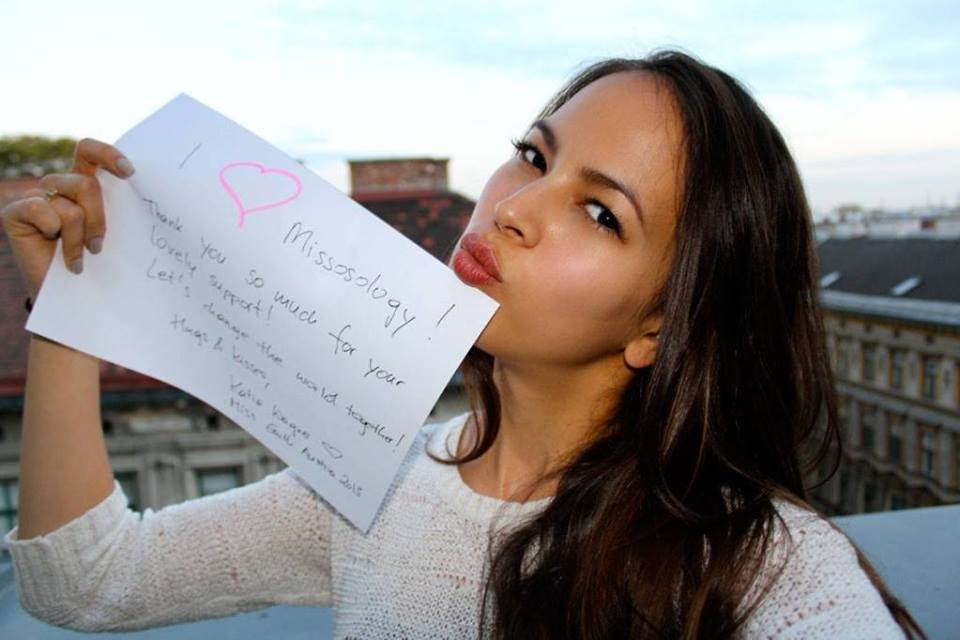 Twenty five year old Katia Wagner is currently representing Austria at the Miss Earth 2013 pageant. Here some some interesting facts about this Austrian beauty.
a.) Katia's father is a medium height dark-skinned Indonesian while her mother is a tall blonde Austrian
b.) Her parent's met while both are studying in Vienna at a lunch break at the library
c.) Katia has an older brother who looks more Asian than her
d.) They were both raised in Australia and Austria. (Okay, that's where we will all get confused between Austria and Australia)
e.) The Wagners now live in Australia but Katia remained in Austria
f.) Katia speaks five languages – German, English, French, Russian, and Bahasa Indonesia. She also studied Latin.
g.) Graduated on dentistry school with top honors
h.) She was once the model face of Eva Air.
i.) Very active in environmental projects including one that is called WADI http://www.helioz.org/en-gb/home/wadi/theproduct.aspx