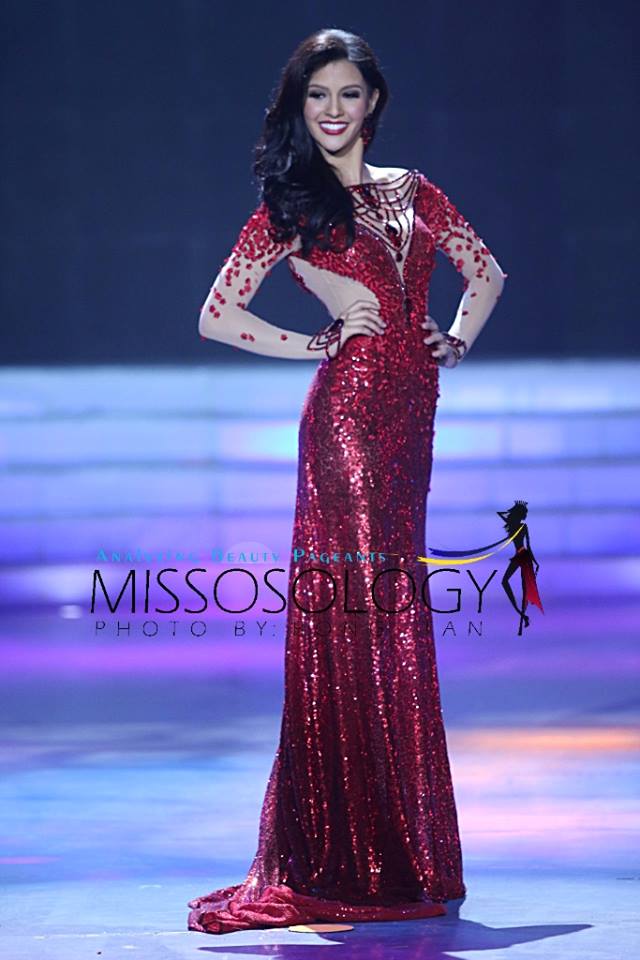 In the recently concluded Queen of Ukraine pageant, it is interesting to know that the overall winner will not compete at the Miss Earth pageant. A runner-up will be sent instead. In a similar case, Krasa Rossii (Beauty of Russia), in a break from tradition, will also not send its winner to Miss Earth 2015. This is a worrying trend for the pageant. The Femina Miss India group for example is no longer prioritizing the pageant with its top 3 winners at the Femina Miss India being sent to Miss World, Miss Supranational and Miss Grand International. More and more pageants from across the globe are dropping Miss Earth from their major titles including that of Thailand, New Zealand, Slovak Republic and many more.
Of course, Miss Earth can be comforted that there are still countries that subscribe to the Big4 concept like in the case of Paraguay and Turkey. The Miss Venezuela pageant also still considers Miss Earth as one of the major international pageants. But the overall trend is not in favor of the Miss Earth pageant and this has to be fixed if the pageant wishes to enjoy its Big4 status. It is important that franchises should be issued to organizations and individuals that values it as it should be. Above all, the pageant should also work on the valid concerns of the pageant experts including the general opinion that the pageant is so friendly to Philippine delegates. It must also work on its production as well as on the perennial issue with regards to venue and stage design.
With a slew of new and smarter and aggressive pageants out there, Miss Earth can't afford to simply continue what it is currently doing. It must innovate and improve further if it wishes to survive. If no action will be taken, it risks of being sidelined as a minor pageant and perhaps will simply die a natural death.