Stacey Chumba was crowned Miss Earth Kenya 2021 during the finals held September 25 at the Diamonda Plaza in Nairobi.
The 21-year-old law student at the University of Nairobi edged out 13 other candidates for the title. She will represent the nation at the 2021 Miss Earth pageant to be held later this year.
"This is a very great opportunity and I'm very excited. I promise to follow in the footsteps of those before me like the late Wangari Maathai in conservation," Chumba was quoted by The Standard.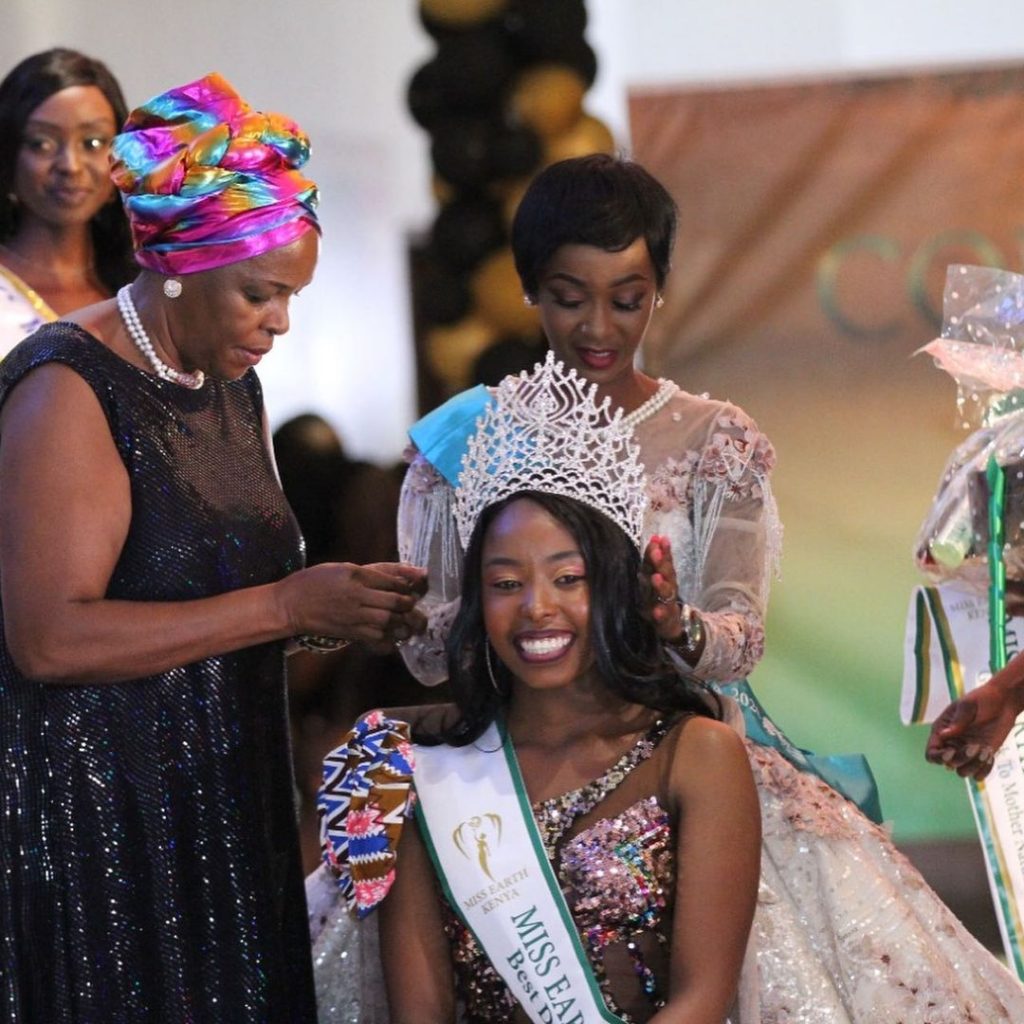 Miss Air title went to Grace Maganga, while the Miss Water title was awarded to Diana Joy. Eulene Vulegani was named Miss Fire.
Kenya's Winfred Omwakwe took over the Miss Earth 2002 title following the dethronement of original winner Džejla Glavović. It currently ranks 68th in Missosology Big5 Ranking. Missosology.Org; Photos from Miss Earth Kenya