The time has come to crown a new "Earth Angel" who will champion the Miss Earth pageant's ethos of "Beauty for a Cause". With 80 equally stunning and dedicated delegates, narrowing down the field to just 20 is no easy task. This batch is one of the strongest in recent years, and they have proven that despite the limitiations of brought by the pandemic.
After months of competing in various virtual pre-pageant activities, including the three all-important prejudging rounds, it is time to reveal our FINAL HOT PICKS for Miss Earth 2020.
The front-runners
Reclaiming the top spot in our leaderboard is USA's Lindsey Coffey. This 28-year-old model and political science graduate was the most anticipated delegate this year. Lindsey has exceeded all expectations, winning the evening gown and talent (singing) competitions. Add to that, she is a good speaker and she knows what she is talking about, With her beautiful face and gift of gab, it looks like the USA is set to win its first Miss Earth crown. It would be a crime to waste this beauty!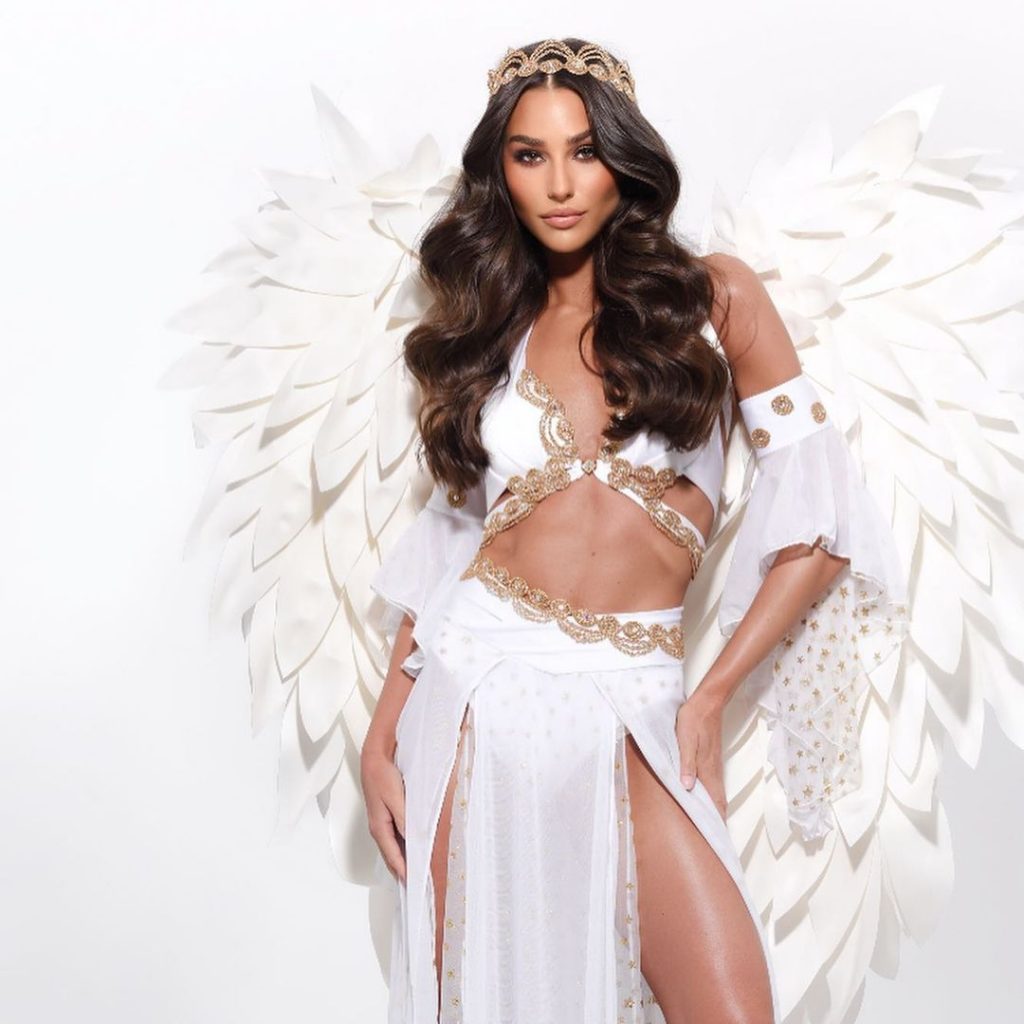 Not far behind is Venezuela's Stephany Zreik who sealed her "front-runner" status in the competition during the fitness, form and poise round. Winning the beach wear and sports wear competitions are enough proof of her undeniable stage presence. This 24-year-old lawyer is the strongest Venezuelan candidate in Miss Earth since Alyz Henrich and it won't be a surprise if she snatches the crown, too.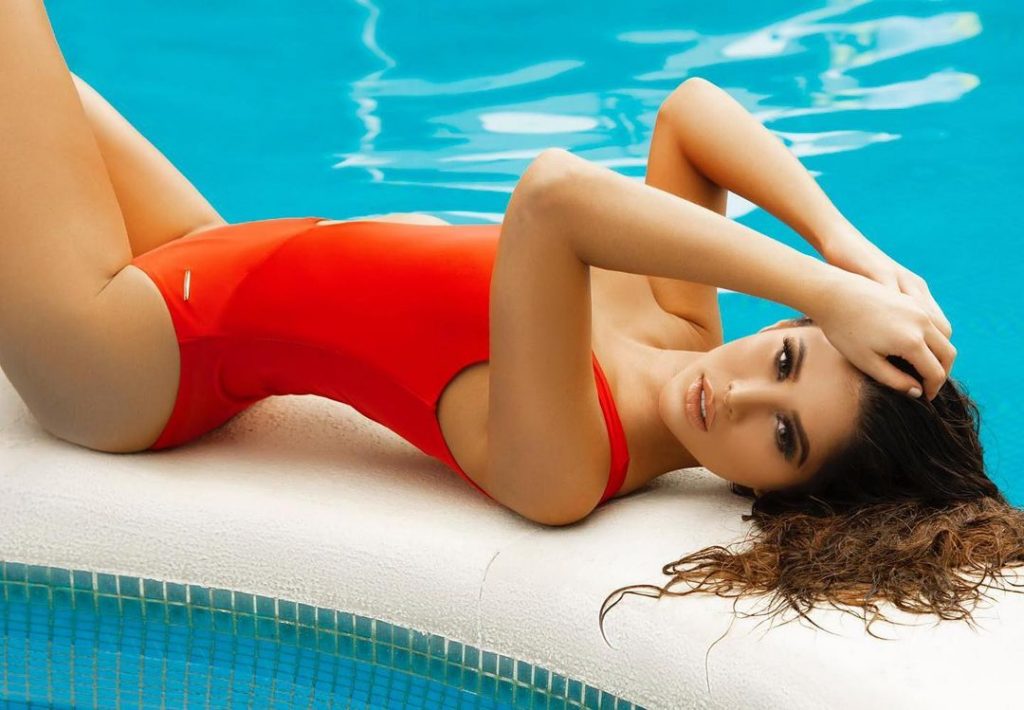 In third place is South Africa's Lungo Katete. This 23-year-old beauty wasn't the heavy favorite during pre-arrivals, but Lungo slowly but surely made her presence felt in the competition. Impressing pageant fans in the three prejudging rounds with her classy demeanor and good communication skills, it won't be surprise if this girl from the Rainbow Nation gets crowned on November 29. After all, an African Miss Earth is long overdue.
Rounding up the Top 4 is the Philippines's Roxanne Allison Baeyens. The 23-year-old model and urban agriculture advocate is one of the most consistent delegates in the competition. All her moves are well-calculated but not pageant patty – showing us that she is taking the competition very seriously.
The alternates
Also worth mentioning is pageant veteran Tessa le Conge of the Netherlands. This 26-year-old communications graduate and Miss Asia Pacific International 2016 winner is flexing her pageant experience. She has so far shown consistency and fluid performances. One of the freshest faces in the batch, Myanmar's Amara Shune Lei also keeps on impressing pageant observers. She is Myanmar's most prepared delegate in Miss Earth history. Amara is slowly but surely climbing to the top. Nigeria's Gwenivere Chioma Ifeanyieze is also one to watch out for in the finals. She is peaking at the right time. Belarus' Mariia Reznyuk is one of the most beautiful faces in the competition. Her knowledge of environmental issues is impressive that she will surely zoom in to the top once she opens her mouth. Thailand's Nampetch Teeyapar might not have the prettiest face, but she sure could give the heavy favorites a run for their money with her dedication and knowledge in environmental issues. Finally, Colombia's Natalia Romero is not a heavy favorite but is a sure silent killer.
Check out the full list below:
1 USA, Lindsey Coffey
2 VENEZUELA, Stephany Zreik
3 SOUTH AFRICA, Lungo Katete
4 PHILIPPINES, Roxanne Allison Baeyens
5 NETHERLANDS, Tessa le Conge
6 MYANMAR, Amara Shune Lei
7 NIGERIA, Gwenivere Chioma Ifeanyieze
8 BELARUS, Mariia Reznyuk
9 THAILAND, Nampetch Teeyapar
10 COLOMBIA, Natalia Romero
11 POLAND, Sabina Połtawska
12 CANADA, Gloren Guelos
13 AUSTRALIA, Brittany Dickson
14 PANAMA, Anayansi De Gracia
15 ARGENTINA, Estrella Danieri
16 DENMARK, Michala Rubinstein
17 INDIA, Tanvi Nitin Kharote
18 KENYA, Fridah Kariuki
19 CAMBODIA, Sothnisay Heng
20 PUERTO RICO, Krystal Badillo
21 VIETNAM, Thái Thị Hoa
22 CHILE, Macarena Quinteros
23 JAPAN, Anna Tode
24 PORTUGAL, Ivanna Rohashko
25 COTE D'IVOIRE, Aya Kadjo
Follow Missosology's social media pages for more updates. Missosology.Org