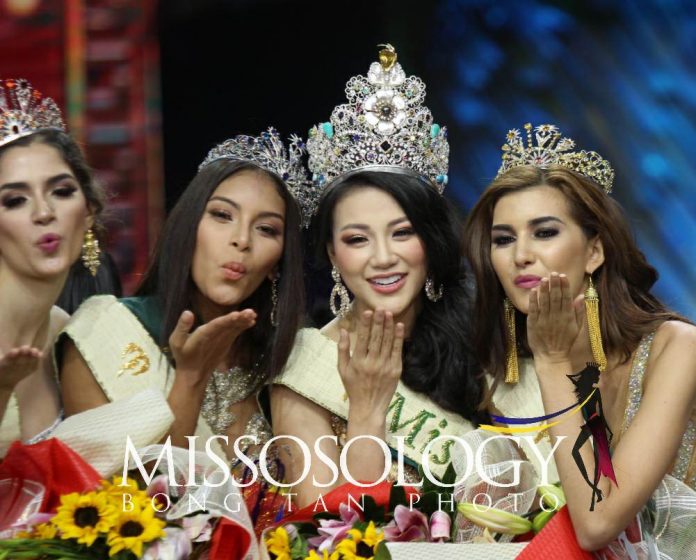 A contract signing between Carousel Productions Inc, organizers of Miss Earth pageant, and United Architects of the Philippines (UAP) – Manila Archizonian Chapter was held July 24 to formalize the hosting of the 2019 Miss Earth coronation night in Bicol Region in the Philippines.
Miss Earth 2018 Nguyễn Phương Khánh of Vietnam be crowning her successor on October 26 in Legazpi City, Albay.
Around 90 candidates from all over the world will arrive in Manila on September 29 to start their month-long journey toward the Miss Earth 2019 crown. The delegates will be coming together to promote various initiatives to preserve natural resources, engage in environmental activities and projects together with environmental partners in communities, municipalities and cities in the country.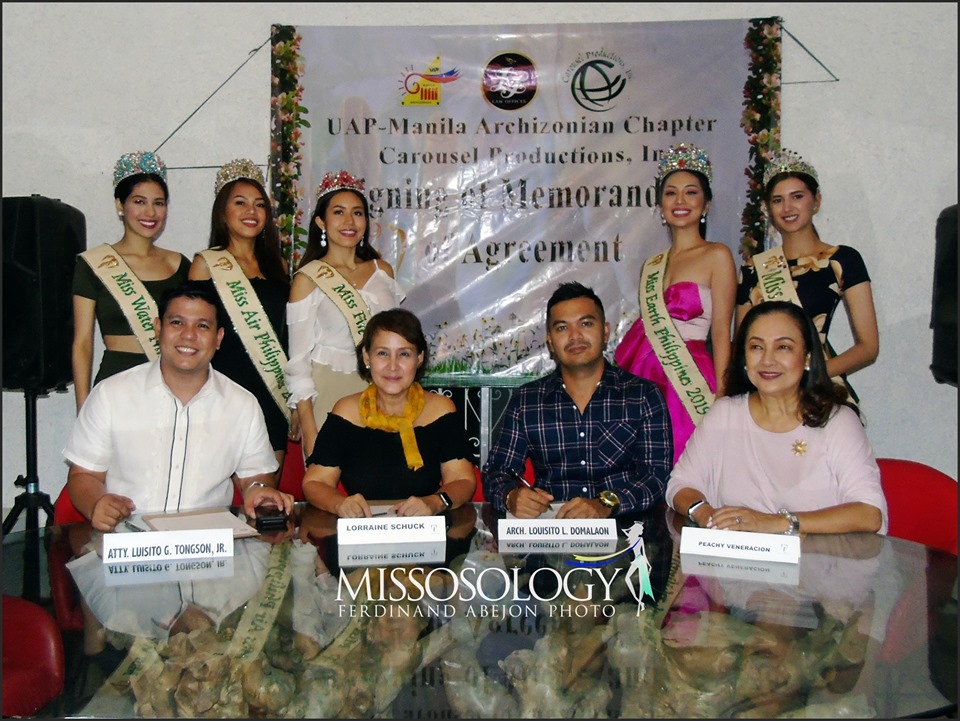 Signing on behalf of Carousel Productions were Lorraine Shuck and Peachy Veneracion, while UAP – Manila Archizonian Chapter was represented by Atty. Luisito Tongson Jr. and Arch. Louisito Dumalaon. Witnessing the signing were Miss Earth Air 2018 Melanie Mader and newly-crowned Miss Philippines Earth 2019 Janelle Tee and her court.
Bicol is a region in the Philippines encompassing the southern part of Luzon Island and nearby island provinces. Caramoan, a peninsula in the east, is dotted with caves, limestone cliffs and white-sand beaches. Nearby, Catanduanes Island has mountains, waterfalls and coral reefs. Donsol, in the west, is home to whale sharks. The region's active volcanoes include Bulusan Volcano and the world famous Mayon Volcano.
"We are excited to host the Coronation Night in Bicol", said Dumalaon. "Aside from showcasing the region, as Architects we will make sure the the stage for this year will be amazing and unforgettable".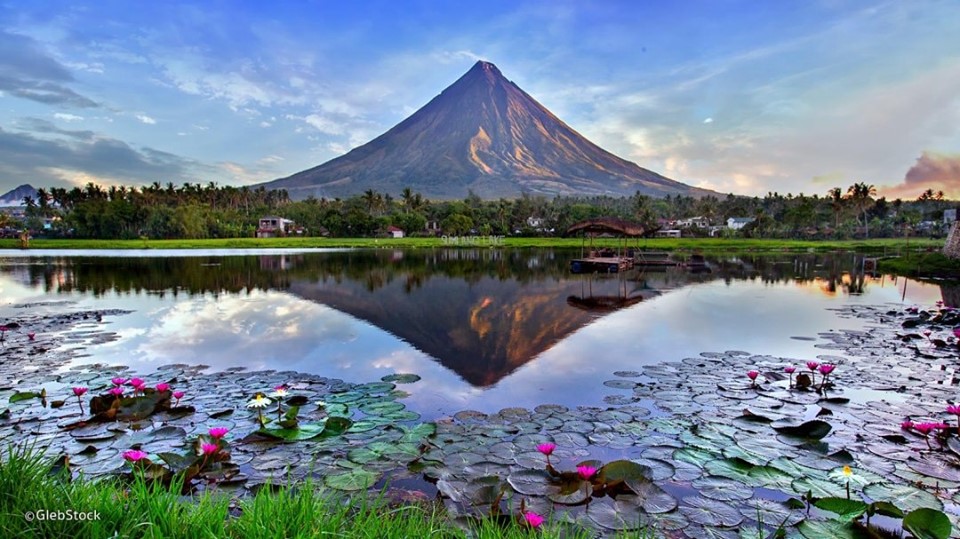 The coronation night will be telecast live on FOXLIFE and in TV stations of participating countries with Live Streaming on the Miss Earth Facebook page. The two-hour television special shall be telecast on ABS-CBN nationwide on October 27 (Sunday's Best) and on The Filipino Channel (TFC) worldwide. Missosology.Org