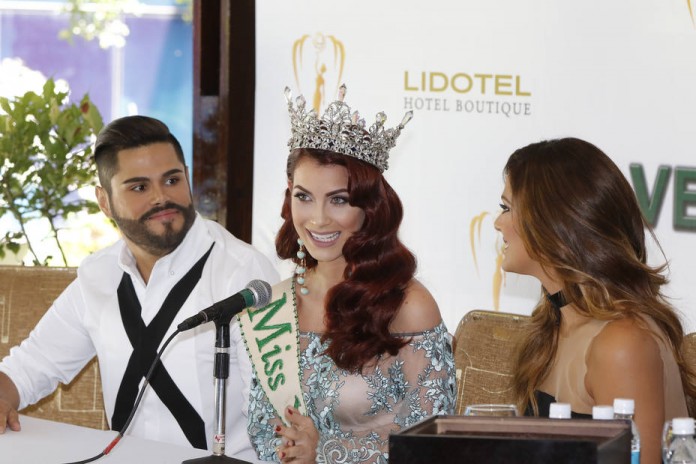 It's like 2013 all over again. But this time, she'll be finally competing in an international pageant.
Stephanie de Zorzi was officially crowned as Miss Venezuela Earth 2016 yesterday and will now represent the country in Miss Earth 2016 to be held on October 29 in the Philippines.
She was appointed by Miss Earth 2013 Alyz Henrich and designer Prince Julio César, the new franchise holders of Miss Venezuela Earth.
They will be responsible for sending Venezuela's candidates to the Miss Earth pageant for the next three years. The franchise was bought 12 days prior to the official crowning of De Zorzi for an undisclosed amount.
Henrich, in a report by El Nacional newspaper, said they were surprised by the offer of Miss Earth. Organizacion Miss Venezuela, according to the report, neither paid the franchise nor answered Miss Earth organization's calls and messages.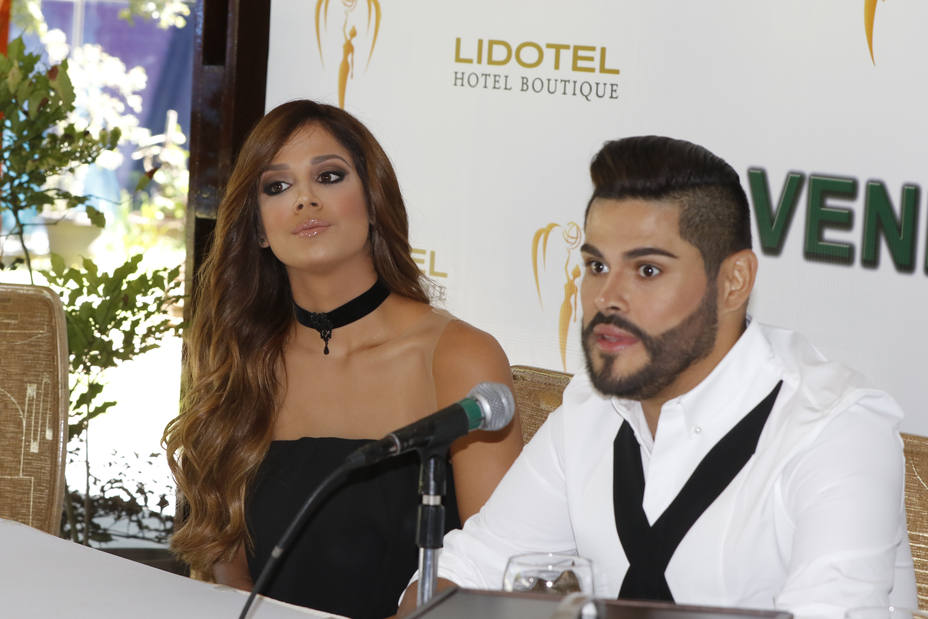 "I received a call from Miss Earth saying that the old organization did not answer messages [and] that [they] did not transfer [money], and I was asked if I wanted to send a delegate from Venezuela to the contest, and said, 'Okay, of course, I'll do it'," said Henrich.
The three traveled to Miami yesterday to continue the preparations for this year's pageant.
De Zorzi was crowned Miss Tierra Venezuela in 2013 and was supposed to compete in the 2014 Miss Earth pageant. However, she was replaced last minute for allegedly gaining weight.
"At that time, I felt very bad…," said De Zorzi. "I received much bullying [but] now I feel much better, [and] very confident that I will win the contest." DF, Missosology.Org