AFTER making it to the Top 6 last year, Netherlands is looking to win its first Mister International title.
This year, the country is fielding 26-year-old Jeremy Lensink from Arnhem. Jeremy works as a junior field account manager. He has participated in soccer for 14 years and was a goalkeeper and referee. At the moment, he still referees at the highest amateur and semiprofessional level. Jeremy was also trained in drama and acting.
Know more about him in this exclusive Body Talks with Missosology.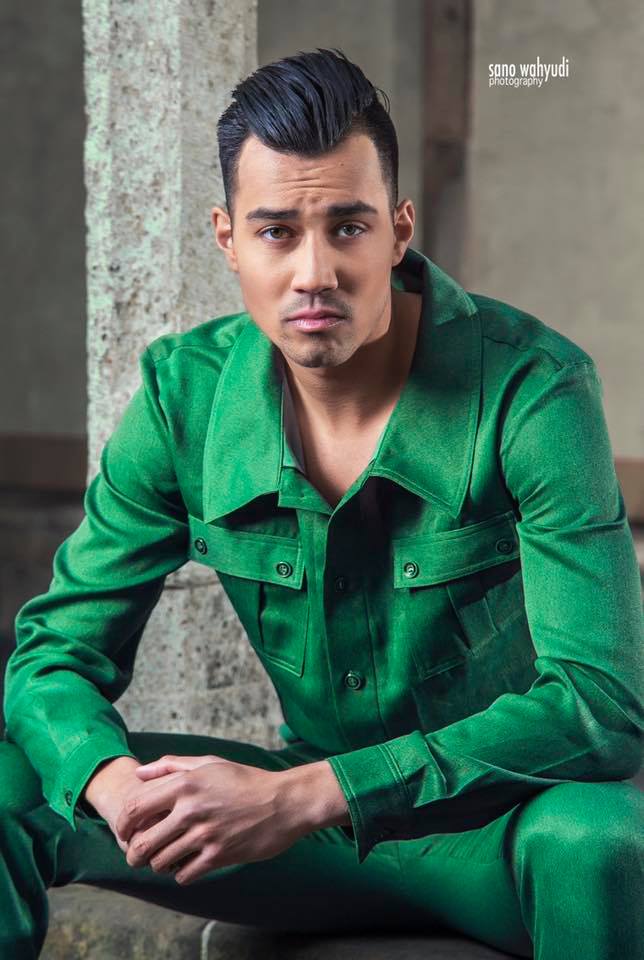 Tell us something that most people don't know about you?
Most people don't know about me is that I like animals a lot. My middle brother has a dog called Zorro. He is our family dog and he means the world to me. In the future, I also want to have a dog when I have the time to care for it. I really want to have a French Bulldog!
How would you describe your country to your fellow contestants?
The Netherlands is a small country in Europe with more than 17 million inhabitants. Nowadays, most people will know the Netherlands because of our capital city Amsterdam. Some people will know it because they followed our Dutch national football team. Other people will know my country because they love "Gouda" cheese. Besides that, my country has an interesting history: from the Dutch Republic to the Kingdom of the Netherlands and World War II. We have been through a lot to become the Netherlands of today. A country which accepts all cultures, religions and sexualities. Therefore, I'm proud to be Dutch and to represent my country to you.
Fun fact: the Dutch are among the tallest people in the world. On average, a Dutch adult will stand at 1.78 meters high. I'm 1.93 meters high. 😊
What is your workout routine?
I work out in the gym 4 times a week. I always start my training on Monday with a chest routine combined with biceps. On Wednesday, I do a back training combined with triceps and abs. Thursday, I train my legs and abs. Friday, I train my shoulders and I try to combine this with biceps or triceps. Mostly, I referee a football match at semi-professional level on Saturday or Sunday.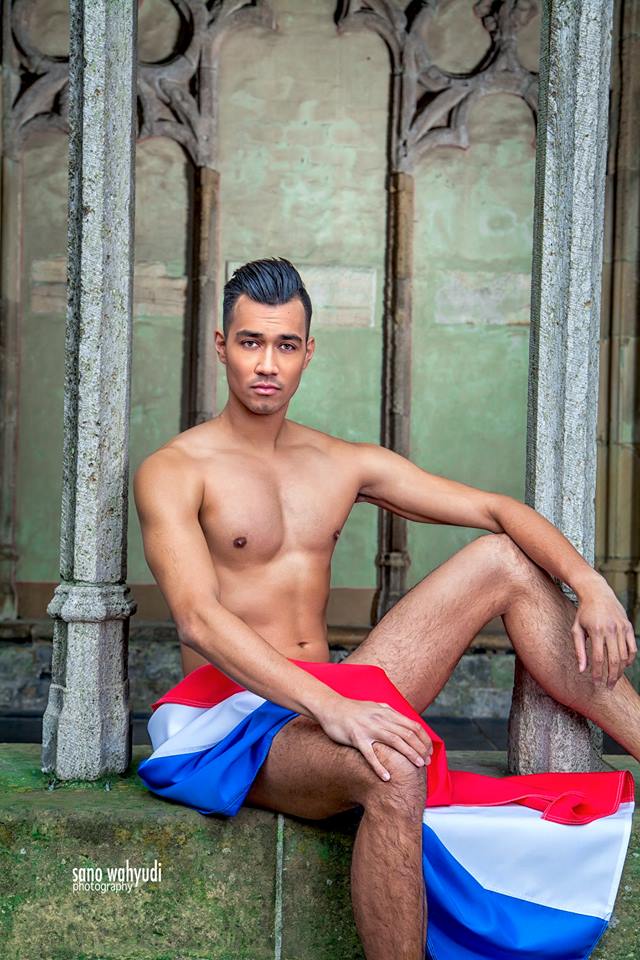 What kind of diet do you follow?
I don't follow a strict diet, but I try to eat 7 times a day. I always start the day with a good breakfast before work. Some days, I start my day with some cottage cheese or yogurt with fruits. Some other days, I start my day with some bread and fruits (I love bananas). In the afternoon, I mostly eat some bread with cheese or chicken fillet and 1 piece of fruit. And dinner is different every day. A variation of chicken, beef, meat, vegetables, rice, potatoes, pasta. The other 4 meals are small meals like an energy bar, shake or banana. But like every human I also like to snack. You can always wake me up for a pita shawarma – my cheat meal!
What is the sexiest part of your body?
I think the sexiest parts of my body are my chest and abs. I love to do chest exercises the most in the gym.
What part of your body needs improvement?
I think my legs need some improvement.
What is the most difficult thing you did to prepare for the Mister International pageant?
I think I had to prepare the most on my posture and presentation. I had to prepare on my posture because I just started modelling since Mister International. I had to prepare on my presentation because after my national final, this final will be the second time that I present myself to a major audience.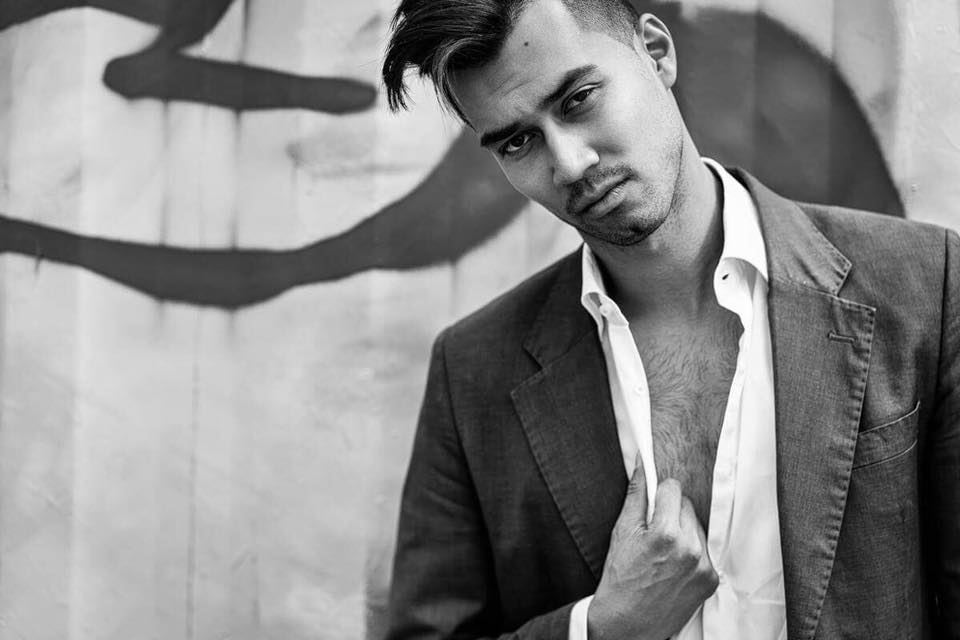 Social media seem to play a major role in pageantry nowadays. Do you think this is advantageous to you? Why or why not?
I don't know if this is advantageous to me. It can be advantageous because through social media I'm able to show my daily life and fans can identify themselves with me if they like my social media. I can also communicate with my fans though social media. On the other hand, I don't have the highest reach on social media compared to some other contestants.
Some people think that pageants are only for women. Convince them that they are wrong.
I think a lot have changed in the world. In my opinion, everybody is equal. But we are still working on a better world with equal rights. It doesn't matter if you are a man or woman. We all want to express ourselves. In pageantry, woman can be a role model to young girls, but men can also be a role model to young boys or other men. We deserve a stage where we can talk about for example our past, values and norms. A stage where we (men) can learn from each other.
What qualities do you feel you have that would make you a great Mister International?
I think I have several qualities which make me a great Mister International. With my social skills and enthusiasm, I'm able to connect to people and the other contestants. Besides that, I'm a go-getter. If I go for something I will gave my all for it. With this mindset I have accomplished several things, like my bachelor in science. Now I'm ready for my next achievement!
Finally, a message to all your supporters on Missosology.
A big thank you to all my fans and people who support me. I really appreciate all the support and I always get a smile on my face when I see all the messages and comments. 😃