POPULAR NEWS
by Rajat Dutta/Missosology-India It's a historical year for Femina Miss India. For the first time the states are getting featured just like the Miss...
Anyella Pamela Grados Meza, representing La Libertad, was crowned Miss Peru 2019 in glittering ceremonies held October 21 at the Teatro Municipal in Cercado...
WORD CUP 2016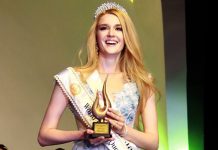 Russia's Alice Manyonok, a professional volleyball player became trending worldwide few years ago due to...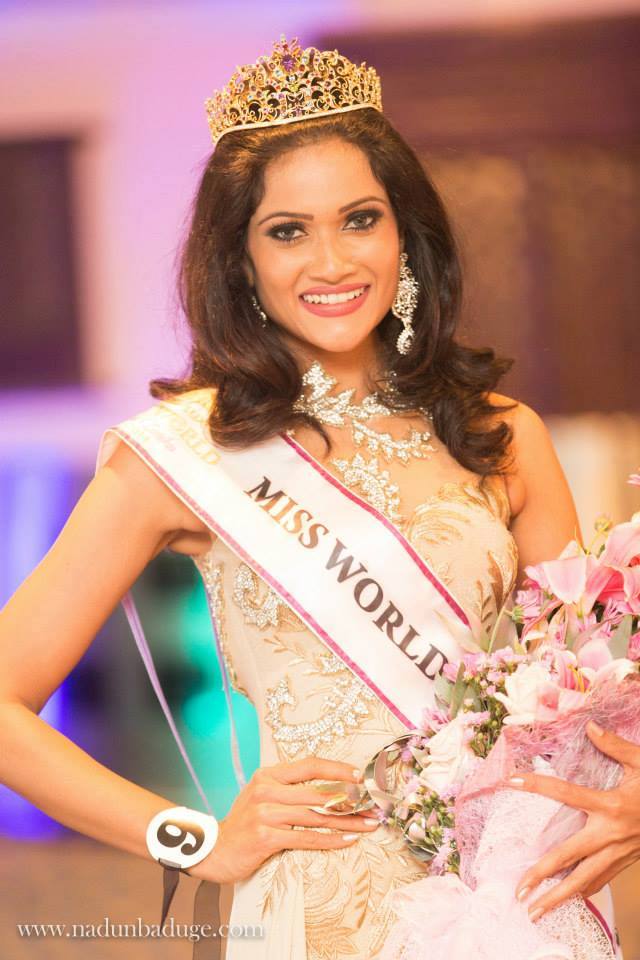 Chulakshi Ranathunga, 25 year old professional model and last year's first runner-up is the...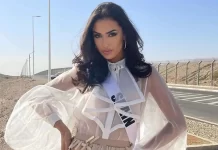 It is heartbreaking to see a formidable contestant failing to deliver when it...
WRC Rally Cup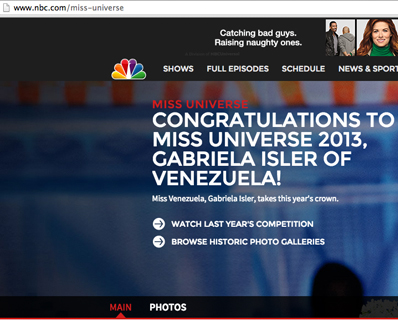 Almost 24 hours after Missosology pointed out that NBC posted a banner declaring that the...
After seven years, Zambia has crowned a new Miss Universe representative. Isabel Chikoti won the Miss...
Meet the world's most desirable man! 28-year-old Jack Anthony...
[td_block_social_counter custom_title="STAY CONNECTED" facebook="tagDiv" twitter="envato" youtube="envato" open_in_new_window="y"]
CYCLING TOUR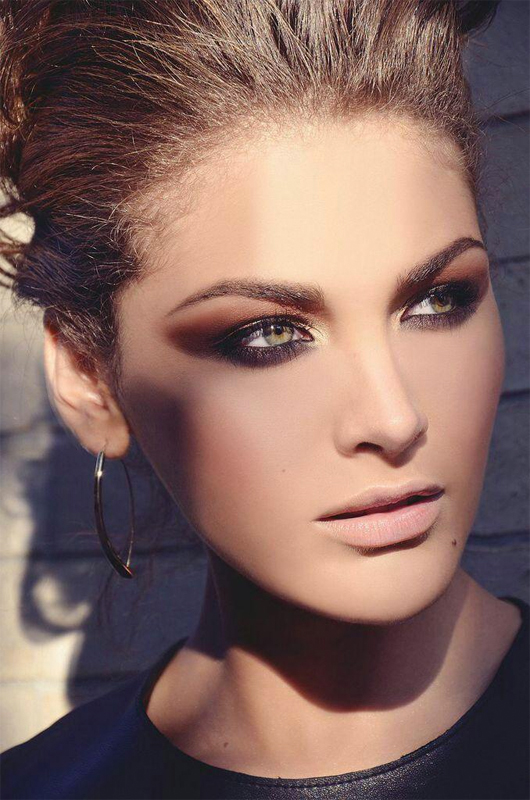 Últimas fotos de Miss Universo Venezuela 2014 Migbelis Castellanos. Fotos por Manny Román Nuestra reina de belleza se ve impresionante! Otra back-to-back para nuestro país? ...
Después de semanas de rumores, el "Zar de la belleza" aclaró la situación a través de un comunicado de prensa. Comunicado de Prensa http://www.missvenezuela.com/noticias/Default.aspx Osmel Sousa no...
Pageant veteran Anthea Zammit is set to compete in another Big5 pageant after winning the Miss Universe Malta 2020 crown on August...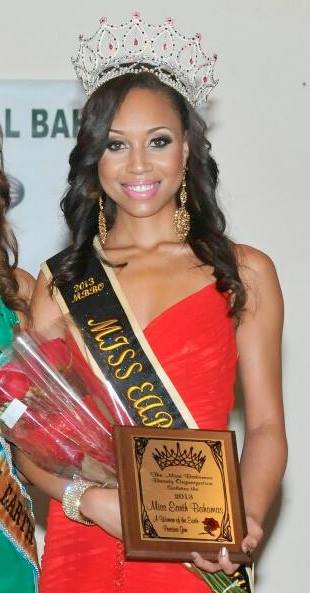 Vania Sands, a 25 year old beauty from Nassau, is the new Miss Earth Bahamas. She will compete at the Miss Earth 2013 finals...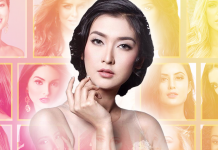 Miss International 2017 Final Hot Picks FIRST of all, allow us to stress out that we are talking about Miss International.  Through the years, it...
TENNIS
Bb. Pilipinas 2014 Press Conference at Balay Araneta Center - April 2, 2014
The Miss World 2016 official facebook page has recently announced the talent contest finalists and they as follows: Miss Poland Kaja Klimkiewicz : Singer Miss Hungary Tímea...